Lifestyle Entrepreneurs Press Blog is now LE Press Blog
Welcome to the Lifestyle Entrepreneurs Press blog. Here you can learn about some of the top entrepreneurship books, health & wellness experts, and spirituality & self-help practices. If you're looking for top book recommendations for entrepreneurs and timely advice from leading doctors and thought leaders, then you're in the right place. Scroll down to begin reading our entrepreneurship blog and for updates on new and exciting book launches.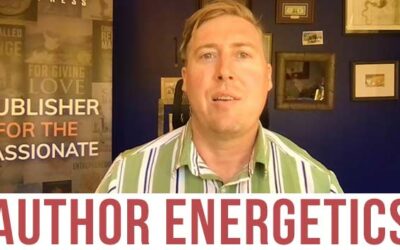 I want to talk to you today about some of the energetic process that takes place when you choose to author your book to step into authority to become an author. To put forth your knowledge, your wisdom, your accumulated experience out into the world in literary form.
read more