Lifestyle Entrepreneurs Press Blog is now LE Press Blog
Welcome to the Lifestyle Entrepreneurs Press blog. Here you can learn about some of the top entrepreneurship books, health & wellness experts, and spirituality & self-help practices. If you're looking for top book recommendations for entrepreneurs and timely advice from leading doctors and thought leaders, then you're in the right place. Scroll down to begin reading our entrepreneurship blog and for updates on new and exciting book launches.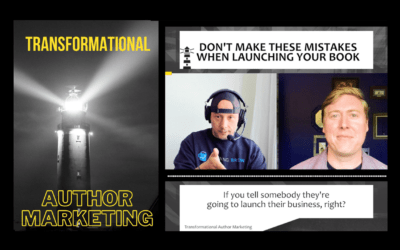 https://youtu.be/sKPy8AU43Ho Don't Make These Mistakes when Launching Your Book George Bryant: If you tell somebody they're going to launch their business, right. It's very hard to take a book and...
read more