Lifestyle Entrepreneurs Press believes in freedom, responsibility and genuine minds. We are an international team that reflects the tastes from the Pacific Ocean to Eastern Europe, and from Ukraine and Bosnia to the sunny Mediterranean sea between Spain and Italy. Meet our amazing publishing team: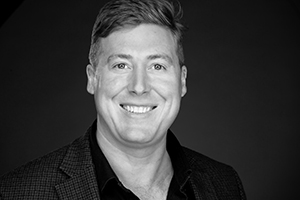 Jesse Krieger
Founder & Publisher
More
Jesse Krieger is the founder and publisher of Lifestyle Entrepreneurs Press.
Jesse sits squarely at the intersection of publishing and promotion, helping authors successfully launch their book and use it as their best business development tool, bringing in clients they love and exciting new opportunities.
Jesse has been an entrepreneur and voracious reader his entire adult life, holding degrees from UC Berkeley, Beijing Normal University & National Taiwan University.
When not publishing books, Jesse enjoys gardening, good food and dinner parties at his home in Las Vegas.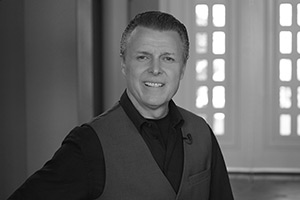 Dale Halaway
Strategic Author Advisor & Success Coach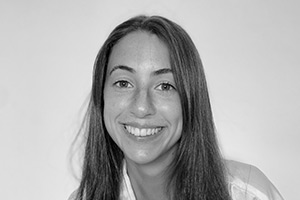 Julia Guirado
Head of Crowdfunding
More
Julia is an essential pillar for new authors. She is in charge of the Submissions and Crowdfunding departments guiding authors on the first steps of the book production.
She provides a clear direction to prepare the book proposal, insights and rigor for themes, and builds the crowdfunding campaigns as a first approach of the book to the market.
She graduated in Barcelona, Spain in Tourism & Languages in 2018.
She is based between Barcelona – Madrid – Tenerife, Spain, surrounded by the sea, the sun, her addiction to flowers, books and her vinyl collection.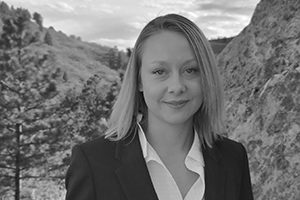 More
Zora Knauf has been a part of the Lifestyle Entrepreneurs Press team since 2016 and has helped dozens of authors, many starting with a first draft, produce a finished book they can be proud of. As Senior Editor at Lifestyle Entrepreneurs Press, Zora assists authors in all stages of the writing process, from content strategizing, to rewriting, to copyediting and proofreading.
Zora is passionate about literature and freedom of expression. She specializes in health and wellness books and the personal development genre and is particularly enthusiastic about books and businesses that challenge the status quo.
Zora holds a Bachelor of Arts degree in Psychology from the University of Colorado Boulder and a Master of Science degree in Applied Psychology from Trinity College Dublin.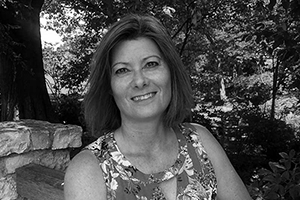 Tracey Ashby
Author Account Manager
More
Tracey joined our team in 2017 as an Administrative Assistant. After learning much of the publishing business, by wearing many hats, she is now our Author Account Manager, and is also known as our author's angel.
A Penn State graduate, Tracey now resides in Dallas, TX with her husband of 23 years. They have two children, Turner and Caroline, both in college. Her favorite activities include camping, hiking, biking, reading (of course!) and watching sunsets.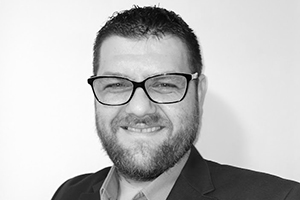 Eldin Rodic
Lead Developer
More
Eldin joined the Lifestyle Entrepreneurs Press team early in 2019. Stared with simple tasks of fixing broken code in couple of our website, to the position of Lead Developer.
As our Lead Developer, his title is also "Lead Joke Supplier". He cracks our team with his european style jokes all the time.
Eldin is happily married and he has two sons. (both his).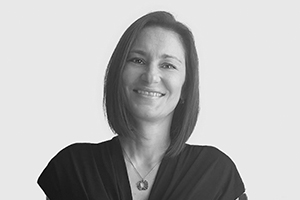 Irena Kalcheva
Book Designer
More
Since 2019 Irena has been in charge of designing the interior layouts for Lifestyle Entrepreneurs Press books. Taking her cues from the cover design, she works with fonts and interior designs for each book, styling the layout to lead the reader's eye through the content in the most comfortable and enjoyable way. Irena's design philosophy is "A good cover sells the book, but the good interior layout keeps the reader in it."
As a wife and a mother of twins, she likes to spend time outside walking and biking with her family but her favorite place is the bookstore where she loses all track of time wandering the worlds of literature.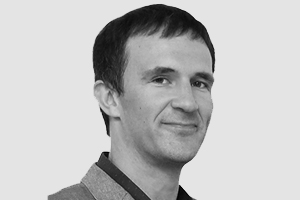 Stan Kurkula
Lead Designer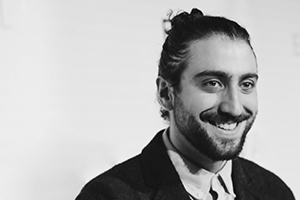 Leonardo Schiavina
Social Media Manager
More
Leonardo joined Lifestyle Entrepreneurs Press in January 2021, to take care of the social media as Social Media Manager and Content Creator. As graphic designer he supports the web design and web contents.
He graduated in Italy in Communication Design in 2014; moved to Barcelona to study a Master in Retail and Branding Design where he graduated in 2016.
He is actually based in Tenerife, Canary Islands (Spain).