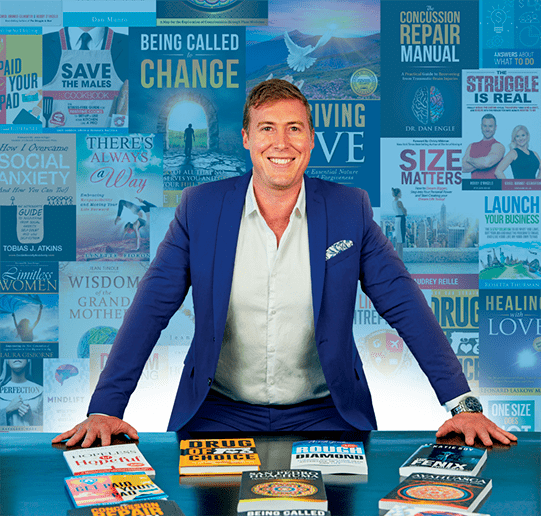 JESSE KRIEGER
FOUNDER & PUBLISHER
Jesse sits squarely at the intersection of publishing and promotion – having signed two publishing deals on two different continents and navigated the world of becoming a best-selling author twice. It has been his honor to work with hundreds of authors from around the world to achieve their dreams of writing and publishing a book.
In addition to being featured on over 50 media outlets for his best-selling book Lifestyle Entrepreneur, Jesse has been an entrepreneur his entire adult life and holds degrees from University of California, Berkeley, as well as National Taiwan University and Beijing Normal University.
DALE HALAWAY
STRATEGIC AUTHOR ADVISOR & SUCCESS COACH
As founder & director of Dale Halaway International and Sage Teachings That Inspire, Dale has been influencing the lives and careers of thousands for more than four decades. He is one of the world's leading authorities on personal and business transformation, entrepreneurial success and real leadership development.
Dale is an international speaker, author, master teacher, success coach, strategic advisor and transformational authority. Dale gave his first keynote address in his early twenties. The following year he gave his first 5 day seminar and has been designing and delivering seminars ever since.
His keynote speeches are legendary for their tremendous impact on his audience, giving more than 3,000 inspirational keynotes, seminars and workshops in his 30 plus year career.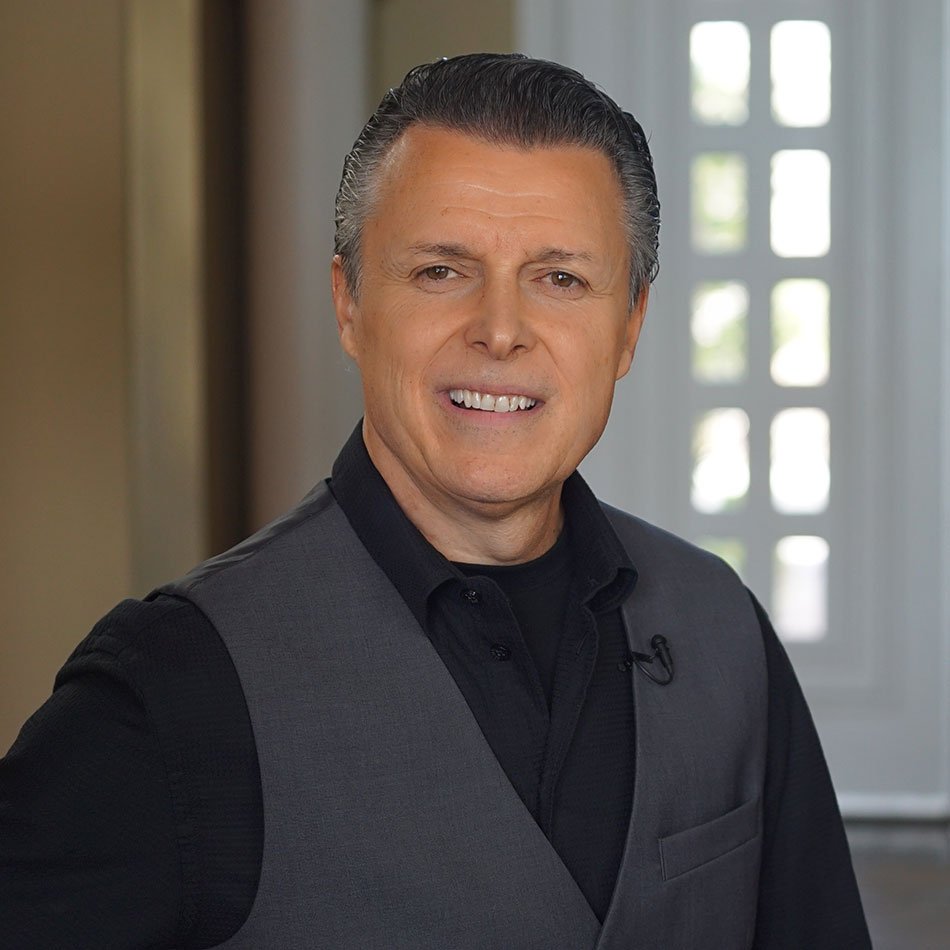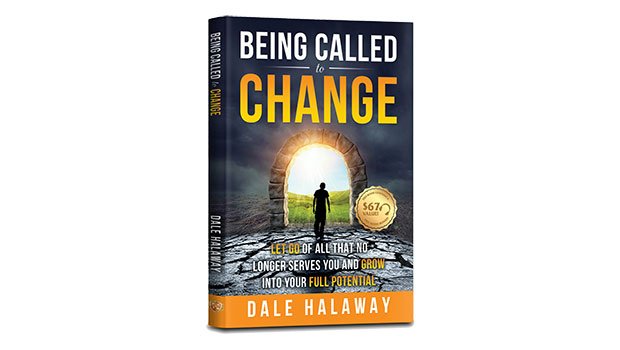 ELDIN RODIC
LEAD DEVELOPER
Eldin joined our team early 2019. Ever since he's been "playing" really important role in our team. Started as a wordpress developer on various small projects, he did managed to move up to the top, as our lead developer, job he is sucessfully doing right now.
Over the last decade, Eldin had created more than 100 websites for various clients all over the world.
As our lead developer, he is also our leading jokes supplier, which is cracking up whole team, all the time.
Eldin is happily married and father of 3 year old son.
To our next Author, Partner and Friend – I am thrilled to be a source of inspiration and instruction for the next generation of authors and lifestyle entrepreneurs through my work as founder and publisher of Lifestyle Entrepreneurs Press. Ultimately, being a lifestyle entrepreneur is about living creatively expressed and free, with a network of friends spanning the globe and opportunities presenting themselves in the most auspicious ways. Learn what you need to know, to do what you love to do, so you can be the person you want to be. I Look forward to meeting you somewhere in the world! "
To your success ~ Jesse Krieger