Q2 2020 Strategic Planning Support for Authors
with Jesse Krieger & Dale Halaway
This is our second Strategic Planning Support call in 2020 where we support you in deciding which aspect of your book, business & brand you will focus on building over the next 90-days.
On this call we have some important announcements for you:
Social Media Takeovers – Join us to learn how you can "takeover" the LE Press Facebook Page and Instagram account, reaching 40,000+ with your message and driving interest and sales for your book.
The Author's Lighthouse – I'm launching a podcast and I want to interview YOU and feature you to our combined audience of 75,000+
Rich Author Pages on LE Press Website – We are in the process of a major upgrade to how your book/s are featured on our website. Soon we'll include videos, book excerpts, custom content and syndicating any podcast or blog of yours.
…there are more, but that is a teaser 🙂
Then Dale Halaway is going to go 7 levels deep on what's happening in the world now and how you can stay centered and grounded.
For those of you who haven't met Dale Halaway yet, he is a transformational leader with 40 years experience leading over 3,000 seminars! He is also the best-selling author of Being Called to Change: Let Go of All That No Longer Serves You and Grow Into Your Full Potential​
​​
​Dale and I look forward to leading you through a visioning and planning process, as well as holding you accountable each quarter when we have these Strategic Planning Support calls.​
In addition to his invaluable contributions to LE Press and our authors, Dale Halaway also hosts a monthly themed 4-hour live training online.
The next one is called Be The Victor: Navigating the Great Winds of Change begins Saturday, April 25 @ 9:30am PST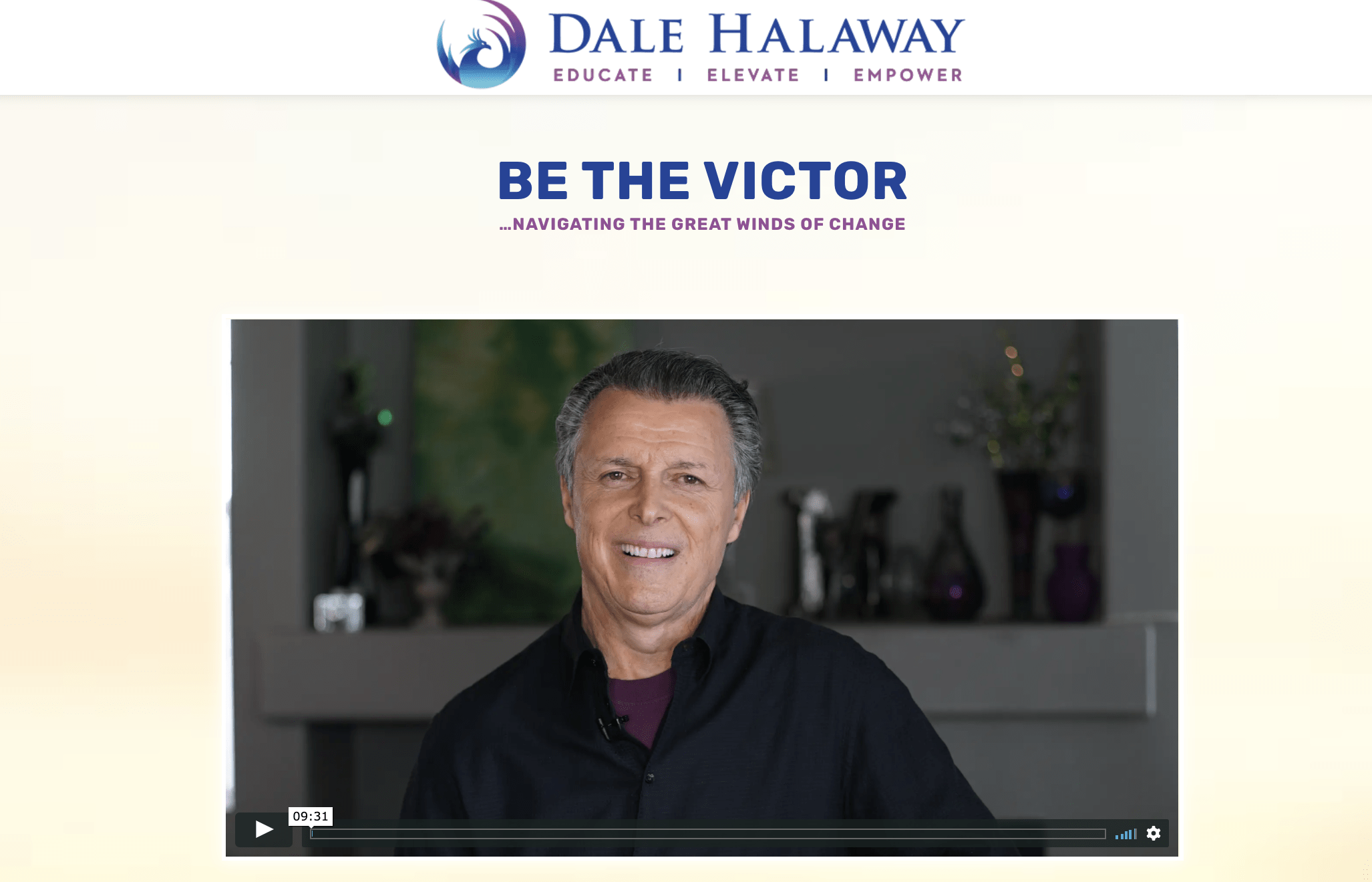 We hope this Q2 Strategic Planning Call serves and supports you for this next season of growth as an author, entrepreneur and leader in this important time.
Reach out to me with any questions and we'll see you soon!
To your success,
Jesse Krieger & Dale Halaway
—————————