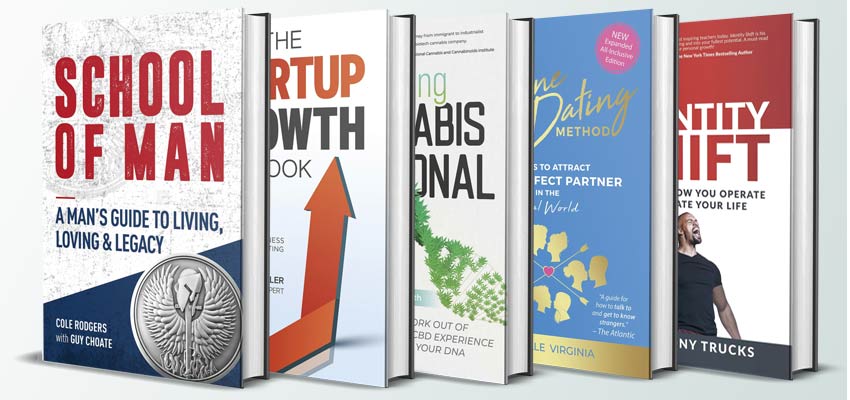 Take a look at our most recent releases this year. Discover what releases readers have been waiting for during the past few months.
Why is it that a new book release makes me unable to bottle up my excitement?
Even though my must-read list is already longer than I can possibly manage to read in my lifetime and my books don't even fit on my bookshelves anymore, I still find it impossible to resist new book releases.
But instead of turning a blind eye to my urge to read as many new books that come out as possible, I decided to embrace it and use it to help you find the next eye-catching book to add to your list.
If you enjoy browsing through new releases like I do, you will surely love the following list of great books that we just released.
Identity Shift by Anthony Trucks
August 24, 2021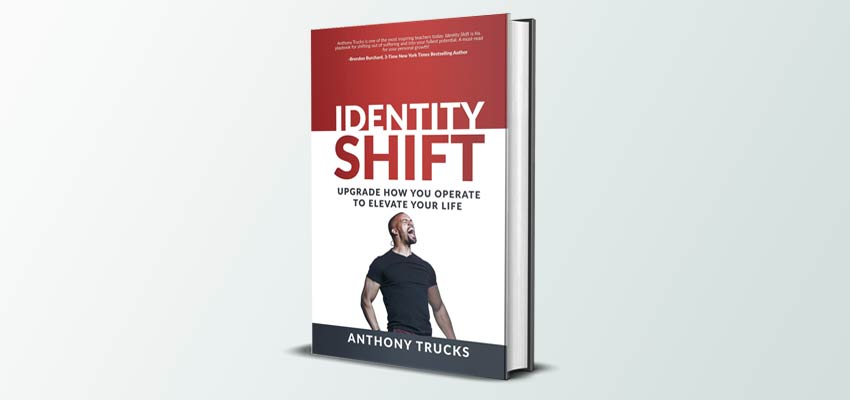 There's nothing more essential to making your dreams come true than identity. Living in today's modern society, we have more access to resources than ever before. Wherever we turn, people are making the best out of their situation and showcasing their success, whether that is their physical appearance, economic status, or luxurious lifestyle. But this constant bombardment of extremely impressive people takes a toll on the rest of us, leading to feelings of shame and low self-worth. Can anyone be blamed for feeling like they don't fit in?
The Offline Dating Method by Camille Virginia
August 31, 2021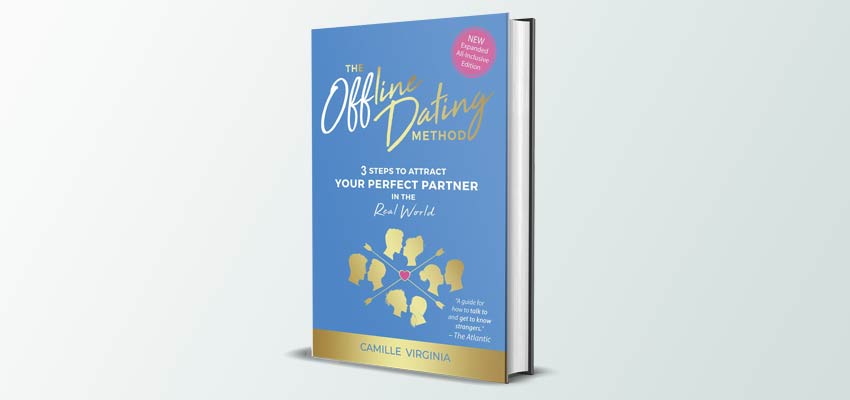 Many of us are already getting tired of reducing themselves to a socially acceptable blurb only to get the chance to attract someone who is, most likely, not nearly as good as he presents himself to be online. When dating apps were first introduced, they were fun – they were something new and potentially more effective, so many women saw them as the perfect opportunity to meet men. Now, though, it has become obvious that the digital world is far from a utopian one: so why not turn back to actually finding a soul mate in the real world?
Making Cannabis Personal by Len May
September 7, 2021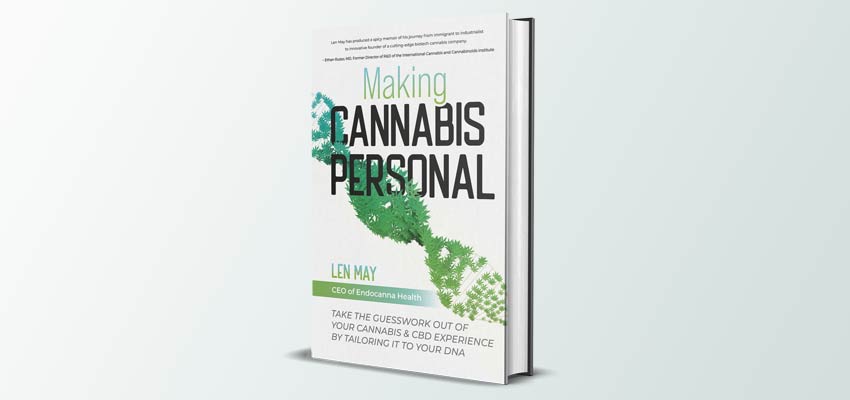 Making Cannabis Personal sheds light on a completely different perspective of cannabis, i.e., its ability to interact with genetics and lead to unique and highly personalized experiences. Namely, Len May started expressing his interest in cannabinoids ever since his adolescence, and this interest was growing along with him. He witnessed many people believing that using cannabis was morally or politically wrong, so in his book, he masterfully debunks these beliefs and offers contemporary readers a fresh perspective on the astonishing medicinal uses of cannabis.
The Startup Growth Book by Andrew Lee Miller
September 14, 2021
Who needs spending money on marketing when you can read about all the proven ways to set the stage for supporting your startup's growth? It's true, marketing is the number one reason why startup companies fail, and the vast majority of new businesses end up closing simply because they didn't invest in marketing in time. In fact, founders seem to be dreading marketing, seeing it as something impossible to achieve until they start earning money so that they can afford it, but this is an absolute misconception. Real marketing should always be a priority – and it can be done for free!

School of Man by Cole Rodgers & Guy Choate
September 14, 2021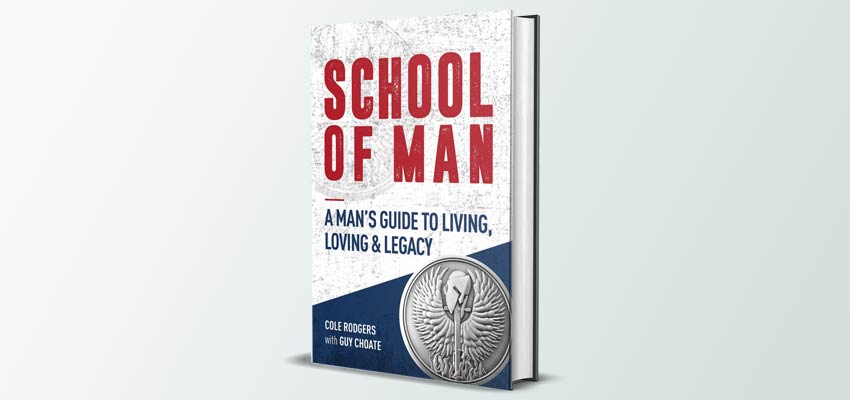 Here's the chance for you to become a master of your own life – to learn how to not merely survive but to thrive. If you, too, are interested in reinventing yourself or you feel like you've lost your own sense of identity, you might be on the right track – there's a bigger world out there than merely doing things just for the sake of doing something. Many of us think that everyday mundanities are all there is to life, but they couldn't be more wrong. There's much more if you know how to truly love and want to leave a legacy behind.