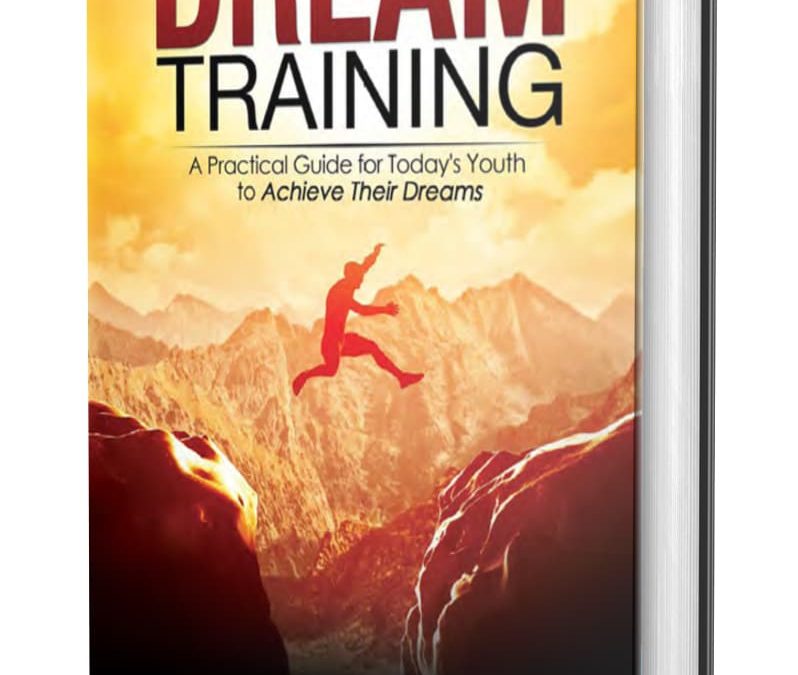 Happy Launch Day!
It's always an exciting Tuesday when we're launching a new book, and today that is twice as true.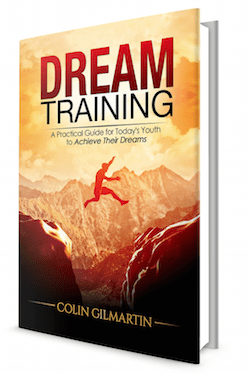 Since early on in the publishing process, I knew Dream Training had the potential to be special. Very special.
Colin Gilmartin, the author transcended difficult circumstances in his own upbringing and had become a nationally-ranked soccer coach. But it wasn't just his soccer skills that the kids loved.
During soccer practices, Colin would integrate some of the teachings and lessons from such personal development pioneers as Napoleon Hill and Dale Carnegie…and the kids would keep doing better and better.
Which obviously made him look great to their parents!
From the cover design to the content, Dream Training: A Practical Guide for Today's Youth to Achieve Their Dreams delivers.
Now you can get a FREE copy of Dream Training today only – because that's what we do for the Lifestyle Entrepreneurs Press community: Hook you up!
Get a Free Copy of Dream Training by Colin Gilmartin <= Today only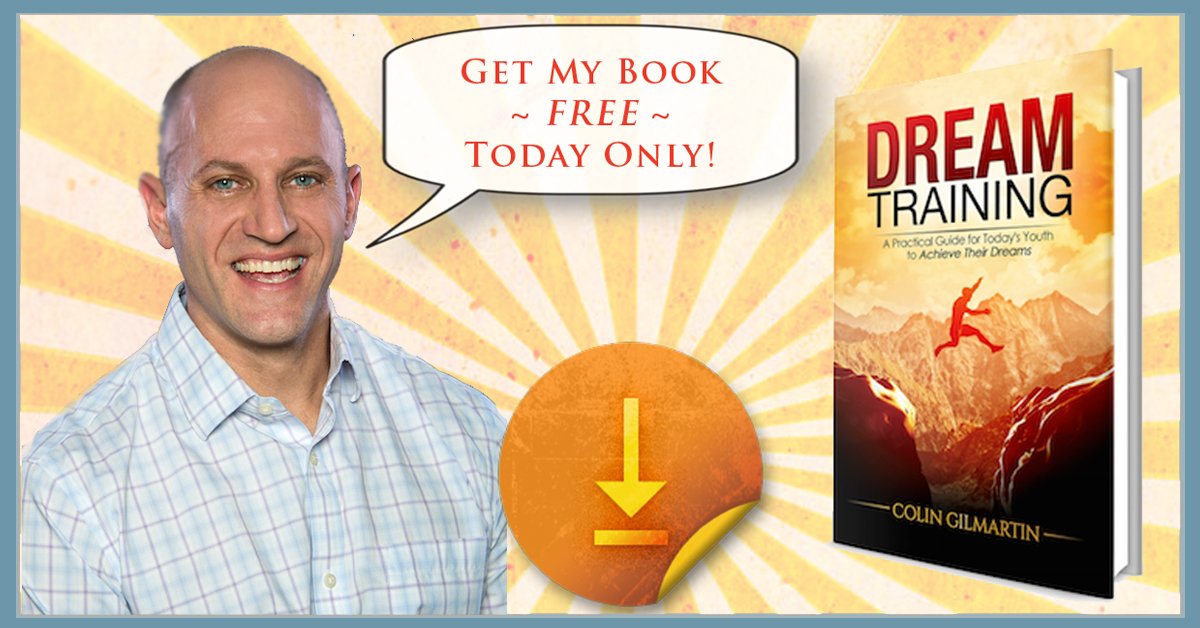 By downloading a copy and starting to read Dream Training, you're helping Colin's author dreams come true. Please share this with anyone who has children that could use some inspiration.
Colin's personal mission, which we're working on now, is to distribute a copy of Dream Training to every inner-city child in New Orleans, and even help them understand how to read and use the book.
To that extent we are talking with sponsors and local businesses in New Orleans to help improve the literacy rate and life outcomes of their at-risk youth.
That is the deeper mission of Dream Training and I hope you'll support in your own way by grabbing your free copy today
Get a Free Copy of Dream Training by Colin Gilmartin <= Today only
And if you would like to be the next LE Press author, check out: www.LifestyleEntrepreneursPress.com
To your success,
Jesse
—————-
Jesse Krieger