Do you know that the #1 fear in America is public speaking?
Put another way, more people are afraid of speaking in front of other people than jumping out of an airplane(?!)
Underneath that fear are the contributing factors like lacking confidence, feeling unprepared, not knowing how to move when you talk, etc.
Wouldn't it be great if you could nail the mechanics and the emotions of delivering a captivating talk that connects with your audience and closes the deal?
That is exactly what Dr. Laura Sicola teaches you to do in Speaking to Influence: Mastering Your Leadership Voice which is out today wherever books are sold! (…and she would know, her TED Talk has over 5,000,000 views!)
Get Your Copy of Speaking to Influence Now <= Special launch pricing this week only!
When you speak, whether on stage, in a meeting or on the telephone, ask yourself:
Do you feel confident and captivate your audience?
Do you command the room naturally, and feel like you are completely connecting with your audience?
Do you feel like you get the full respect you deserve and the results you want?
Are you recognized as a leader that people genuinely want to follow and support?
If you're like most people, your response to many and even most of these questions is, "No, but I want to!" If that's the case, then this book is for you.
Speaking to Influence is all about helping you understand how the way that you speak has a powerful effect on your ability to influence your surroundings, your relationships, your reputation, and your potential to succeed.
In Speaking to Influence, Dr. Laura Sicola walks you through the three key channels of speech communication and how they need to work together for people not just to "get it" when you talk, but also to "get you."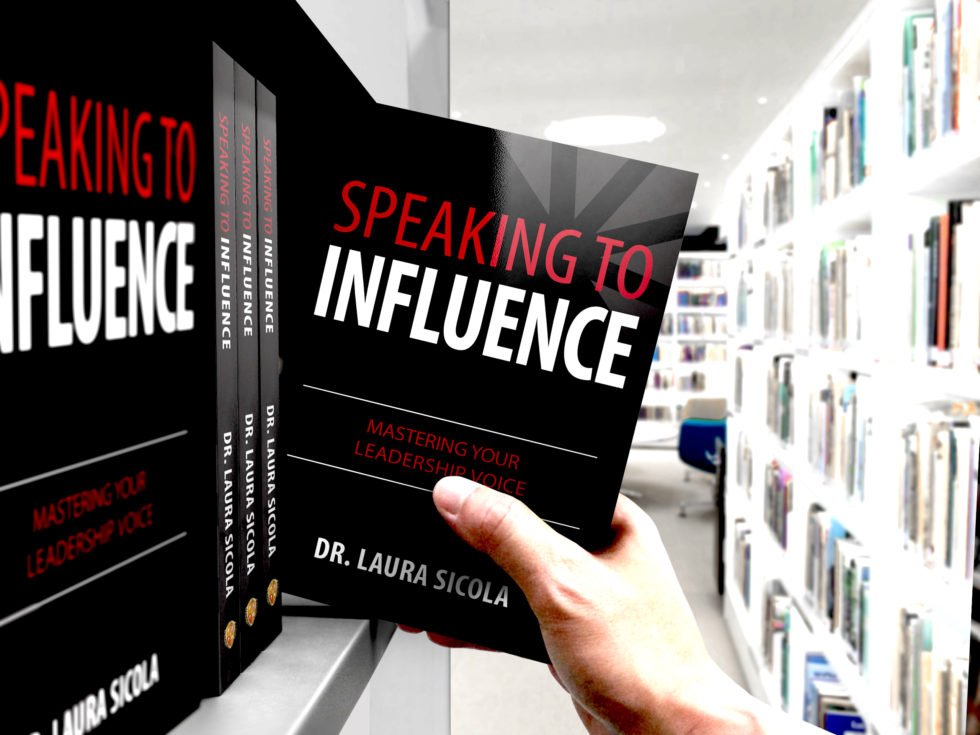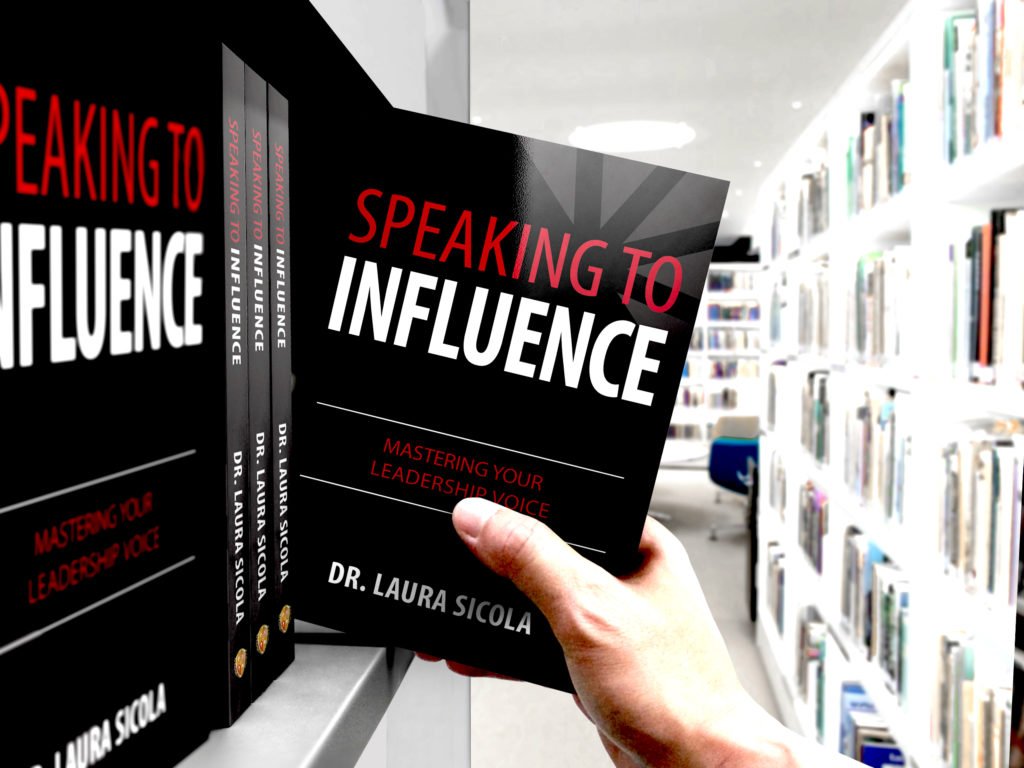 Get Your Copy of Speaking to Influence Now <= Master Your Leadership Voice
To your speaking success,
Jesse