Short Story
Jimmy Farris, upcoming author of the book 
Be A Pro is a blueprint to becoming the best version of yourself and achieving higher levels of success and fulfillment in life and business. The habits, practices, and principles in the book lay the foundation for you to take your game to the next level, achieve your goals, and become your best.
Be A Pro
$10,000.00

Funding Goal

$7,185.00

Funds Raised

0

Days to go

Goal and Date

Campaign End Method
Minimum amount is $
Maximum amount is $
Put a valid number
Atlanta, United States (US)
6 Campaigns | 0 Loved campaigns
Campaign Story
About the book:
What does it take to succeed in life and business at the highest level?
Do you know the habits, mindsets, principles and practices employed by world-class performers that allow them to consistently achieve their goals, break records, and realize success? This book will show you exactly what it takes to perform and achieve at the highest levels!
Be A Pro is not your typical business, self-help, or personal development book full of the latest success hacks or breakthroughs in the world of psychology and neuroscience. Instead, it's the story of how Jimmy Farris, a kid from a small town with a big dream, went from being an underdog to a Super Bowl Champion by doing the "basics" at an extraordinarily high level.
At the age of 10, Jimmy wrote down a goal to one day play in the NFL. Thirteen years later he achieved that goal and spent a total of six seasons in the NFL, winning a Super Bowl with the New England Patriots in 2001.
How did he do it? By developing the mindset and mental toughness to practice simple, daily habits at an extraordinarily high level. In "Be A Pro", Jimmy lays out the 33 Habits of All-Pros that unlock improvements in every area of life, so no matter where you're starting you can arrive at where you want to be.
It turns out that high-performers are not anomalies or outliers like many would have you believe. They are ordinary, everyday people who have cultivated a mindset founded in discipline, hard work, confidence, persistence, resilience, and optimism that allows them to consistently achieve whatever they put their mind to.
If you're ready to go to the next-level, become the best version of yourself, and realize the success, happiness, fulfillment, and achievement you've been chasing.
"Be A Pro" is your blueprint to professional level achievement.
About the author:
Jimmy Farris is a national speaker, coach and master trainer who is best known for his signature "Be A PRO" platform.
Like many kids growing up in a small town, Jimmy's dream was to someday play professional football. Although he wasn't the biggest or fastest kid, Jimmy had an unwavering belief in himself combined with a fierce determination and commitment to the hard work and discipline it would take to have a shot at becoming a professional athlete. In 2001, after graduating from the University of Montana where he was an All-American and led the Grizzlies to the national championship game, Jimmy took the next bold step in chasing his dream and entered the NFL Draft.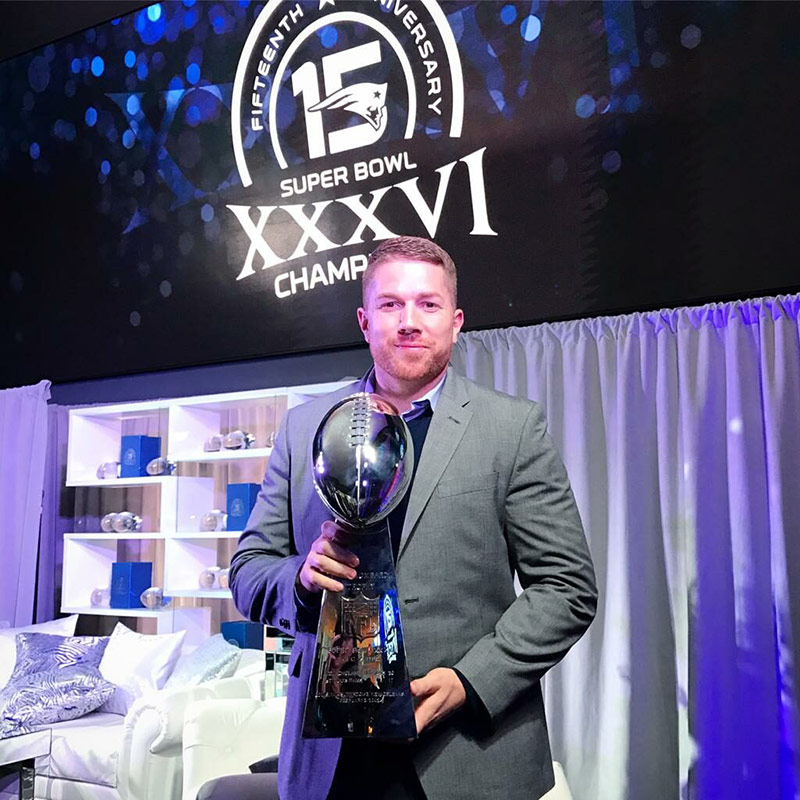 After going undrafted, Jimmy was unwilling to give up on his lifelong goal of playing in the NFL and managed to sign a free agent contract with the San Francisco 49ers. He spent the next six seasons as a wide receiver with the 49ers, Atlanta Falcons, Washington Redskins, and as a member of the 2001 Patriots Super Bowl Championship team!
Jimmy now uses the lessons he learned in the NFL and beyond to train high performing individuals, teams and organizations on the championship level disciplines and winning mindset that make anything possible.
Why support this book:
"Be A Pro" is written for business professionals who want to get better results in their business, drive sales, and increase market share. They are having success, but want to know how to take things to the next level…they want to go "pro."  It's also written for the young person, who has a goal or dream he wants to accomplish, like I did. For people who have a desire to achieve something great, but they aren't sure how to do it, or where to start. The answers are in this book.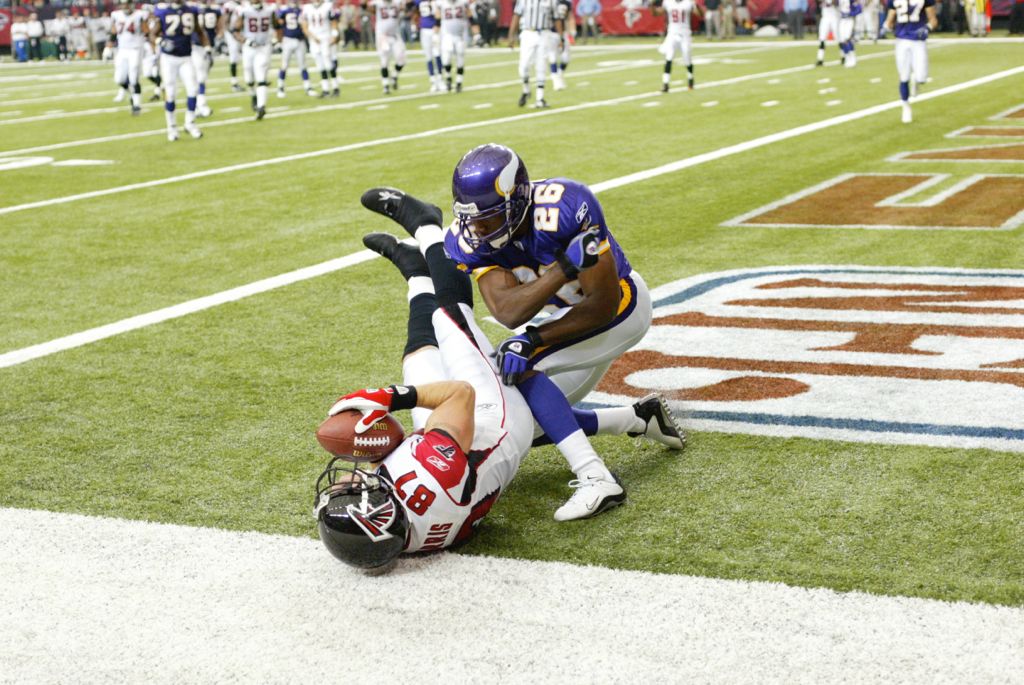 Rewards
$

15.00
<b>Pre-order BE A PRO</b>
Includes a printed copy and some bite-size digital bonus
9 backers
$

1,000.00
<b>Inner Circle Huddle with Jimmy Farris</b>
Includes:
=> 3-Months of Inner Circle Huddle for You and Your Team
=> 10 Printed Copies
0 backers
$

2,000.00
<b>Virtual Seminar for Team</b>
Includes:
=> Virtual Event with Jimmy Farris
=> 3 Months of Inner Circle Huddle Access
=> 10-15 Printed Books for your Team
1 backers
$

5,000.00
<b>3-Day In-Person Mastermind</b>
Includes:
=> 3-Day Mastermind Attendance
=> 3 Months of Inner Circle Huddle
=> Sponsorship Mention in BE A PRO
=> Up to 20 Printed Books for your Team
1 backers
Name
Donate Amount
Date
Joe Farris

$

15.00
September 30, 2021
Austin Jackson

$

2,000.00
September 09, 2021
Beth Walker

$

5,000.00
September 09, 2021
Ana Alvarado

$

15.00
August 30, 2021
Joseph Finn

$

15.00
August 22, 2021
Anonymous

$

50.00
August 21, 2021
Patti Zorr @pattizorr

$

30.00
August 21, 2021
Mariah Luna

$

15.00
August 19, 2021
Josh Perry

$

15.00
August 19, 2021
Jazmine Hazley

$

15.00
August 19, 2021
Jesse Krieger

$

15.00
August 16, 2021