Transformational Author Marketing
The Transformational Author Marketing Method course is the comprehensive, step-by-step, playbook for turning your book into a business building asset.
Designed and presented by two authors – one a marketing and business expert and the other a publisher – we bring you knowledge from over 20 years of real life experience and wisdom to look beyond your book and make a lifelong impact in your business and in the lives of your readers.
MAKE YOUR BOOK YOUR BEST BUSINESS DEVELOPMENT TOOL
Your Book Can Transform Readers Lives, Attract Your Ideal Clients & Get You Booked on Major Media…If Done Right.
Whether you're trying to launch your first book, become a profitable author, or boost the impact of your next launch…
We wanted to give you the exact roadmap you need to make that happen..
I successfully made $10,000 pre-launching myself, and have since helped many others achieve the same. These successes eventually led me to start my own publishing company, Lifestyle Entrepreneurs Press.
You'll learn:
Running a pre-launch campaign that builds excitment and brings money in the door
Build your path to $10,000 before launch
How to run your $10K pre-launch campaign
Delivering on your pre-launch campaign and making another $10,000 or more
Best Seller Summit Online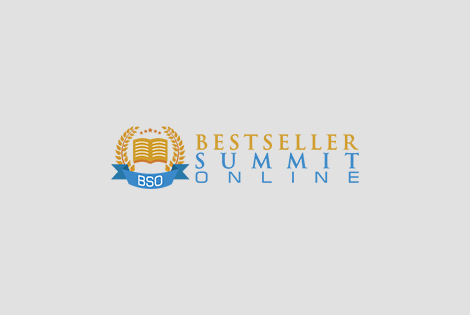 Learn How to Write & Publish Your Best-Selling Book from 25+ of the Top Authors, Entrepreneurs and Marketing Experts Online Today.
Leverage Your Ideas, Creativity and Expertise to Create a Book You Can Be PRoud of for Years to Come and Position YOU as the Expert And Authority in Your Field as a Best-Selling Author.
Video Training and Interviews
Visit our YouTube Channel to watch author training videos, interviews with book marketing experts and hear from Lifestyle Entrepreneurs Press authors!
Subscribe and share with aspiring author you know who could use some motivation. Enjoy and to your success.