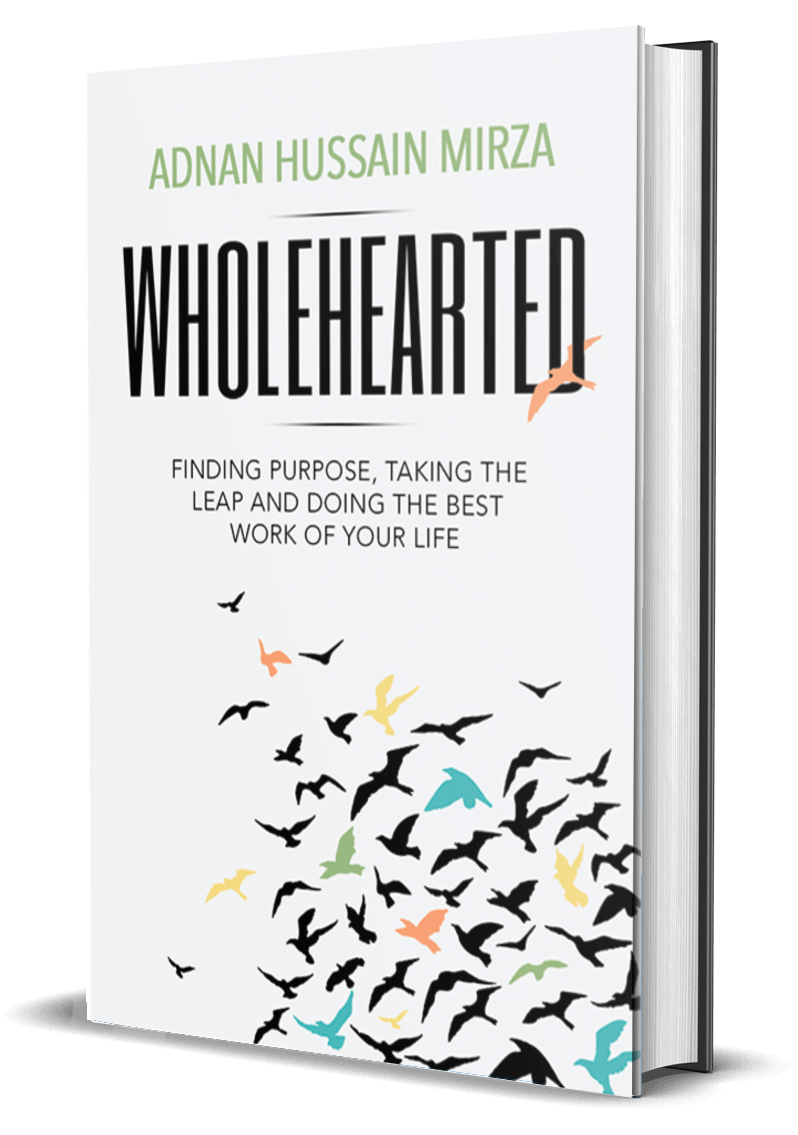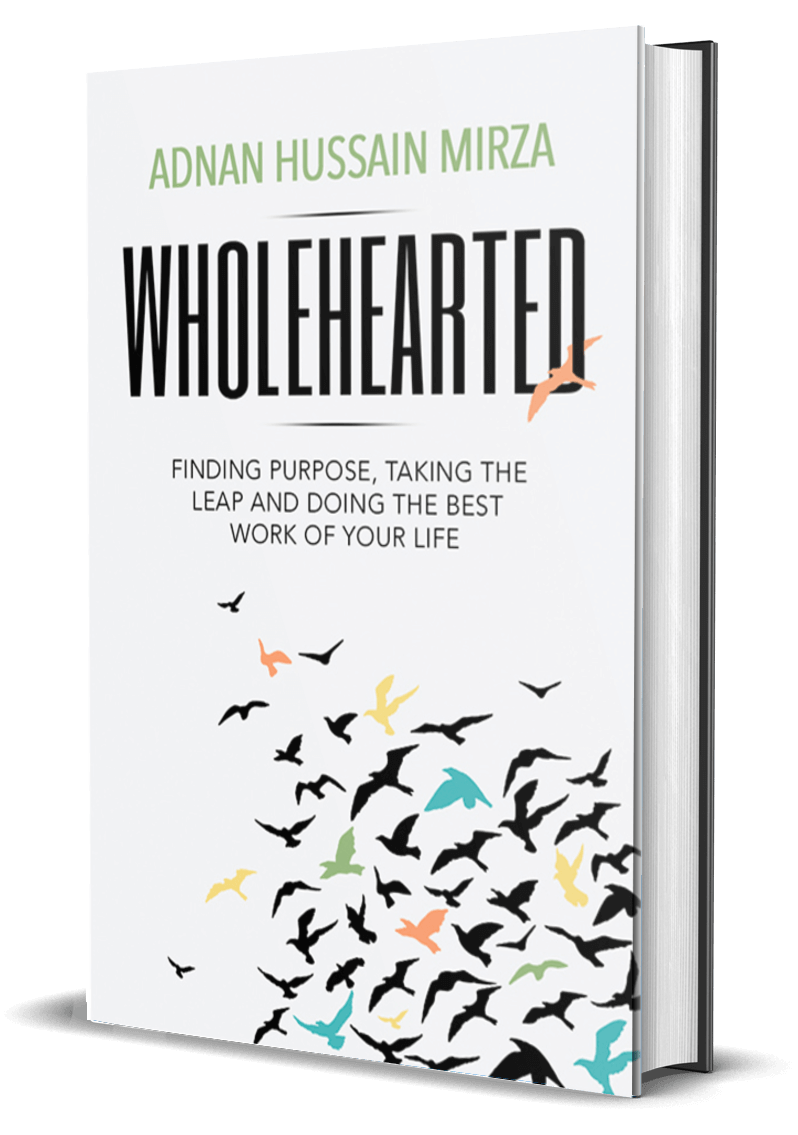 Find Your Purpose, Take the Leap and Do the Best Work of Your Life
Wholehearted comprises a set of eight principles that are at the crossroads of Entrepreneurship, High Performance, and Spirituality – helping the reader discover their own path to finding purpose, taking the leap, and doing the best work of their lives.
Wholehearted is a book about lessons from Adnan H. Mirza's explorative life journey. This compelling book weaves together Adnan's experiences from across five continents, ranging from racing sailplanes across the sky with the best pilots in the world, to his adventures on Wall Street with legendary traders, to his journeys into the intriguing world of healthcare and life sciences.
Adnan H. Mirza has had a colorful twenty-five-year career blending corporate and entrepreneurial life. He worked for Salomon Brothers on Wall Street, rode the dot-com bubble in the late 1990's, advised multinationals on corporate strategy in the 2000's, and has worked with a number of Fortune 500 companies.
Paperback: 115 pages
Publisher: Lifestyle Entrepreneurs Press (November 5, 2019)
Language: English
ISBN-10: 194878789X
ISBN-13: 978-1948787895
Product Dimensions: 6.5 x 0.5 x 6.5 inches
Shipping Weight: 7.5 ounces
Adnan H. Mirza • Best Work • Book • Fall 2019 • LE Press • Leap • Purpose • Wholehearted • Your Life