WHOLEHEARTED
by Adnan H. Mirza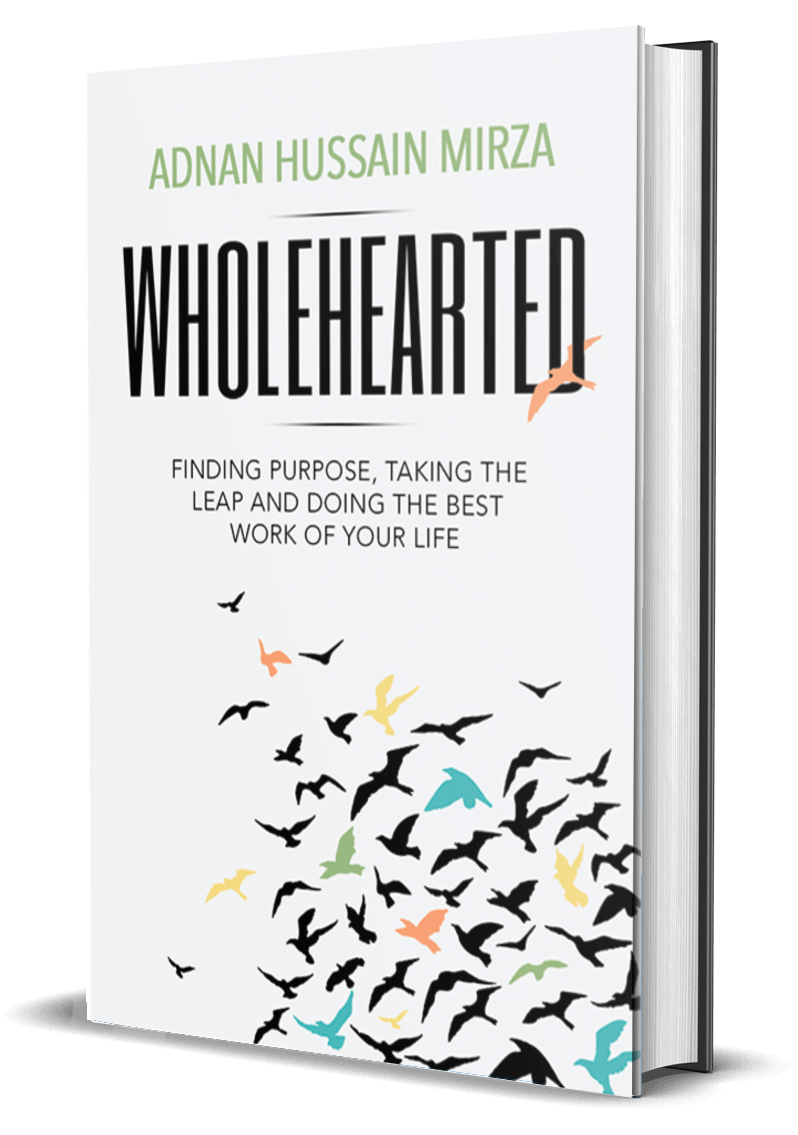 ISBN: 9781948787895
Publisher: Lifestyle Entrepreneurs Press
Format: Paperback
Publication Date: 11/05/2019
Page Count: 250
Category: Motivational
Category: Careers – General
Language: English
Find Your Purpose, Take the Leap and Do the Best Work of Your Life
Wholehearted comprises a set of eight principles that are at the crossroads of Entrepreneurship, High Performance, and Spirituality – helping the reader discover their own path to finding purpose, taking the leap, and doing the best work of their lives.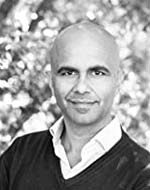 Adnan H. Mirza is the Managing Director at Heartbeat Ventures, a purpose-driven venture capital company that scales solutions for a healthier world.
His career has ranged from working on Wall Street and riding the dot-com bubble in the nineties to advising multinationals in the high-tech and med-tech space around the world on corporate strategy–interspersed with occasional sabbaticals and entrepreneurial adventures in places ranging from Burma to Botswana as well as a brief stint studying economics and financial markets at the University of Chicago.
He received a bachelor's degree in Electrical Engineering from Virginia Tech and a master's degree in Business Administration from the Rotterdam School of Management.
In addition to an adventurous 25-year career blending corporate and entrepreneurial life across five continents, Adnan was a passionate aviator and flight instructor and finished amongst the top 10 pilots of the world at the 2004 World Gliding Championships.
He lives in Amersfoort, the Netherlands with his wife and three children.
Wholehearted is his first book.
A motivational guide for manifesting desires. Reading the fascinating stories and framework gave me faith and excitement for success in what I love to do.
Reading WholeHearted By Adnan H. Mirza was just what I needed to elevate my business.
I learned that there needs to be a balance between the logical mind as well as our emotional subcuncious mind in order to achieve the optimal focus to achieve success that not only delivers profits but leaves you feel right about yourself and your environment.
Adnan H. Mirza learned these insights gliding planes and trading on wallstreet for many years.
I'm going to need some time to reflect on the many deep lessons learned from the book WholeHearted and adjust my strategies going forward.
Great read, I recommend it to anyone!
I enjoyed how the author took me along into complete different worlds, like gliding, and made it feel real. It was especially the notion of what purpose is and how we can discover it and make it important in our lives that touched me. Very inspirational