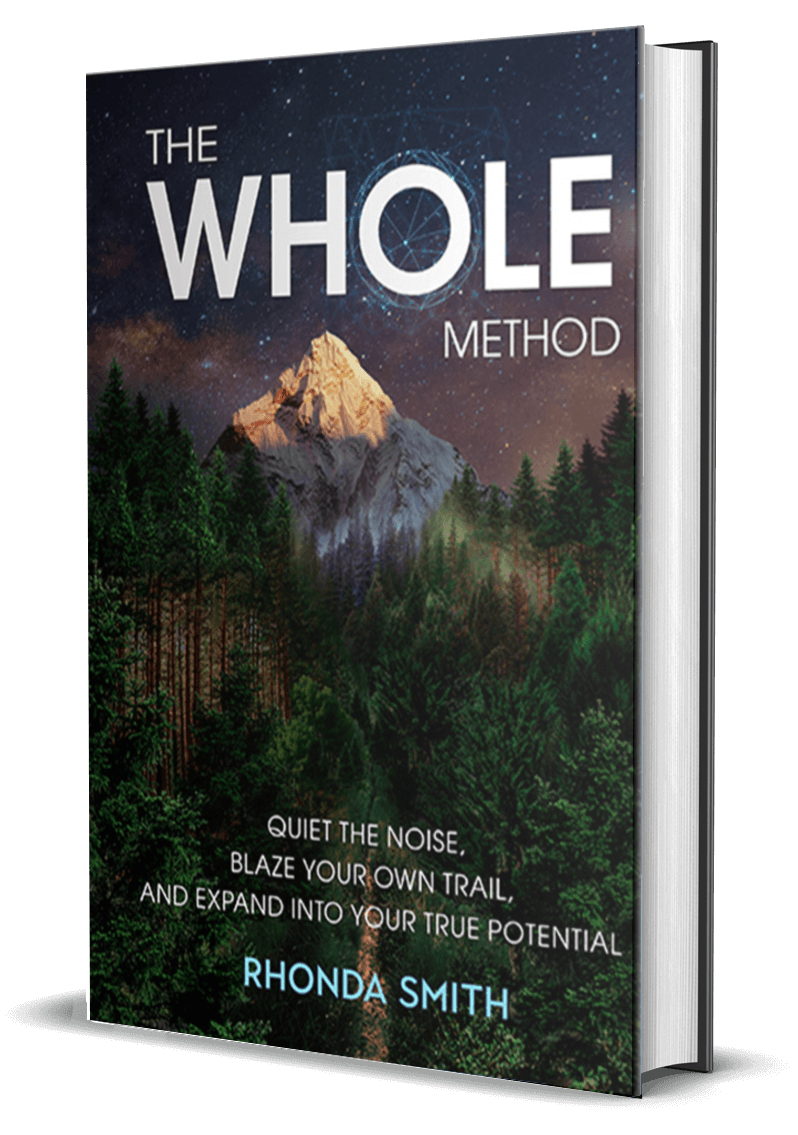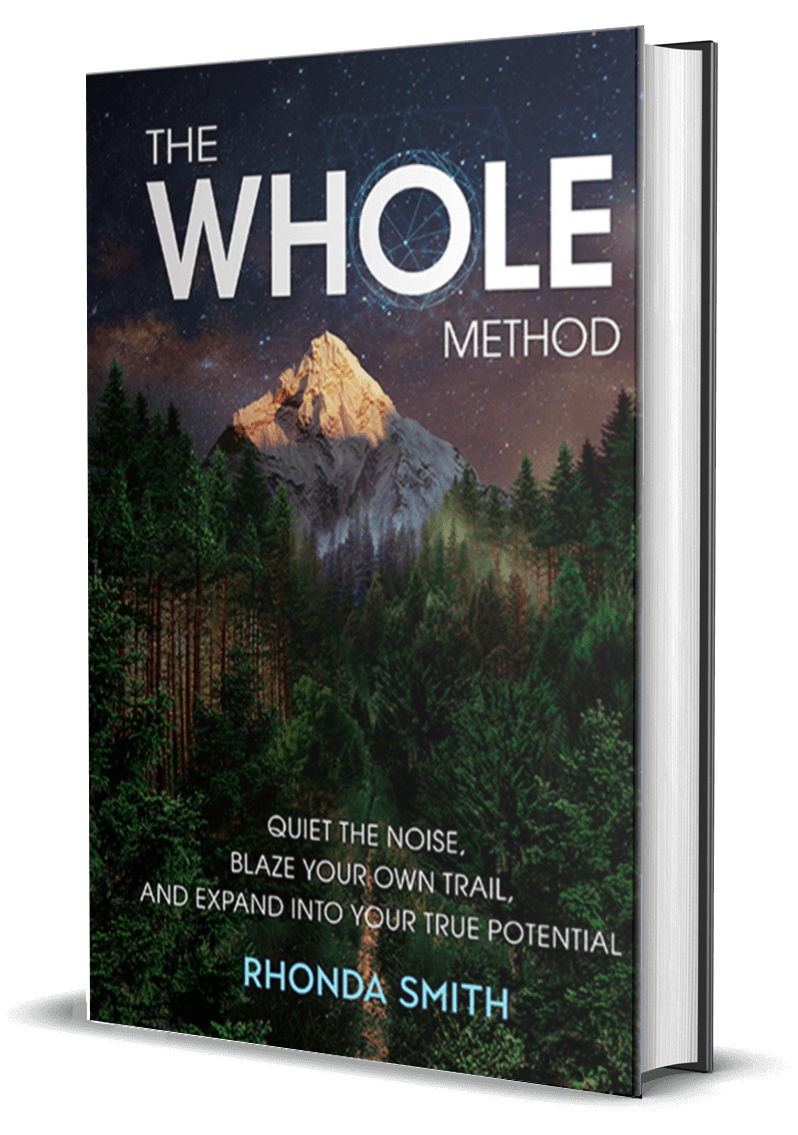 Quiet the Noise, Blaze Your Own Trail, and Expand Into Your True Potential
What you are seeking for been waiting patiently for you to find it. Satisfaction and fulfillment are not destinations on a map, they can only be found by going within. The Whole Method guides you back into the deepest recesses of your self, lighting the way to remember who you really are and unlocking your infinite potential.
Becoming whole means diverging from the pathways others have tread before you, reconnecting with your internal compass and blazing your own uniquely magnificent trail.
Rhonda Smith "Cosmicsmith" – Kambo Practitioner, Shadow Integration/Relationship Coach, Podcaster, Speaker and medicine women. A challenging life is a symptom of trauma. The trauma must be felt for healing to occur. The only way out is through. Her journey is one of great self betrayal. Her greatest medicine has been learning to be herself and to bravely walk the unique path of that she have been given.
Paperback: 130 pages
Publisher: Lifestyle Entrepreneurs Press (October 1, 2019)
Language: English
ISBN-10: 1950367088
ISBN-13: 978-1950367085
Product Dimensions: 6.2 x 0.5 x 9.2 inches
Shipping Weight: 6.7 ounces
Blaze • Book • Expand • LE Press • Method • Noise • Potential • Rhonda Smith • The Whole Method • Trail • Whole