THE UNEXPECTED JOURNEYS
OF LAWRENCE TYRONE
by A.K. Blackman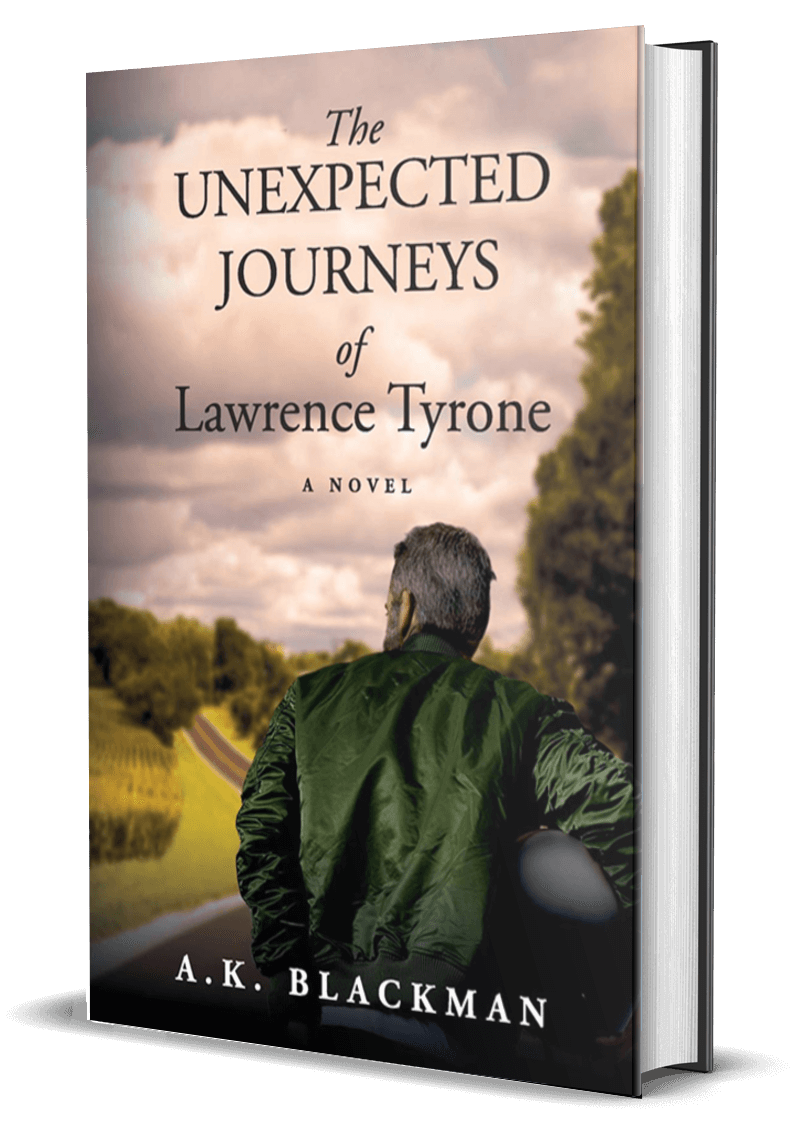 ISBN: 9781948787208
Publisher: Lifestyle Entrepreneurs Press
Format: Paperback
Publication Date: 03/26/2019
Page Count: 394
Category: Biographical
Category: Family Life – General
Language: English
"A hard-drinking man. A dented Harley. A detour to an unexpected future."
Professor Lawrence Tyrone didn't have a drinking problem―or an obsession with his ex-wife―until he discovered she was marrying his brother. When crashing the wedding with disastrous results leaves him divorced for a second time, unemployed and close to rock bottom, Tyrone moves to the country, buys a Harley, and starts taking riding lessons from a secretive Polish expat.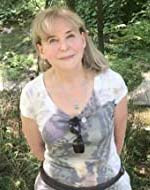 A.K. Blackman is a writer and poet. She has written fiction and non-fiction for many years. She is in love with nature and the natural world and her curiosity and love of wandering have led her to many places and adventures. She has dived off Andros Island and the Caymans, taught Qigong, climbed the Inca Trail on Machu Picchu, fire-walked, built a boat, talked with elephants, slept under the stars in Botswana and in a Kalahari Ju/'hoansi Bushmen village, and experimented with photography. She loves trying out new cameras on leisurely eco-travel adventures. A.K. Blackman lives in Toronto, Canada
Unexpected Journeys – A.K. Blackman Interview
The story of one man's journey from the depths of alcoholism to an amazing revelation. Rich with colorful characters, you won't want to put this book down. Just when you think there can't be anymore twists, another one pops up.
Such an engaging story! I couldn't put the book down…Thank you Ms Blackman!
Honestly, I couldn't put this book down. Professor Tyrone, like many people, is a deeply flawed man. But when he finally examines his own failures, is when this book gets truly exciting. Highly recommended!