THE QUEST
by Emily Pereira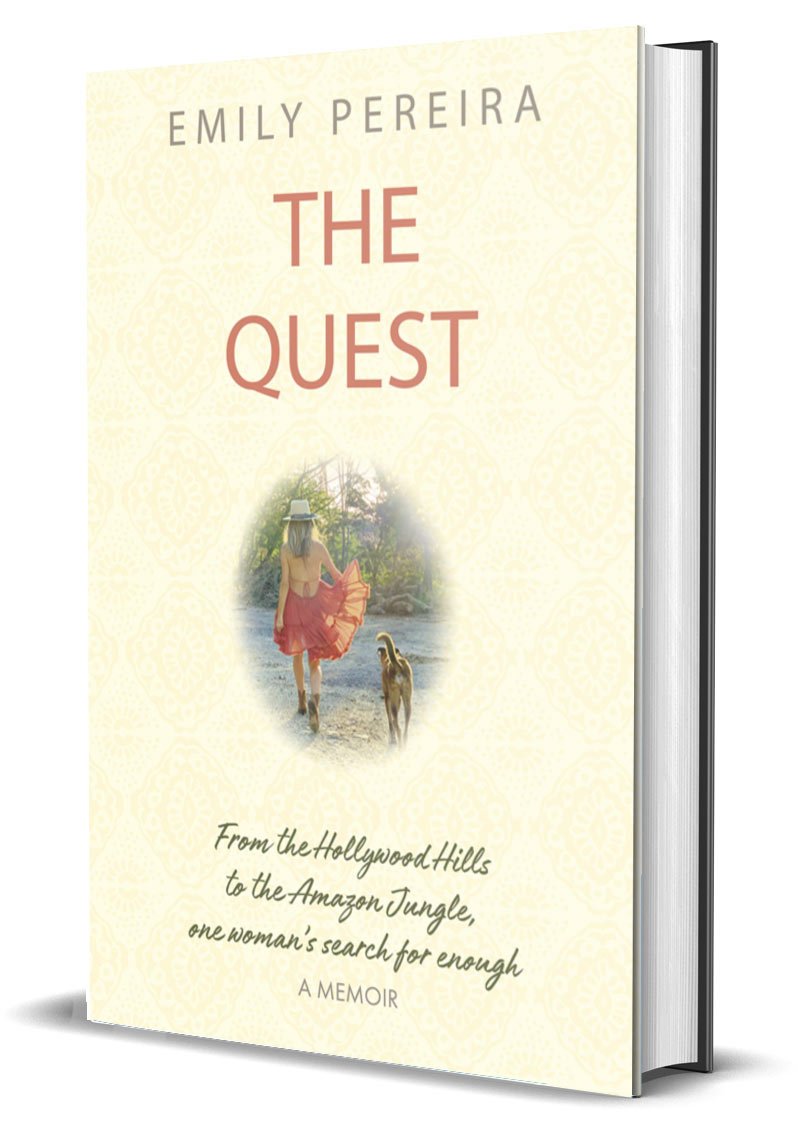 Paperback: 246 pages
ISBN: 9781950367443
Publisher: Lifestyle Entrepreneurs Press
Format: Paperback
Publication Date: 11/03/2020
Category: Personal Memoirs
Category: Women
Language: English
What happens when you realize you've been living a lie?
Emily has the life, selling what Time Magazine hails as the revolutionary new treatment for cancer. Her boyfriend's start-up gets acquired for nearly half a billion dollars, and the view from their beachfront LA penthouse looks bright. Few know she's on a dangerous journey of extremes, riding an alluring threshold of risk, while languishing at hedonistic soirees.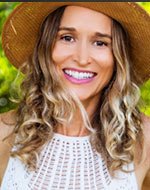 Emily's raw, vulnerable storytelling, woven with impactful insights about women's empowerment, has reached over 5 million people. Emily has spoken at Wanderlust, Spotify, and Summit Outside in addition to having written for some of our generations hottest media outlets. She runs an international coaching enterprise that helps women call in love, and is the founder of The Sunrise Mountain Retreat Center in Costa Rica.
Video presentation with Emily
Emily also has an uncanny ability to see other people's gifts when they're struggling to recognize them for themselves.
She has saw light in me at a time when I couldn't see it for myself and I am forever grateful
Emily Pereira's message is utter wisdom bomb for me. Her work has the power to truly set people free to be their fullest creative selves. She has been a huge contributor to my own creative evolution.
Emily has radical insights for women. A true leader gracefully walking her talk, Emily's wisdom has the possibility to
change the way women relate with themselves and each other.