THE OFFLINE DATING METHOD
by Camille Virginia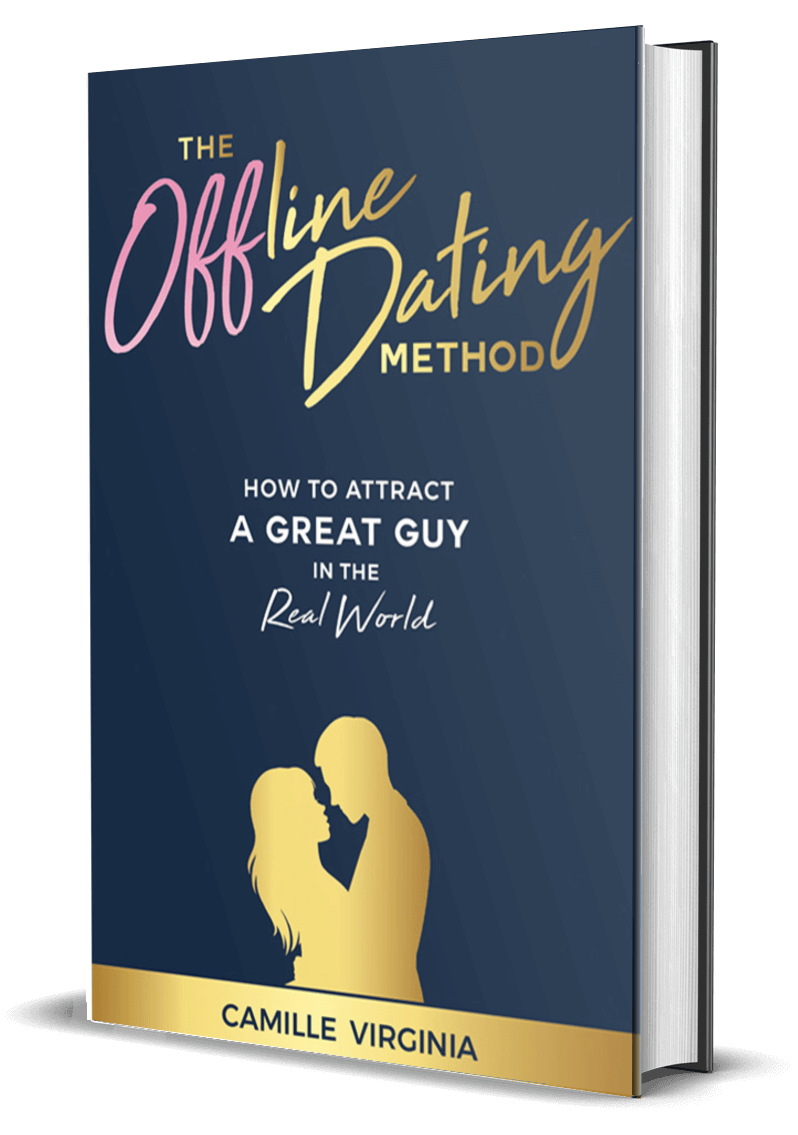 ISBN: 9781948787925
Publisher: Lifestyle Entrepreneurs Press
Format: Paperback
Publication Date: 09/17/2019
Page Count: 265
Category: Dating
Category: Love & Romance
Language: English
Your Real-World Remedy to Digital Dating Burnout
The modern dating process is a mess – but it hasn't changed your innate desire for love and human connection. So rather than add to the exhausting narrative about the perils of digital dating, author Camille Virginia created a refreshing and powerful solution for it.
In The Offline Dating Method, Virginia draws upon her transformation from a shy girl with social anxiety to a confident woman who's been asked out by nearly 300 men (from the Denver airport to the greeting card aisle of a drug store) without ever going online or using a dating app.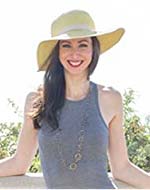 Camille Virginia is the Founder of Master Offline Dating (www.MasterOfflineDating.com) and author of The Offline Dating Method (www.OfflineDatingMethod.com), helping single women ditch the dating apps and attract great men in the real world.
On her journey to overcome social anxiety, Camille mastered the art of meaningful connection, which led to being asked on dates by hundreds of men – with zero use of technology. She is passionate about helping people create a more fulfilling life across every aspect: friendship, career, family, and romantic.
Camille has taught more than 100 live workshops, worked with clients across six continents, been featured in more than 50 international media outlets, and has followers from over 100 different countries.
Her debut book The Offline Dating Method launches September 17, 2019. Her next books Find Love Offline and Book #3 (title TBD) will launch in Fall 2020 and 2021 respectively.
5 Real-World Places Men Are Dying To Meet You!
"This book is going to be helpful to so many people. My favorite part was how many small, easy to remember tips were applicable for anyone to use in a way to become more connected with the world around them. I myself am an outgoing guy, but found myself using some of the techniques to expand my brief interactions with strangers: guy on an elevator, woman in line for lunch, etc.
"Camille's 'offline dating' perspective is so unique. She starts with the tiniest step to get you comfortable with strangers by treating everyone as if you're already friends with them. Then the Empathic Listening Technique where a real connection is the foundation of getting asked out. The exercises help you reflect on the barriers that might be holding you back, which is powerful. I did get ask-outs using Camille's method. But more importantly, her method helps me have fewer doubts, anxiety, and fears when I show up at parties/events/new gyms by myself. "
"This book is right on the mark for smart, single women who are not interested in frivolous relationships – who want a partner and want to expand their social circle. The book is well researched and organized, with a pile of thought put into it. Most importantly it provides answers to how to become more confident and self-aware."