THE MODERN DAY BUSINESS MAN:
SUCCESS WITHOUT SACRIFICE
by Nicholas Bayerle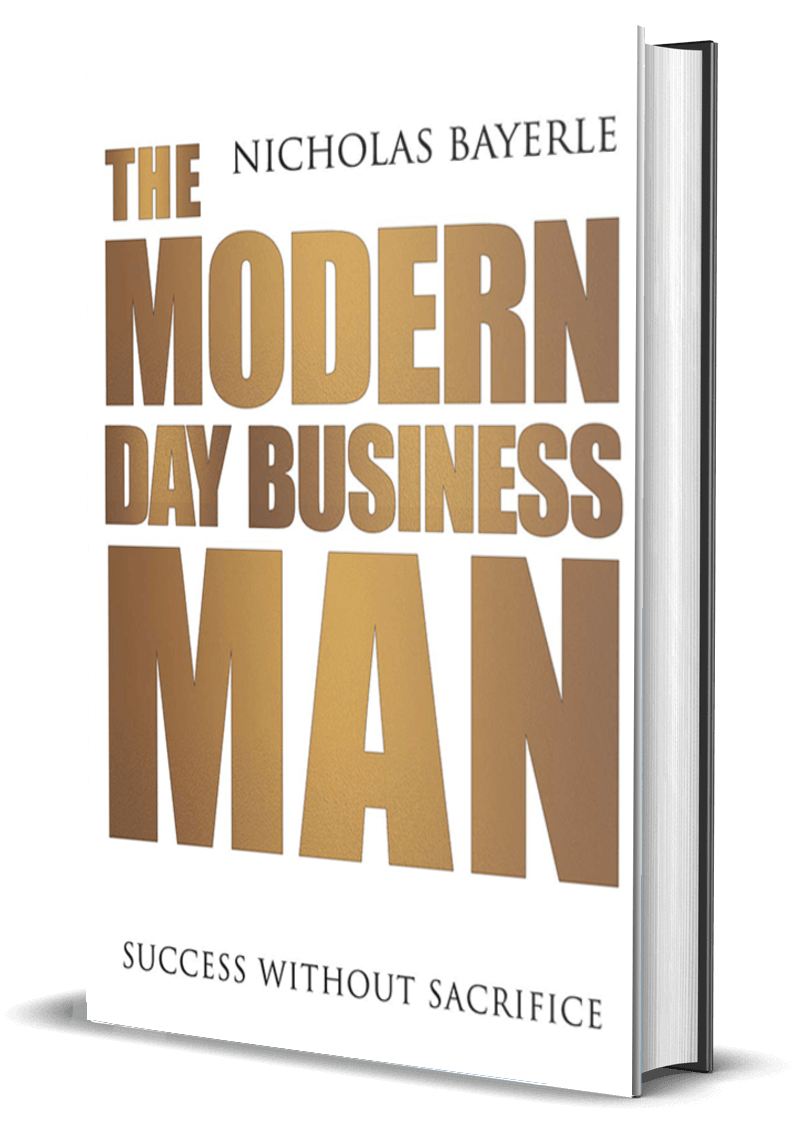 ISBN: 9781948787772
Publisher: Lifestyle Entrepreneurs Press
Format: Paperback
Publication Date: 06/04/2019
Page Count: 185
Category: Personal Success
Category: Entrepreneurship
Language: English
I Believe as a Man You Are Put on This Earth with a Huge Mission
This book exists to help equip, motivate, and teach you how to get your unique message out in today's modern world.
The Modern Day Business Man is for the leaders of tomorrow who want success without sacrifice. It is for men who want to have it all – vibrant health, thriving relationships, and financial freedom – while upholding a standard of conduct and integrity that inspires everyone around them.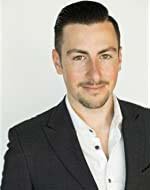 Nicholas Bayerle is the CEO of Billion Dollar Body and Creator of the Billion Dollar Brotherhood. He's the host of the BDB podcast, an international speaker and author of the Modern Day Businessman. He went from obese, college dropout to fit, creating a 7 figure business, and married to the woman of his dream. Nicholas was named a top 30 under 30 Influencer, has been featured in numerous media outlets and has interviewed some of the top entrepreneurs. He currently resides in Temecula, California and is passionate about giving back to our youth, God, motocross and empowering others.
How To Increase Your Network – by Nicholas Bayerle
The Modern Day Business Man: Success Without Sacrifice is an absolute game changer, Nicholas Bayerle goes deep in his book and tells it like it is. At the end of each chapter you are given practical steps and questions to think about, write down, and implement change. If you want to stay stuck in life, don't read this book! The Modern Day Business Man is a book for men who are ready to take the next step in their life. Whether your struggling in health, your business, or your relationships, this book will get you back on track and give you the tools to help you make the changes NOW before it's to late.
Don't be normal… Normal is Broke, Normal is Divorced, and Normal is Unfulfilled.
I can't give a higher recommendation for Nick. He truly puts himself out there and cares about those he helps.
I think you should read the book, apply the principles, and see just how far he can take you!
Man, Nicholas ONLY shares the real raw truth about the most important habits and routines you need to develop to be a business man in 2019! Can't wait to dive into this book 🙂