The Menopause Reset
by Dr. Mindy Pelz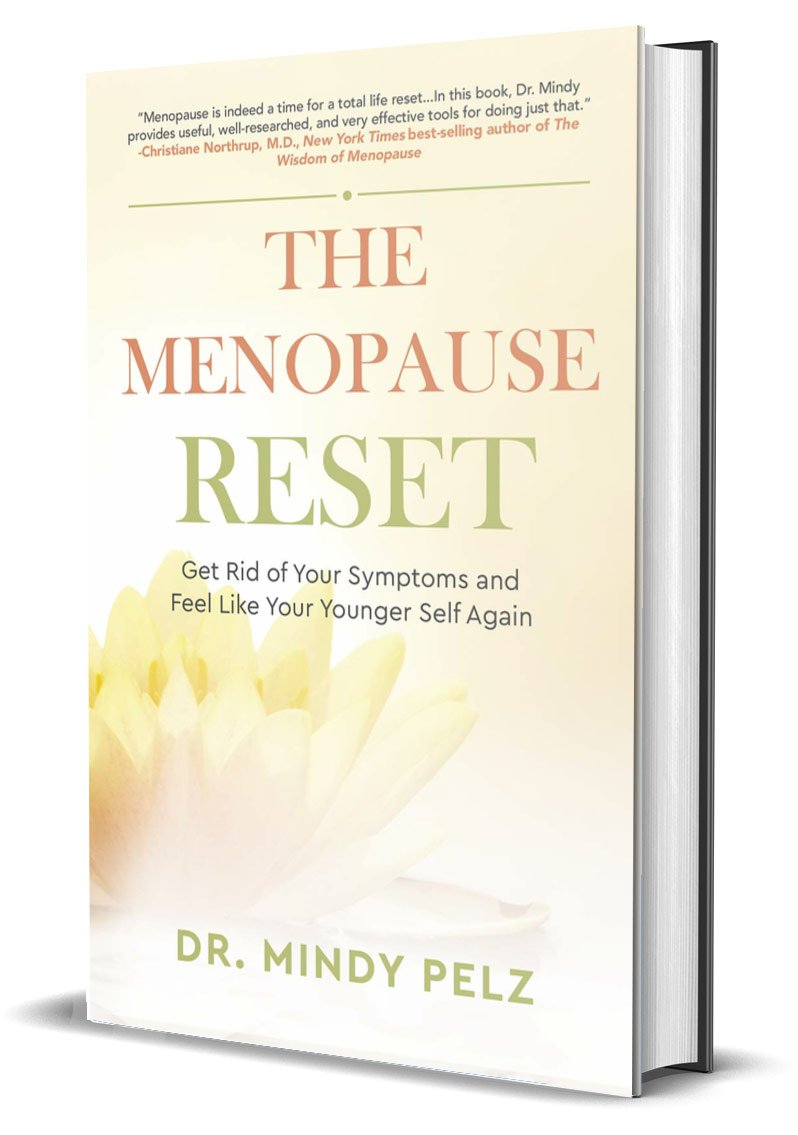 Publisher : Lifestyle Entrepreneurs Press (April 6, 2021)
Language : English
Paperback : 188 pages
ISBN-10 : 1950367991
ISBN-13 : 978-1950367993
Item Weight : 6.7 ounces
Ditch your menopause symptoms and feel like yourself again!
Are you struggling through your menopausal years? As if from out of nowhere, you experience symptoms such as sleepless nights, irritable moods, unexplained anxiety, trouble retrieving words, and hot flashes. Your weight won't budge no matter how hard you try. How great would it feel to wake up feeling rested, to have a brain that is calm, joyful, and clear, and to finally lose weight in an easy and sustainable way? The good news is that there is a way for you to do all of this and more.
Nutrition and functional medicine expert and best-selling author Dr. Mindy Pelz has helped thousands of women just like you reset their health during their turbulent menopausal years. Join Dr. Mindy as she reconnects you to your more vibrant and youthful self.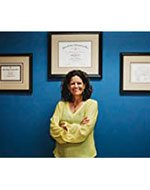 Dr. Mindy Pelz, DC, is crazy passionate about helping women stay healthy. For the past twenty-two years, she has been in the health trenches with busy, overscheduled women. She has built one of the largest holistic health clinics in Silicon Valley with patients coming from all over the world for her customized ketobiotic, fasting, detox, and nutritional approaches. Her focus is to give women simple, science-based, effective health tools that will has them thriving through menopause and into their later years.
Her bestselling book, The Reset Factor, was released in 2015, giving people all over the world access to a clear step-by-step path that will create a healthy, vibrant, energy-filled life free of disease and suffering. The launch of her book ignited the Resetter tribe, an online group of like-minded people all supporting each other, exchanging health ideas, and cheering each other on to better health. Once a month, Dr. Mindy leads her Resetter tribe through a free Fast Training Week where all community members practice different styles of fasting together. Dr. Mindy Pelz lives in San Jose, CA.
Which Type of Fast is Best for Perimenopausal & Menopausal Women
At almost 50 I haven't had menopause but my goal is to sail through it effortlessly. After reading this book I feel I now have the tools to achieve that. I look forward to trying out these methods.
Women all over the world should read this book. Managing your hormones can help you find peacefulness in your life.
Dr. Mindy opened my eyes to how some simple lifestyle changes can affect my overall life. Through the many experiences her patients endure, she shares how each one was able to take charge of their life.
This book is written in such a way to guide you step by step to achieve your goals. I am glad I purchased this book as it allowed me to start taking charge of my life right away.
This book has all the answers to the questions I've had plus more that I didn't know I needed the answer too. It makes me feel confident that I can navigating my way through menopause and empowers us all. We're not going crazy, these symptoms are real and the Menapause Reset teaches us how we can thrive through this.