THE CONCUSSION REPAIR MANUAL: A
PRACTICAL GUIDE TO RECOVERING FROM
TRAUMATIC BRAIN INJURIES
by Dan Engle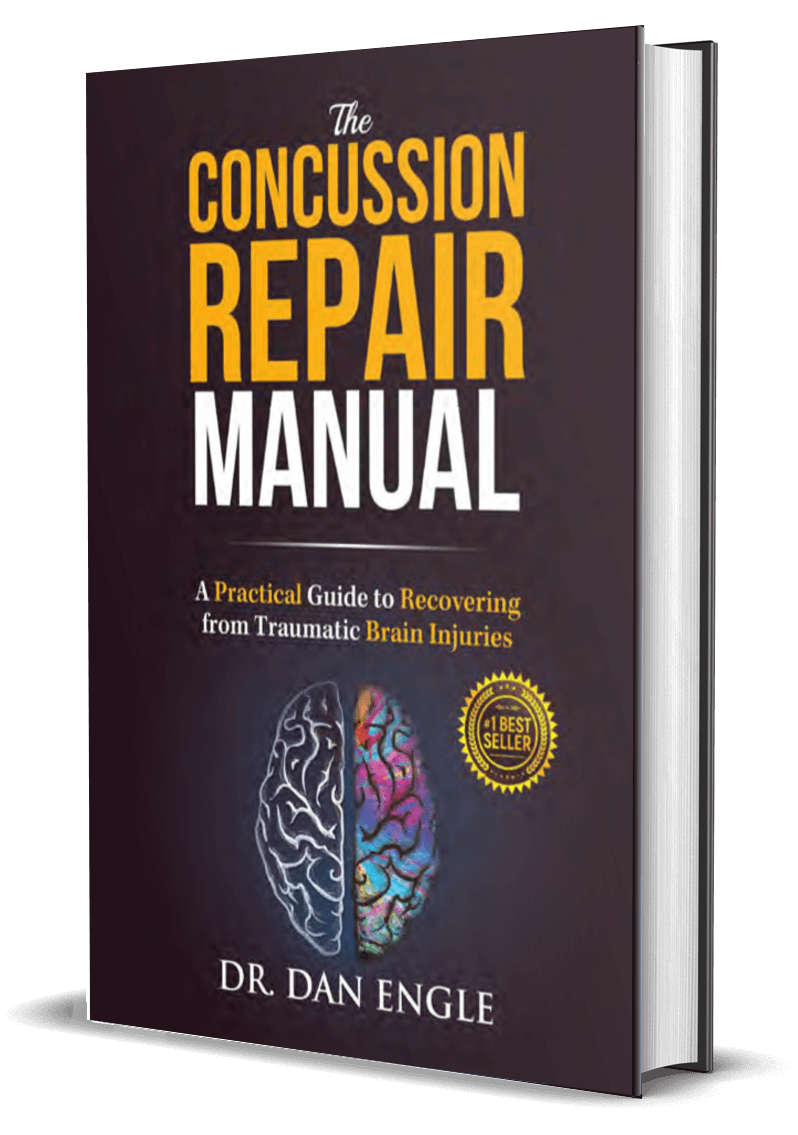 ISBN: 9781946697349
Publisher: Lifestyle Entrepreneurs Press
Format: Paperback
Publication Date: 10/17/2017
Page Count: 388
Category: Diseases – Nervous System (incl. Brain)
Category: Neurology
Language: English
Concussion – the biggest name in today's high-impact sports.
As more and more high-profile athletes come forward to share their stories of invisible suffering after head injuries, we as a culture are finally acknowledging this silent epidemic.
The Concussion Repair Manual is written as a user's guide for those suffering after head traumas and those that support them. It is one-part "textbook," packed with the leading research on medical technologies for healing the injured brain, and one-part "workbook," offering a step-by-step method for making and tracking a personalized recovery regimen.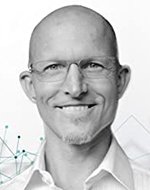 Dr. Dan Engle is Board Certified in Psychiatry and Neurology, with a clinical practice that combines functional medicine, integrative psychiatry, neuro-cognitive restoration, and peak performance methods. He lectures and consults globally and is the medical advisor to Onnit Labs, the True Rest Float Centers, and several international treatment centers using indigenous plant medicines for healing and recovery. His other programs include: Freedom From Meds and Full Spectrum Medicine.
Concussion Repair Manual with Dr. Dan Engle – Onnit Podcast
A game changer. This book is the most useful piece of literature I have ever read on concussion. It gives patients all the tools, techniques and treatments they can use to heal themselves, as well as providing a workbook that lets them track their progress. It's also useful to doctors as the most comprehensive look at brain injury and all of the modalities currently available to treat it. In its class, it is the best book on the market.
As a pro hockey player, I have dealt with several brain injuries as a result of contact on the ice. Unlike any other injury, with concussions there is more worry about whether you will ever heal properly. With the Concussion Repair Manual, Dr. Dan has given me a whole lot of confidence that I can improve and heal not only the past injuries, but whatever might come my way down the road.
I've never read such a comprehensive manual for treating TBI's and concussions using the most cutting-edge protocols that exist – protocols that combine ancient wisdom and modern science in an informed, educational and easy-to-understand way. What I especially like about the Concussion Repair Manual is that the book can also be used as a simple tool to get smarter and think better, even if you haven't had a concussion. Whether you are a physician, a patient or simply an optimal health seeker, this book is a must-have for your personal health library.