COLOR GAME
by Margherita Crystal Lotus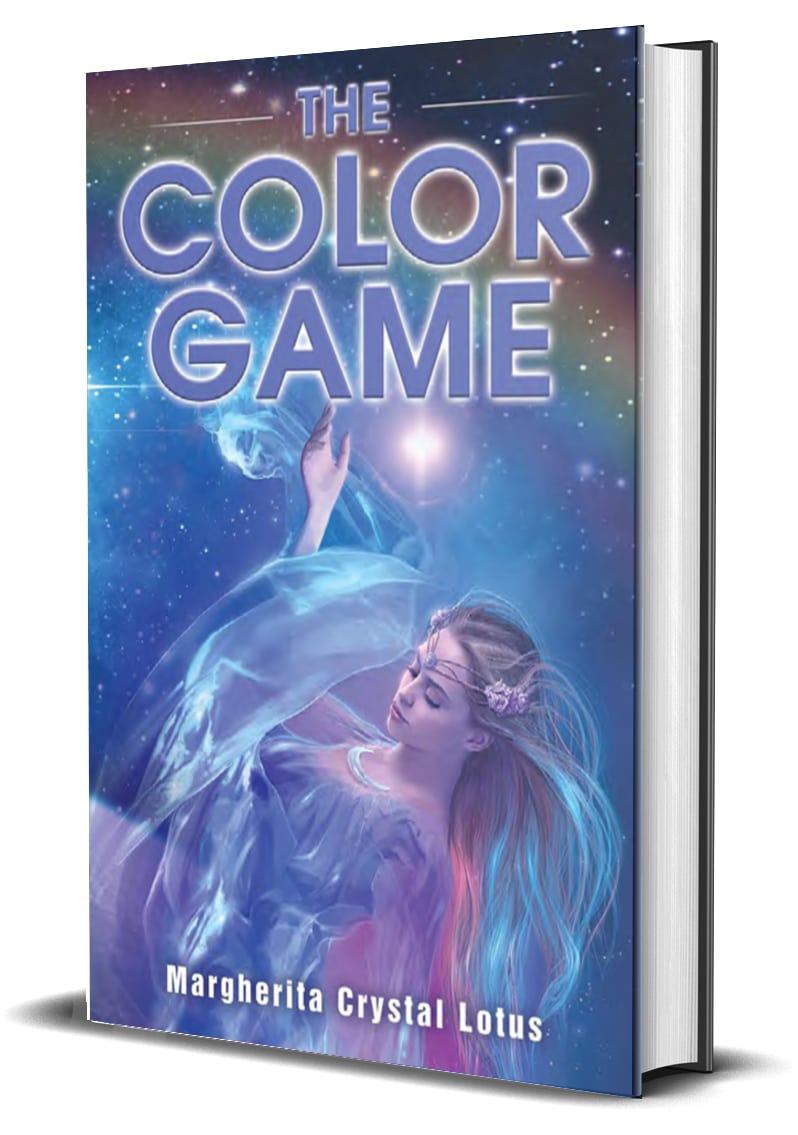 ISBN: 9781946697448
Publisher: Star of Light Publications
Format: Paperback
Publication Date: 11/7/2017
Page Count: 460
Category: Body, Mind & Spirit | Healing | Prayer & Spiritual
Language: English
In the dreams of Ida you can find yourself, and the events that had shaped your life and how to heal inner wounds and traumas. Ida is in a coma, after an accident that turned her mind to explore her inner world of energies. Thoughts, and feelings are energy forms circulating in our bodies. The many levels are coordinated by powerful energy organs, called chakras. Imagine that you travel between them as planets, that have different colours. Seen altogether they appear like a rainbow through your body. In this story you are supported with help from the beings on each planet. The Colour Game originated as an idea to blend healing with a fantasy sci-fi story, like Alice in Wonderland mixed with Star Trek. The intention for this novel is for you explore your inner energy system as well, so you can deal with what had harmed you in the past and also to discover your inner joy and happiness.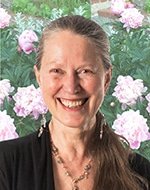 Margherita Crystal Lotus is an artist, intuitive healer, and writer, who has left a legacy of healing stories from the last 60 years. It is compelling inspiration for her reader's self evolution. Her spiritual awareness is hidden in her stories, as she is an introvert person; loving silence and solitude. Her heart wishes to help others, who do not see their own worth and life purpose. She lays out a path for doing so, to share love and healing. She also shares how nature's divine forces help you, which is the key to life. Her life began in Sweden, with a heritage of art and science. She delved deeper and loosened the barriers of conditioning, to see how life would be better without it. Moving to Canada in 1989, helped her through hardship and learning to be truly authentic.
Why Margherita Crystal Lotus Chose Lifestyle Entrepreneurs Press
IRA is in a coma after an accident, what follows in color are the mind and spirit going on a Science Fiction journey like a new Star Trek adventure where IRA is the star. It is long book page wise, but it goes by fast if you give it a chance.
Haven't finished but seems likea good story.
Sweet novel incorporating chakras, crystals and other spiritual truths.