THE APPRENTICE BILLIONAIR'S GUIDE TO PROFITS
by Brad Sugars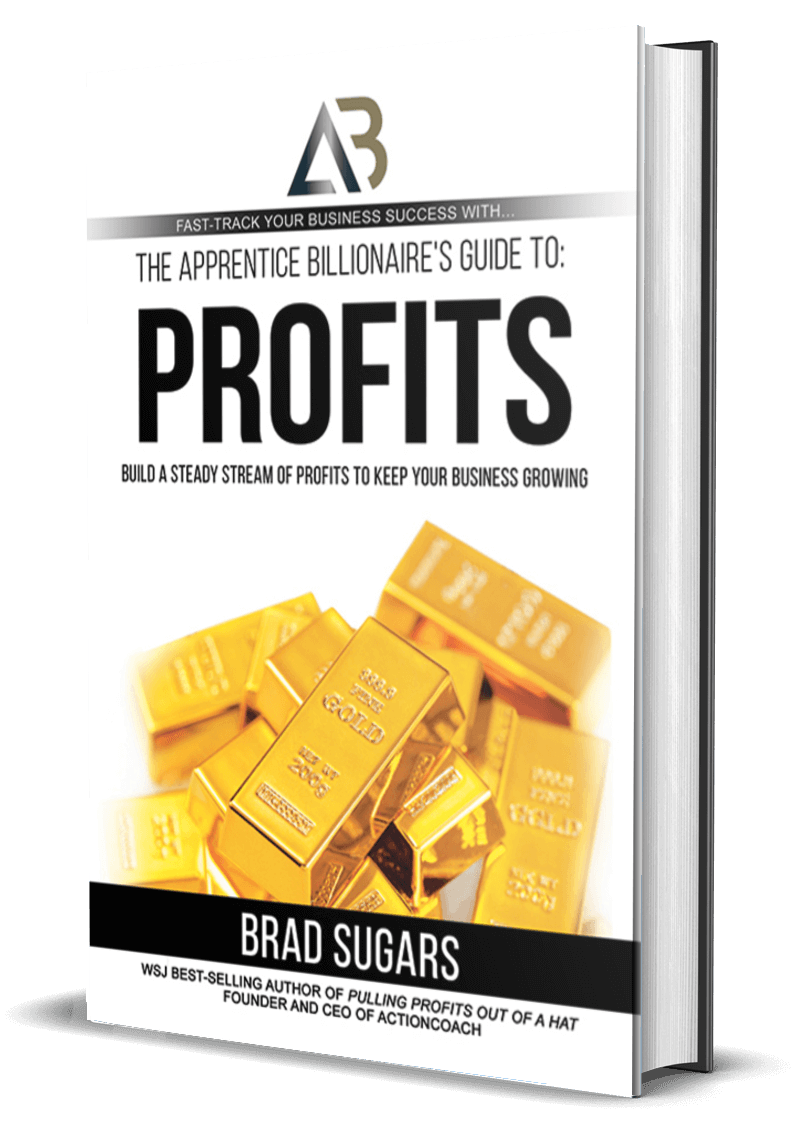 ISBN: 9781948787338
Publisher: Lifestyle Entrepreneurs Press
Format: Paperback
Publication Date: 05/05/2020
Page Count: 166
Category: Small Business – General
Category: Development – Business Development
Language: English
The Apprentice Billionaire Guide to Profits by Wall Street Journal Best-Selling Author Brad Sugars
Build a steady stream of profits to keep your business growing
Business is steady and you have established a core of loyal customers, but profits aren't growing fast enough. Profit opportunities are hidden in every business and find them can exponentially grow profits for any organization. Building profits isn't just about find new selling opportunities its about mining every part of your business for buried treasure.
Brad Sugars, the world's most successful business coach, self-made multimillionaire and entrepreneurial expert shows you how to create new profit opportunities using the 4Ms of profit building.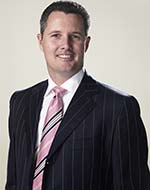 Brad Sugars is a true and successful entrepreneur, author of 17 business books, and among the top business coaches in the world. Brad is the founder of ActionCOACH, the number one business coaching franchise in the world, having helped millions of clients achieve greater business success. ActionCOACH has nearly 1,000 coaches in more than 70 countries using the time-tested strategies that Brad pioneered. Brad Sugars lives in Las Vegas, NV with his family. Brad Sugars has always been entrepreneurial. Even from a very young age, Brad was an entrepreneur. He displayed a natural curiosity for how to work smarter and get measurable results. When still at university, Brad Sugars ran several small businesses. Perhaps due in part to his talents which were developed at a relatively young age, Brad's ability to make companies from every conceivable industry flourish lead him to be known as "The Turnaround Kid". Brad Sugars was soon asked to speak to business owners and executives – sharing his tips and advice on marketing, sales, systemization and team building.
No reviews at the moment.