THE APPRENTICE BILLIONAIRE'S GUIDE TO CASHFLOW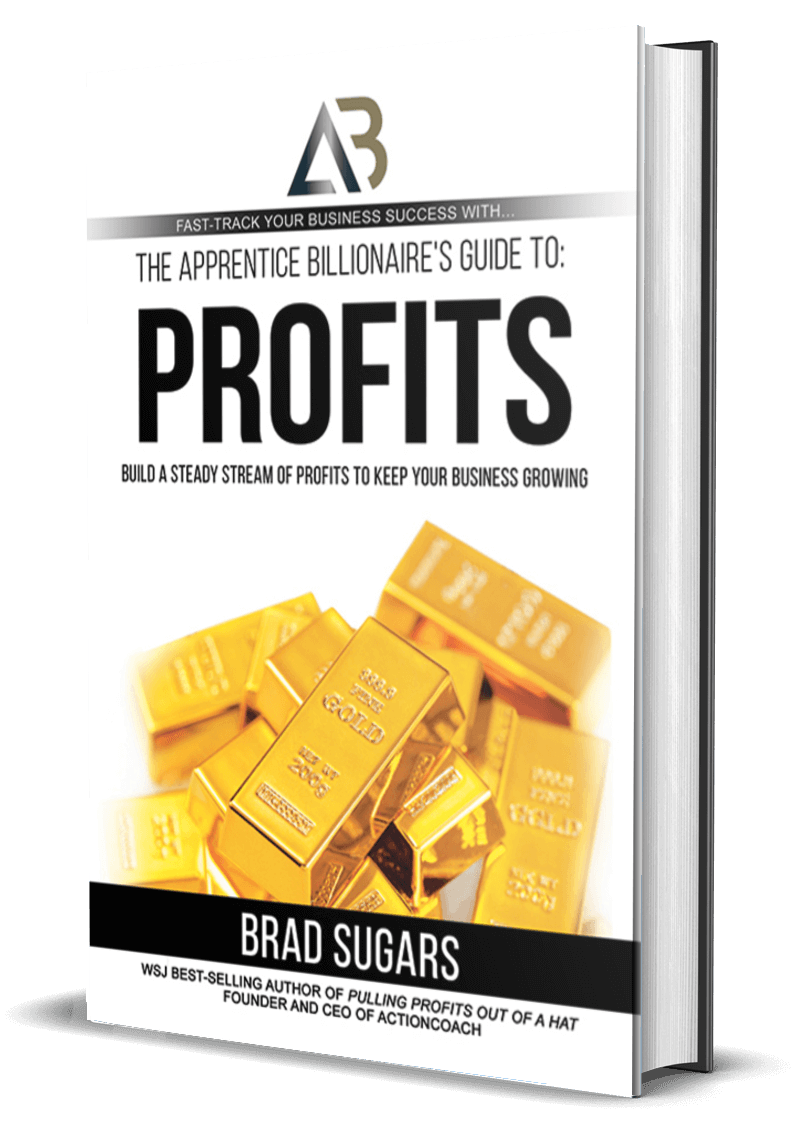 The Apprentice Billionaire Guide to Profits by Wall Street Journal Best-Selling Author Brad Sugars
Build a steady stream of profits to keep your business growing!
Business is steady and you have established a core of loyal customers, but profits aren't growing fast enough. Profit opportunities are hidden in every business and find them can exponentially grow profits for any organization. Building profits isn't just about find new selling opportunities its about mining every part of your business for buried treasure.
Brad Sugars started the ActionCOACH brand (formerly known as Action International) when he was in his early twenties. Today the company is internationally recognized as the leading global business coaching firm and one of the leading and most awarded franchises in the world today. So how did a twenty-something Australian create this global powerhouse?
Paperback: 166 pages
Publisher: Lifestyle Entrepreneurs Press (May 5, 2020)
Language: English
ISBN-10: 1948787334
ISBN-13: 978-1948787338
Product Dimensions: 5.5 x 0.4 x 8.5 inches
Shipping Weight: 8 ounces
Apprentice Guide • Billionaire's Guide • Book • Brad Sugars • Business • Loyal Customers • Profits • Spring 2020