THE APPRENTICE BILLIONAIRE'S GUIDE TO LEADS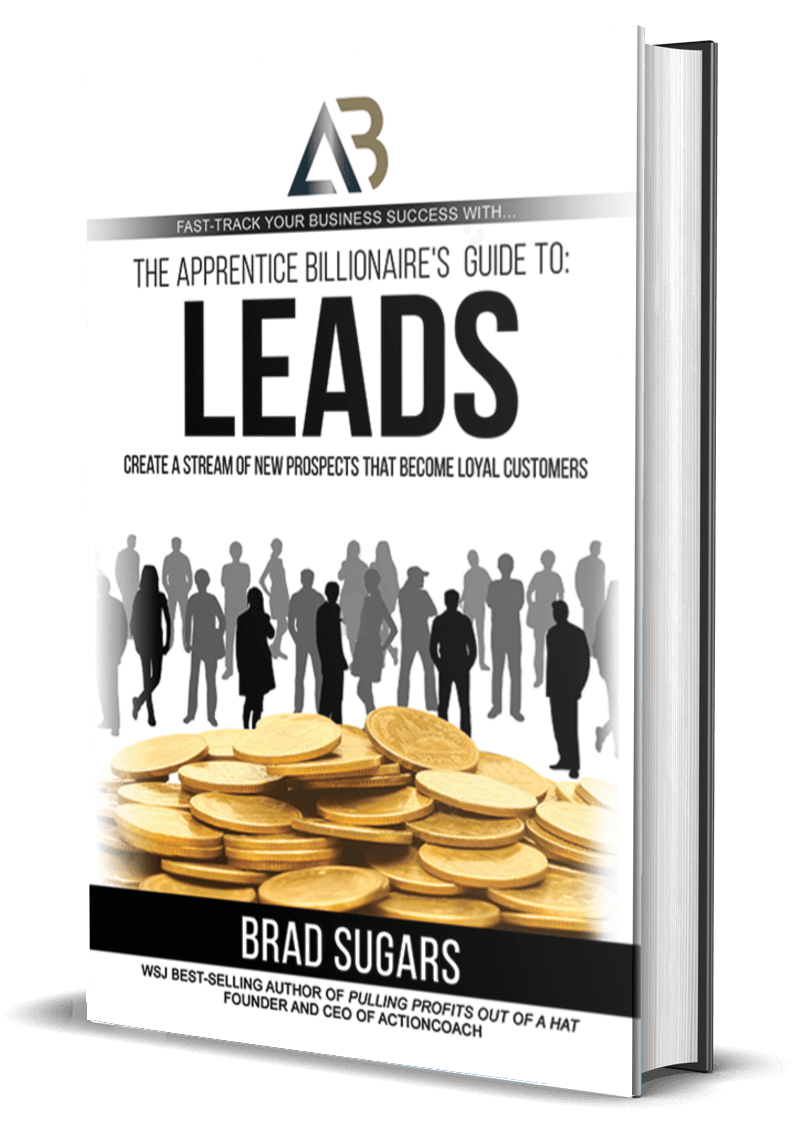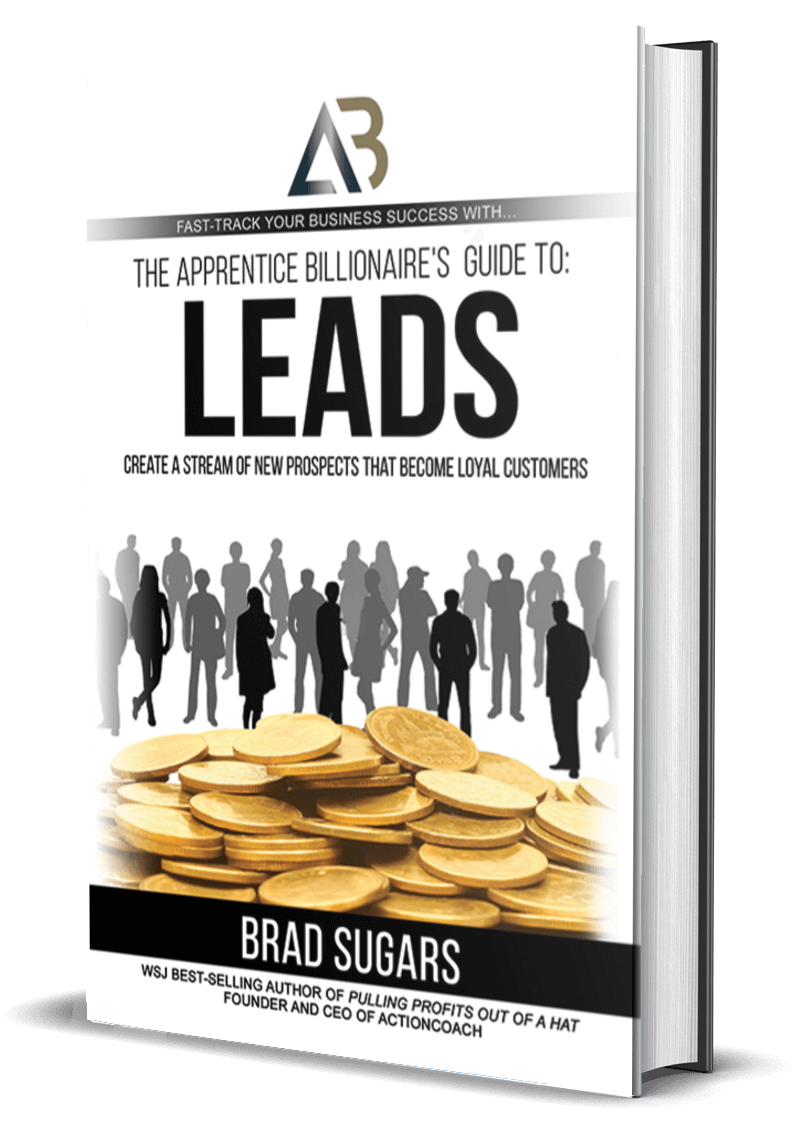 The Apprentice Billionaire Guide to Leads by Wall Street Journal Best-Selling Author Brad Sugars Create a stream of new prospects that become loyal customers!
Leads are critical to a business' success. Establishing an effective pipeline that constantly and consistently feeds your business qualified leads is the only way to keep customer flow maximized. With all the other priorities you face, creating a robust lead flow can seem overwhelming. It's easier than you think when you put processes and systems in place that will give you a steady stream of quality leads.
Brad Sugars started the ActionCOACH brand (formerly known as Action International) when he was in his early twenties. Today the company is internationally recognized as the leading global business coaching firm and one of the leading and most awarded franchises in the world today. So how did a twenty-something Australian create this global powerhouse?
Paperback: 230 pages
Publisher: Lifestyle Entrepreneurs Press (May 12, 2020)
Language: English
ISBN-10: 1948787393
ISBN-13: 978-1948787390
Product Dimensions: 5.5 x 0.6 x 8.5 inches
Shipping Weight: 11.2 ounces
Apprentice Guide • Billionaire's Guide • Book • Business • LE Press • Leads • Loyal Customers • Spring 2020