THE APPRENTICE BILLIONAIRE'S GUIDE TO CASHFLOW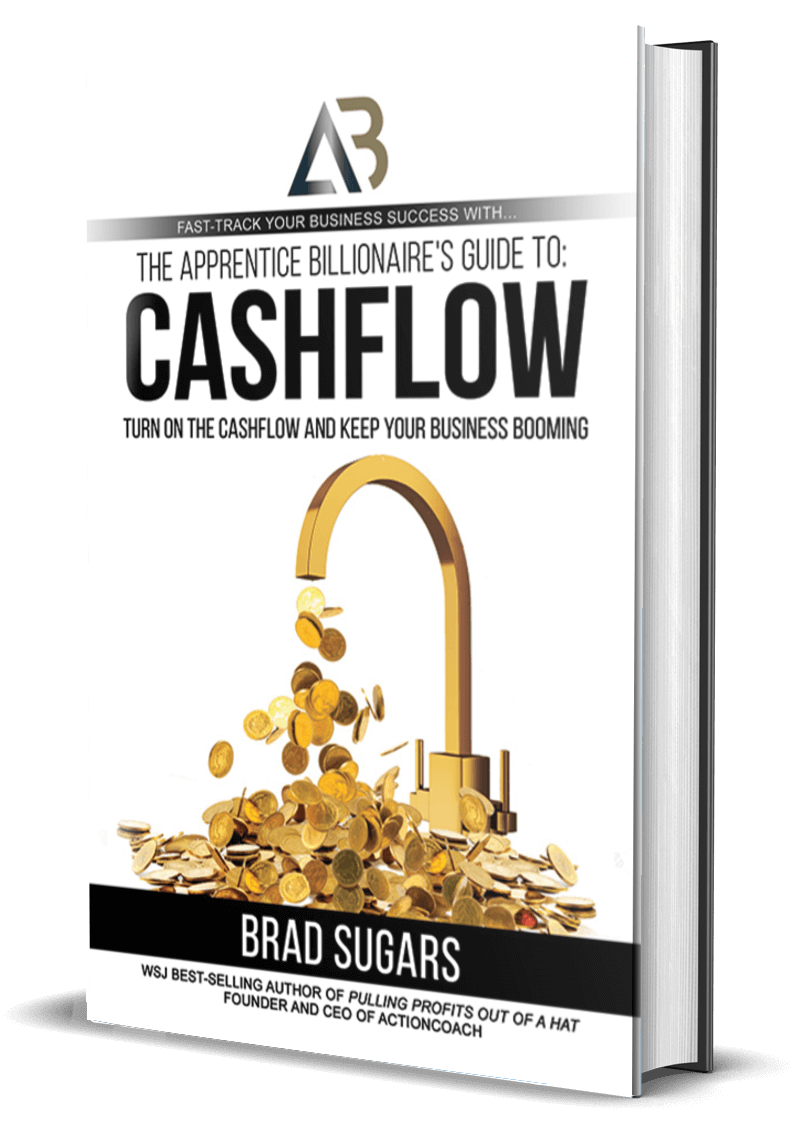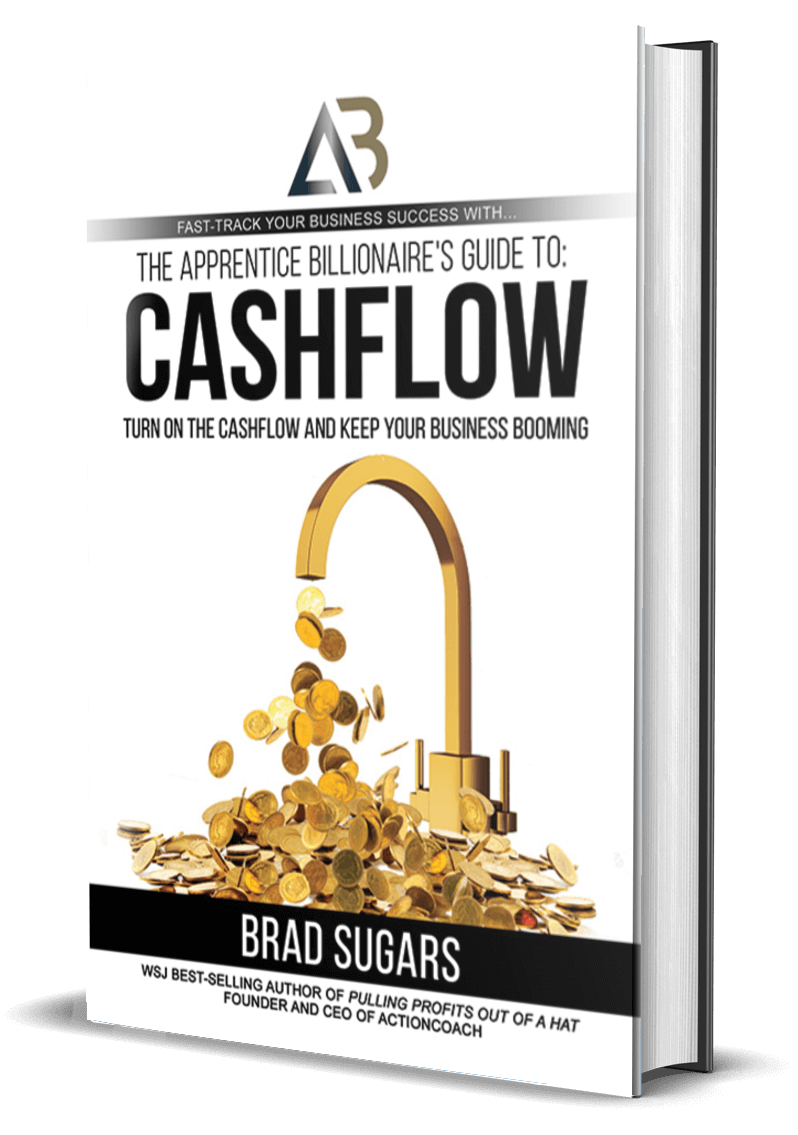 The Apprentice Billionaire Guide to Cashflow by Wall Street Journal Best-Selling Author Brad Sugars
Turn on the cashflow and keep your business booming!
Keeping the faucet of cash flowing into your business can be a daunting task. Rising costs, payroll and unplanned expenses take cash out of your business every day, but what helps bring cash in at a faster rate?
JBrad Sugars started the ActionCOACH brand (formerly known as Action International) when he was in his early twenties. Today the company is internationally recognized as the leading global business coaching firm and one of the leading and most awarded franchises in the world today. So how did a twenty-something Australian create this global powerhouse?
File Size: 4190 KB
Simultaneous Device Usage: Unlimited
Publisher: Lifestyle Entrepreneurs Press (May 12, 2020)
Publication Date: May 12, 2020
Sold by: Amazon.com Services LLC
Language: English
ASIN: B0844X72HG
Text-to-Speech: Enabled
Apprentice Guide • Billionaire's Guide • Book • Brad Sugars • Business • Cashflow • Loyal Customers • Spring 2020