Storytelling as a Therapy Tool
by Heidi Henyon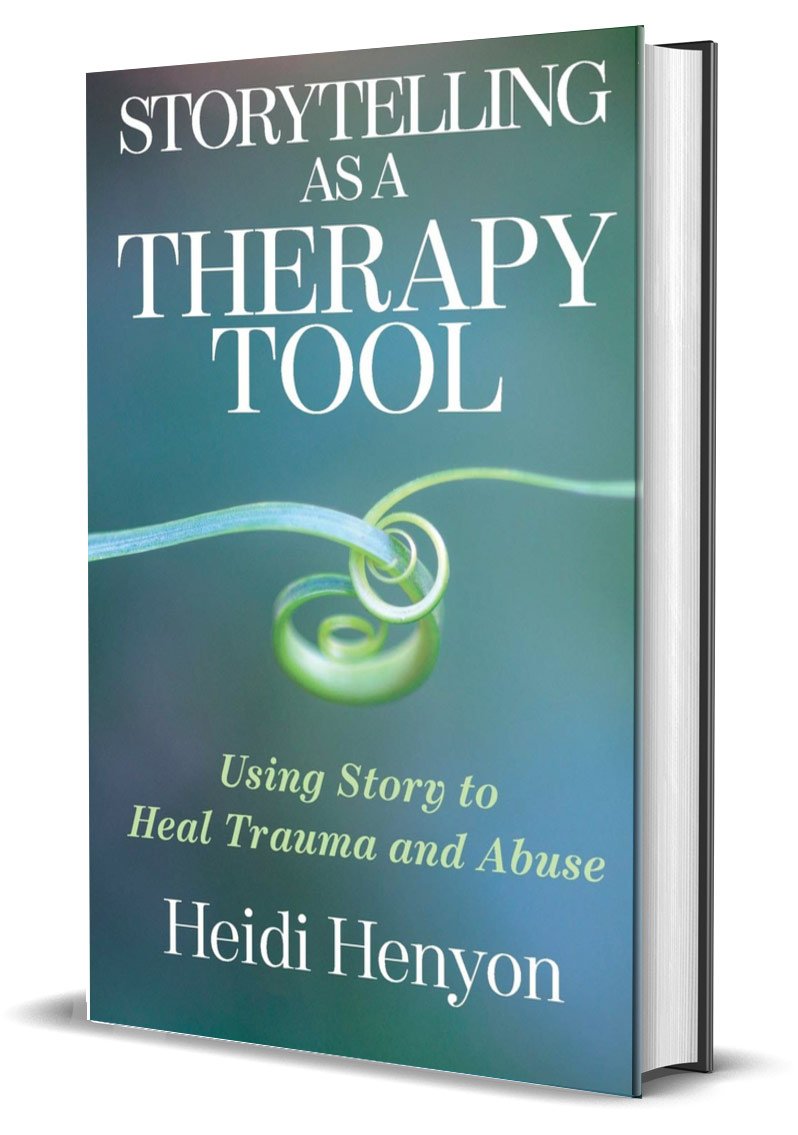 Publisher : Lifestyle Entrepreneurs Press (March 2, 2021)
Language : English
Paperback : 172 pages
ISBN-10 : 1953153178
ISBN-13 : 978-1953153173
Item Weight : 6.2 ounces
Dimensions : 5 x 0.37 x 8 inches
Use the ancient practice of storytelling to help your clients heal from trauma and abuse.
Are you a therapist, counselor, or someone healing from trauma and abuse? Are you searching for a tool that can facilitate healing in an easy yet profound way? Are you looking for something that will take your group therapy participants to a deeper, life-changing level?
Storytelling is a practice used by counselors in prisons and many other settings to help people heal from trauma and abuse. It is a powerful tool that has been used since the beginning of time to help people make sense of their world, especially the hard parts, and it can be added to traditional or non-traditional therapy to facilitate healing.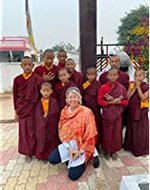 Heidi Henyon is a certified and licensed massage therapist, movement teacher, and health coach. She started her journey when she was seventeen years old, forty-three years ago, when she came across her first yoga master from India who piqued her natural curiosity about the body and mind. From that point on, she became fascinated with how the world we live in and create for ourselves affects us and our well-being. She received her first certifications in applied kinesiology when she was twenty-one and has continued to study healing and the art of ritual and ceremony. Finally, after 9/11, she left her corporate position of twenty-five years after realizing her heart was in helping people heal and feel whole.
She currently resides bi-coastally in Laguna Beach, California, and Nokesville, Virginia.
Heidi Henyon – Trauma and Abuse Healing
No reviews at the moment.