STOP YOUR TODDLER'S TANTRUMS
by Susan Jungermann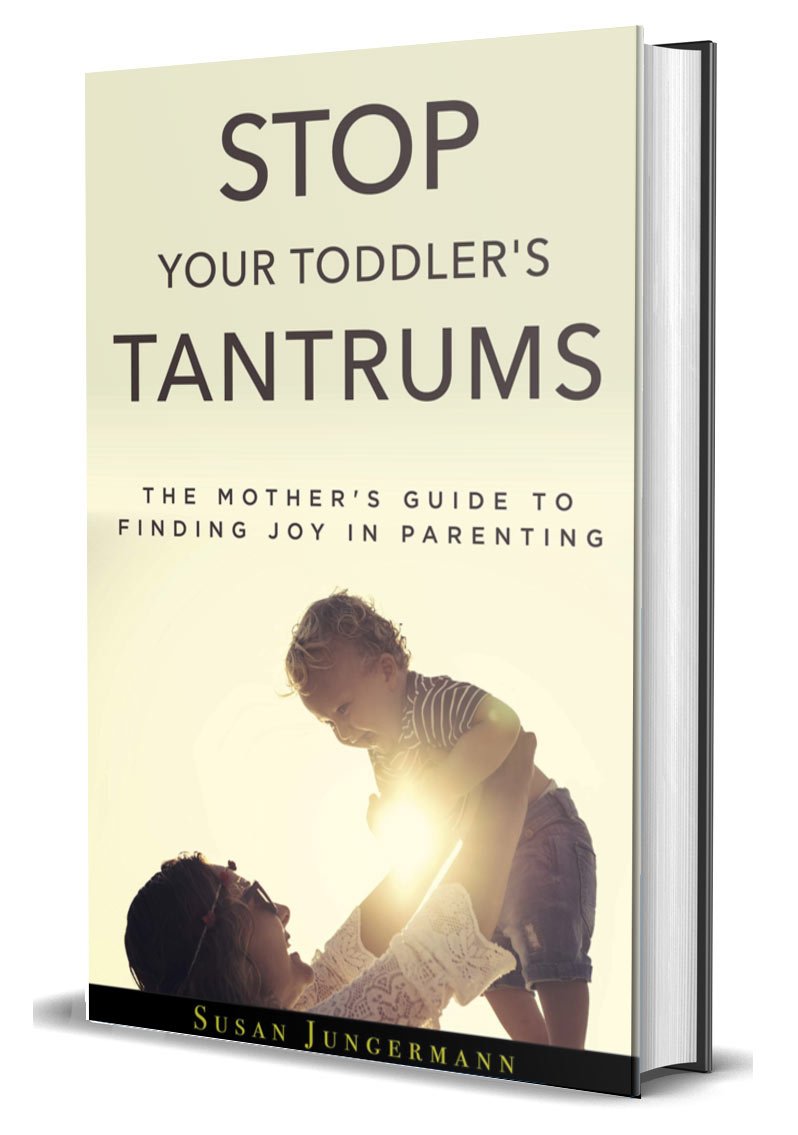 Paperback: 102 pages
Publisher: Lifestyle Entrepreneurs Press (October 6, 2020)
Language: English
ISBN-10: 1950367274
ISBN-13: 978-1950367276
Product Dimensions: 5 x 0.2 x 8 inches
Shipping Weight: 3.8 ounces
Stop Battling with Your Toddler and Start Connecting!
Do you feel like your toddler is driving your crazy? Are you tiptoeing around them all the time, just to avoid a tantrum? Do you find yourself giving in to their demands because you're tired or overwhelmed? If you think this is all a young child's behavior has to offer, think again!


There are realistic and easier approaches to parenting that don't involve time outs and yelling.
Stop your Toddler's Tantrums
is for parent who are tired of battling with their young children and are eager to approach behavior management in a way that will have lifelog results. You will learn how to:
Minimize your young child's tantrums
Set yourself up for a successful day, even when things go sideways
Build trust and security between your and your child
Find happiness and joy in parenting
Find the magic in staying present
It's time to stop dreading the next tantrum, and start enjoying your parenting journey!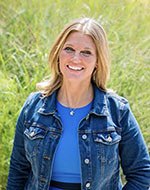 As a mother, child development specialist and best-selling author, it is Susan Jungermann's passion to bring joy to motherhood. Learn how to stop reacting to your toddler's negative behavior and break some old thought patterns that are holding your back from being the truly amazing person you are born to be! Whether you want to improve the connection between you and your child or you are seeking a calmer environment, Susan can help get you the results you desire. Susal lives in Columbus, OH with her family.
Other books by same Author
Susan hasn't published more books.