Start I.T. Now!
by Tyler J. Buechler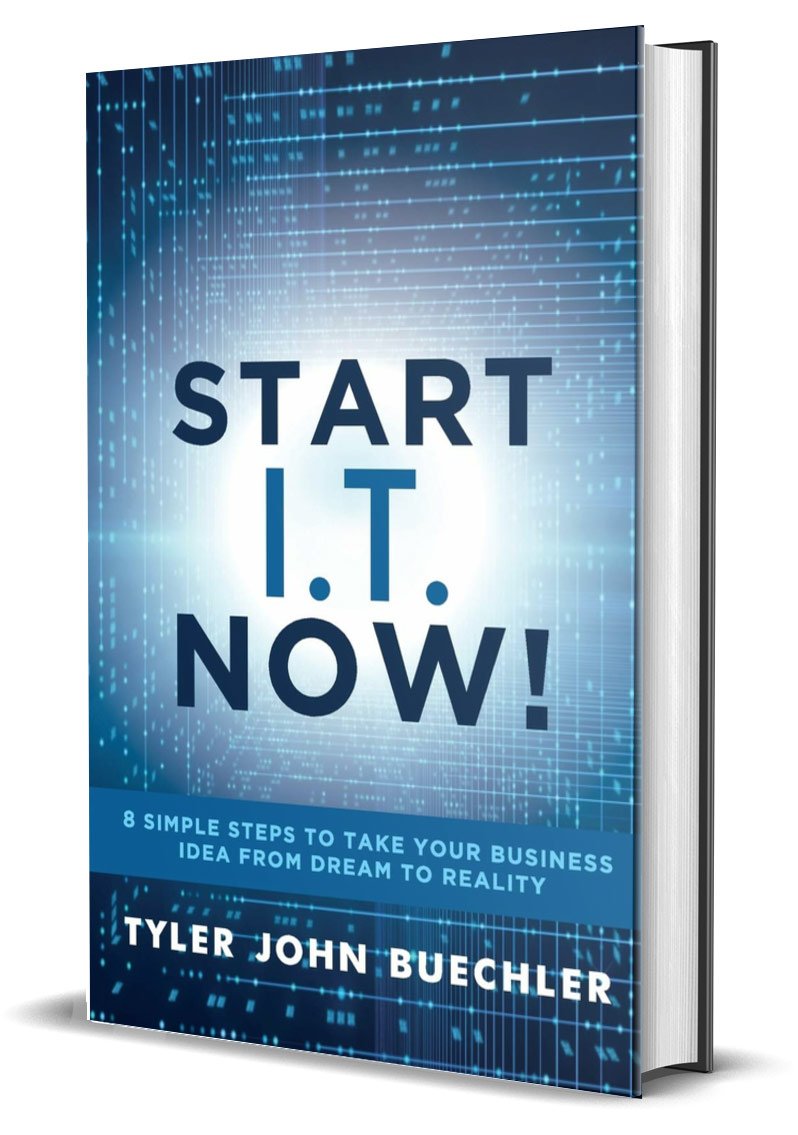 Publisher : Lifestyle Entrepreneurs Press (April 6, 2021)
Language : English
ISBN-13 : 978-1950367702
Item Weight : 5 ounces
In Start I.T. Now!, Tyler takes you through the process he's used time and time again to successfully build multi-million-dollar companies. You will learn how to:
Get your business started the right way
Recognize real problems in your business and fix them quickly
Find and keep the right people on your team
Instill a strong culture and create momentum for you and your team
Create stability and financial success in your business
Get ready to use your passion, creativity, and decisive action to take your software business from concept to reality!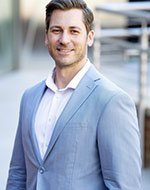 Tyler Buechler is an entrepreneur and business coach with fifteen years of experience starting and building businesses in the I.T. and software development industry. He loves working with others and helping to coach and teach people to achieve their own goals. His passion for helping others led him to his next business venture of becoming a business mentor so he can pass on his experience.
Tyler spent the last fifteen years actively building a company from inception to nearly 100 employees and gathering thousands of clients. His experiences are what he used to develop the FEARLESS system to help even the most novice entrepreneur become an expert problem solver and business owner. With individualized strategy and mentorship, he takes his clients through the process of identifying their own pitfalls and overcoming the struggles that all entrepreneurs face.
Tyler Buechler – Start I.T. Now!
I've had an idea for a tech company rolling around in my head for years and I've feared that I don't know enough about the IT world to move forward. Tyler's book motivated me in that I see you don't need to be an expert in IT to have a great business in IT. What you need is a path.