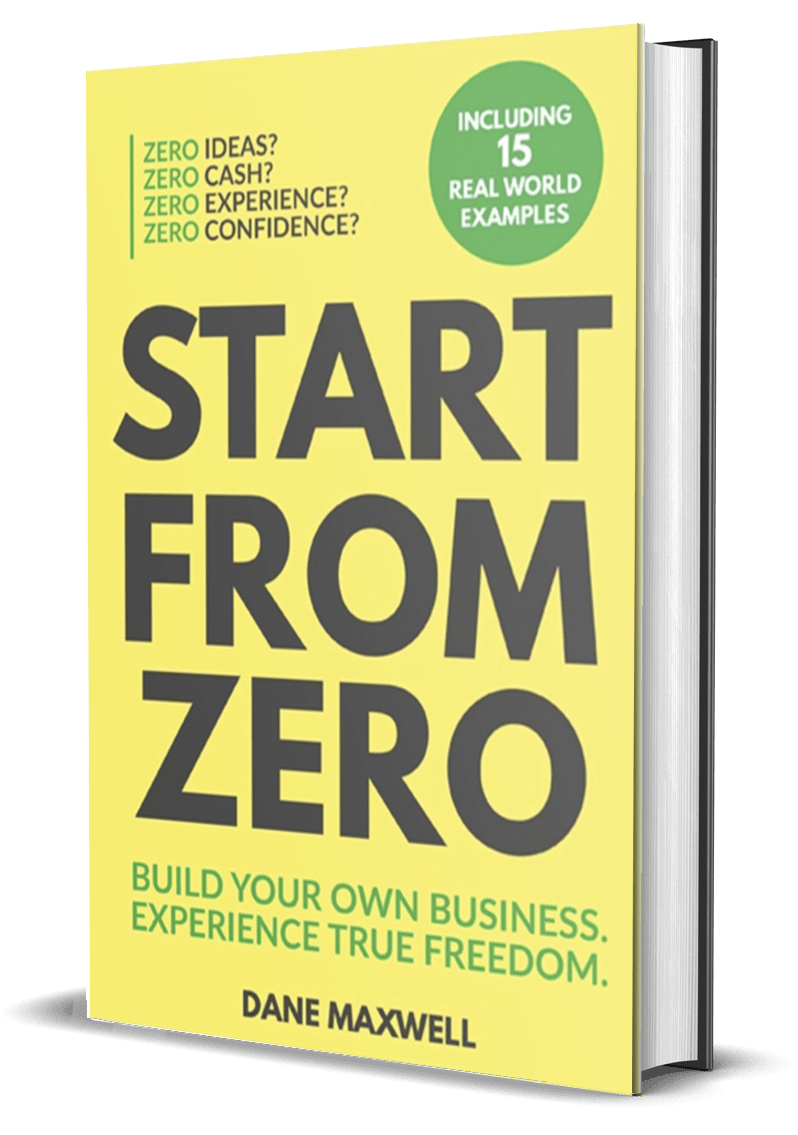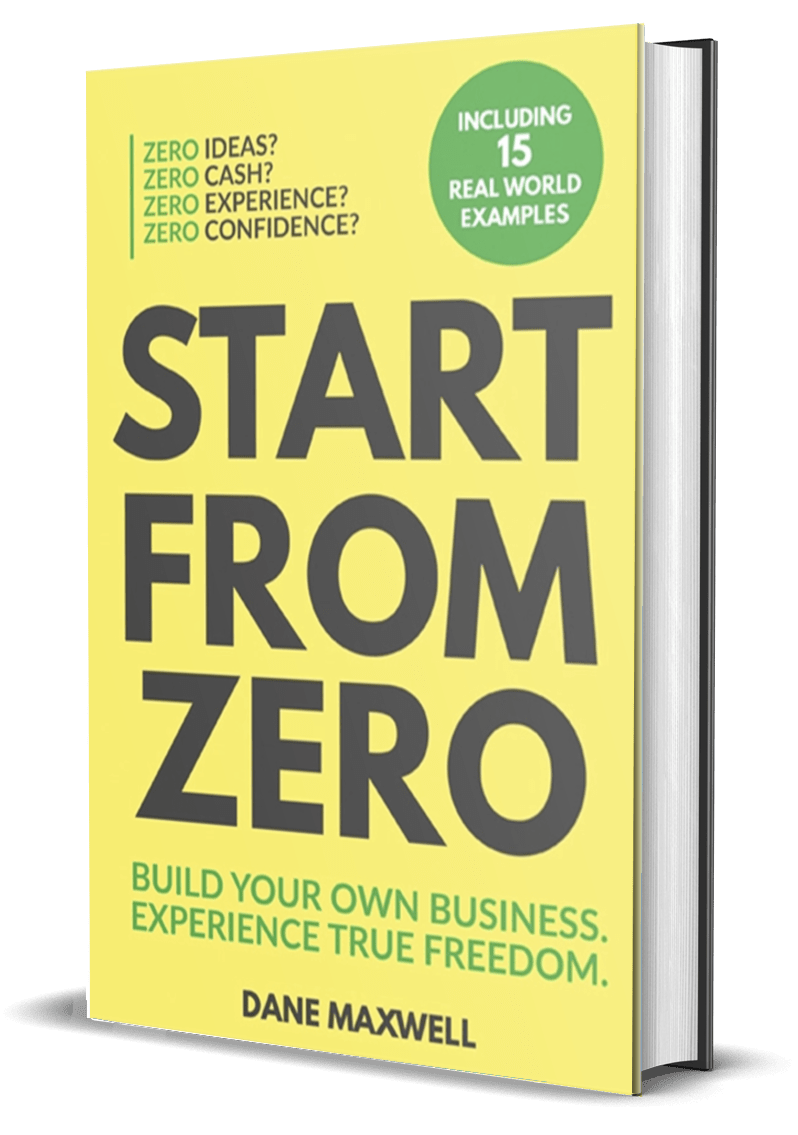 This book gives you the keys to create a business from scratch.
Would you like to join the special few who don't work for money? The special few who have products and businesses funding their lifestyle?
There is a big difference between you and them.
The brain they have, and the brain you don't.
This book is on how to build that brain, fast.
Much of the world believes you have to be smart, gifted, or lucky to make it with your own business. That's only true to a certain extent. You can actually screw up a lot and still get rich… if you get the right things done right…
Dane Maxwell is the founder of The Foundation, an entrepreneurship training program that has taught thousands of people how to start a business from scratch. Former clients and promotional partners for The Foundation will actively support the launch of Start From Zero. The author will go on a podcast tour and do in-store signings and events in support of the book launch.
Paperback: 186 pages
Publisher: Lifestyle Entrepreneurs Press (March 31, 2020)
Language: English
ISBN-10: 1950367185
ISBN-13: 978-1950367184
Product Dimensions: 5.5 x 8.5 inches
Shipping Weight: 1.1 pounds
Book • Business • Dane Maxwell • Key • New Business • Spring 2020 • Start from Zero