START FROM ZERO
by Dane Maxwell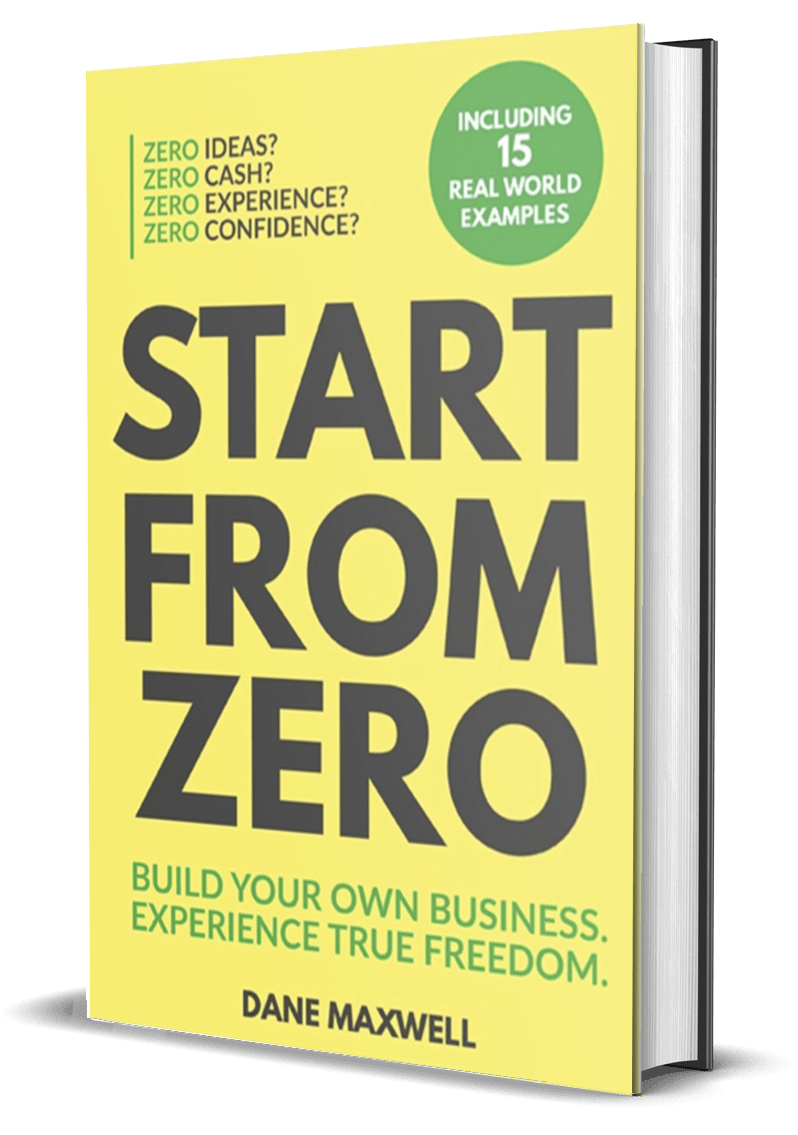 ISBN: 9781950367184
Publisher: Lifestyle Entrepreneurs Press
Format: Paperback
Publication Date: 03/31/2020
Page Count: 186
Category: Entrepreneurship
Category: New Business Enterprises
Language: English
Embark on 7 Learning Adventures to Create a Business From Scratch.
This book includes research on "who" is most likely to be successful in entrepreneurship across 26 different personality factors.
No hype. No BS. No fluff. This is a comprehensive book full of examples to draw from. Start From Zero gives you the repeatable path to create a meaningful and profitable business without being dependent on any person, any platform, or anything.
See new research on the top personality traits pulled from 30 successful entrepreneurs. Learn by example from 15 employees who became entrepreneurs.
Much of the world believes you have to be smart, gifted, or lucky to make it with your own business.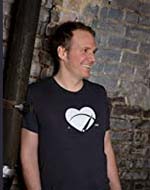 Identity is the crux of it all. Figure that out, and you are free. I personally found a place to belong after trying everywhere else. That place was Entrepreneurship. I built 16 businesses, failed with 11, learned what worked and what didn't work. Have 15 millionaire students to date.
I would not have started Self-Publishing School had it not been for Start From Zero Thank you, Dane !
Creating a legacy I'm proud of, impacting people in a deep way, and seeing them change. That is my why. The what is Start From Zero and Dane Maxwell, thank you so much!
When I was a little girl in Colombia, I thought that by moving to Australia, going to university and getting a high-paying job, I would be happy. My goal was to become a Marketing Executive in a Company and aim for a salary of around $200,000 per year. Later on, I realized that money wasn't the only thing that creates fulfillment―being aligned with your vocation is. The combination of both is where the sweet spot was for me. Now I am easily the happiest and most fulfilled I've ever been!