SPEAKING TO INFLUENCE:
MASTERING YOUR LEADERSHIP VOICE
by Dr. Laura Sicola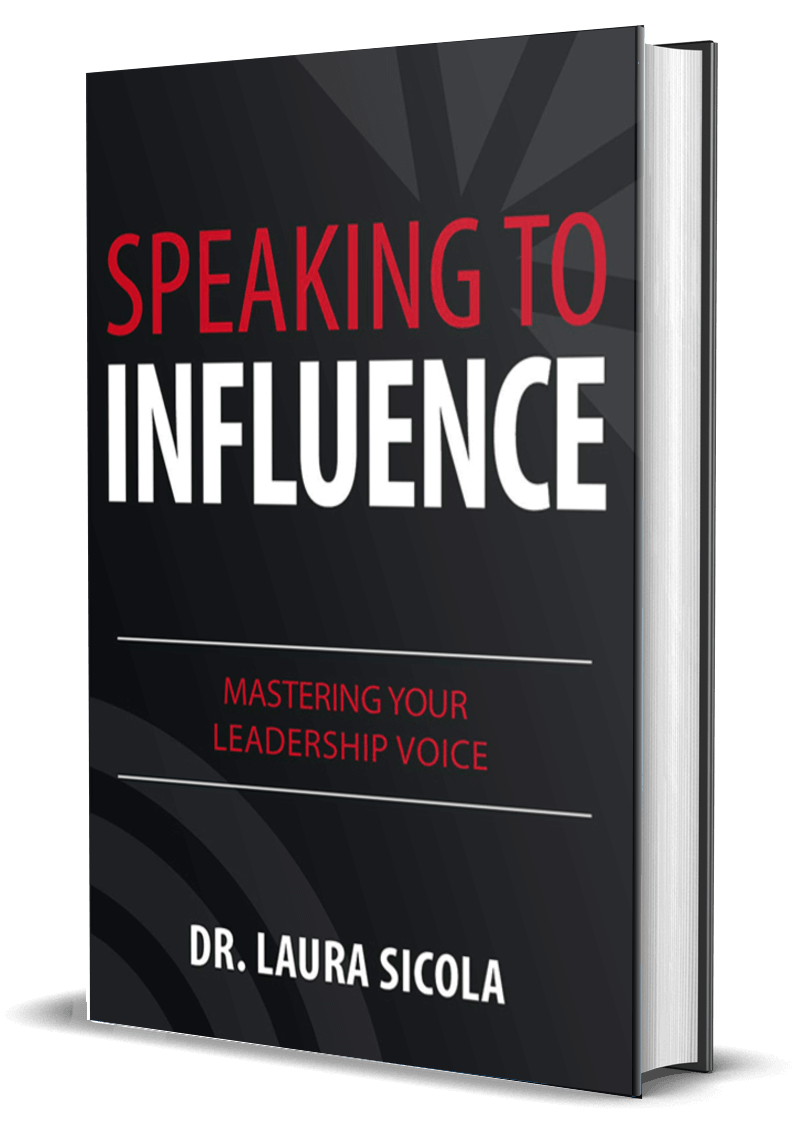 ISBN: 9781948787307
Publisher: Lifestyle Entrepreneurs Press
Format: Paperback
Publication Date: 04/16/2019
Page Count: 234
Category: Business Communication – Meetings & Presentations
Category: Public Speaking & Speech Writing
Language: English
When you speak, whether on stage, in a meeting or on the telephone, ask yourself:
Do you feel confident and captivate your audience?
Do you command the room naturally, and feel like you are completely connecting with your audience?
Do you feel like you get the full respect you deserve and the results you want?
Are you recognized as a leader that people genuinely want to follow and support?
Have you built a positive, sustainable corporate culture center around loyal, cooperative and effective teams, and strong, lasting client relationships?
Have you reached your greatest potential?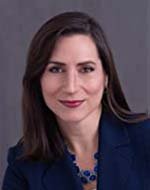 Dr. Laura Sicola is a leadership communication expert, executive coach, trainer and speaker. Her programs turn leaders into master influencers who maximize positive results. She has worked with leaders of Fortune 500 companies, non-profit organizations and governments on five continents. Her TEDx talk, Want to Sound Like a Leader? She has over five million views. She lives in the suburbs of Philadelphia, PA with her husband and her two sons.
Speaking to Influence – Dr. Laura Sicola
I read 30 to 40 books a year for work and this is already on my Top of 2019 list. Most books on leadership communication and speaking are stale and hard to put into action from the page to reality – not so with Speaking To Influence. All of the information Laura provides is actionable and easy to digest. I'm a big fan and will be referring this book to my C-Suite corporate clients.
I highly recommend Dr. Laura Sicola's new book, Speaking to Influence. Unlike some other books I've read on this topic, the material is well-organized and accessible. The author provides simple techniques to identify your blind spots and practical guidance to increase your influence through the alignment of your Verbal, Vocal and Visual communication skills. She also recognizes the impact that great listening skills can have on maximizing your influence, devoting a chapter to this topic. I'm keeping this book on my top shelf of reference materials and will return to it again.
Laura is an engaging speaker who truly Commands the Room and Connects with the Audience. Her new book, 'Speaking to Influence', conveys practical insights to help the reader build more effective verbal and and non-verbal habits to enhance presentation skills and Close the Deal. Highly recommend it to anyone who want to be a more effective speaker and influencer.