SO, YOU WANT TO BE SUPERINTENDENT?
by Donna Marie Cozine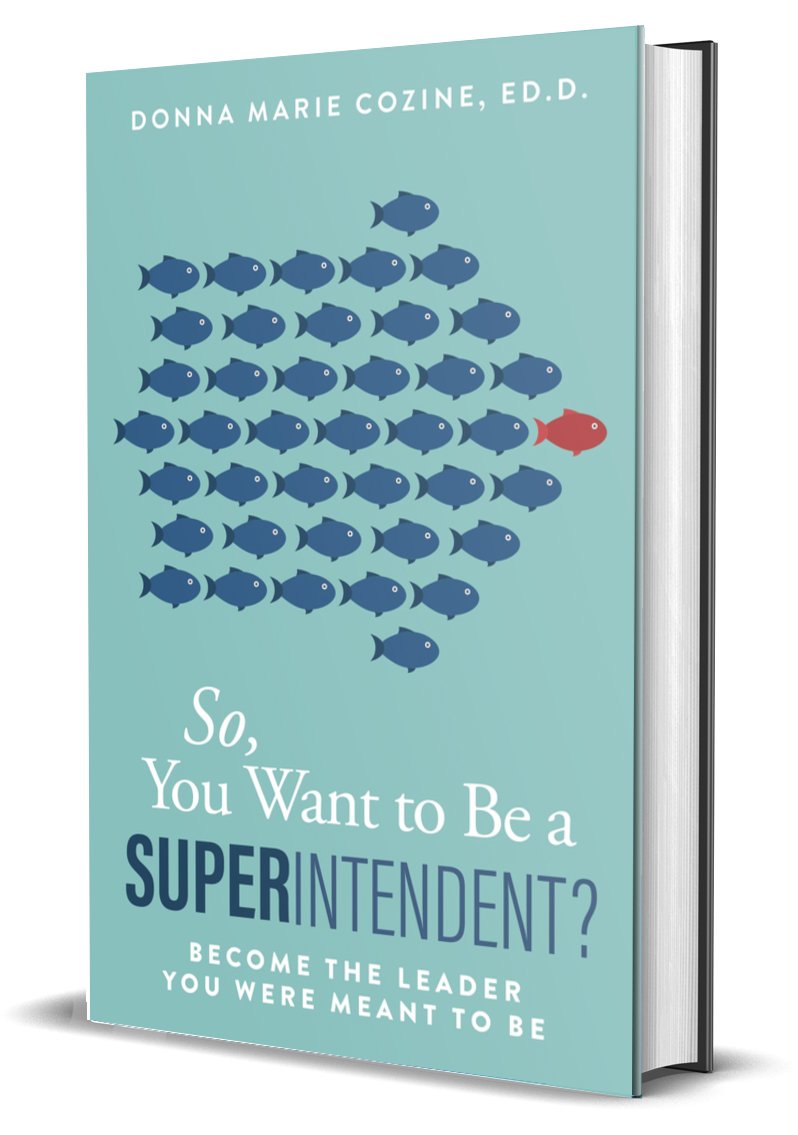 ISBN: 9781950367498
Publisher: Lifestyle Entrepreneurs Press
Format: Paperback
Publication Date: 2/2/2021
Page Count: 130
Category: Education | Administration | School Superintendents & Principals
Language: English
Are you ready to climb the ladder to the superintendency?
Do you dream of becoming a superintendent who changes the lives of thousands of students, but aren't sure how to get there? Are you hopeful that you can bring innovation and energy to this office, but question whether you have what it takes? It's true – moving from being a teacher or administrator to being a superintendent is no easy task.
InSo, You Want to Be a Superintendent?, Dr. Donna Marie Cozine draws on her experience of becoming the chief education officer and founder of Renaissance Academy Charter School of the Arts, as well as from the experiences of those she's coached, to outline her DRIVERS system. Working through this process will allow you to become the superintendent you were born to be!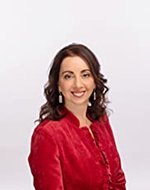 Dr. Donna Marie Cozine is the founder and CEO of Renaissance Academy Charter School of the Arts in Rochester, NY. She has devoted her life to the education of children and the leadership of others. Donna Marie has taught students from Pre-K to master's level. Through her own leadership experiences and coaching other leaders, Donna Marie has developed the DRIVERS approach to leadership development. She has a Bachelor of Arts degree in Social Science from Pace University, a Master of Arts degree in Social Studies Education from Fordham University, and a Doctorate in Educational Administration and Supervision from St. John's University. Donna Marie is currently living the dream in Fairport, NY with her husband, Craig, daughter, Juliet, son, Theo, and her biggest four-legged fan, Oreo.
This book is a brilliant "how to" and cheer-leading treatise for people planning to follow the challenging route to leadership in a school district. The book is realistic, easy to follow and has practical advice on pursuing this goal. Donna Marie begins her book by quoting sports legend, Vince Lombardi, that leaders are made and not born. Her practical and realistic suggestions and activities encourage the reader with this objective…
I am currently pursuing my post-graduate certificate in educational leadership so that I can become certified to be a superintendent or other district leader. Dr. Donna Marie Cozine wrote this book at the perfect time for me! Throughout the book, Dr. Cozine acts as a cheerleader for all educators interested in becoming a superintendent…
When you think it is impossible to follow your ultimate career goal in obtaining a position as a school superintendent just follow Dr. Cozine's lead and you will accomplish your dream. Her book breaks this seemingly difficult task into 7 very manageable steps…