SAVE THE MALES COOKBOOK: THE STRESS-FREE GUIDE FOR FIRST-TIME COOKS TO SE-UP & USE YOUR KITCHEN LIKE A PRO
by Gordon Smith | Reparata Mazzola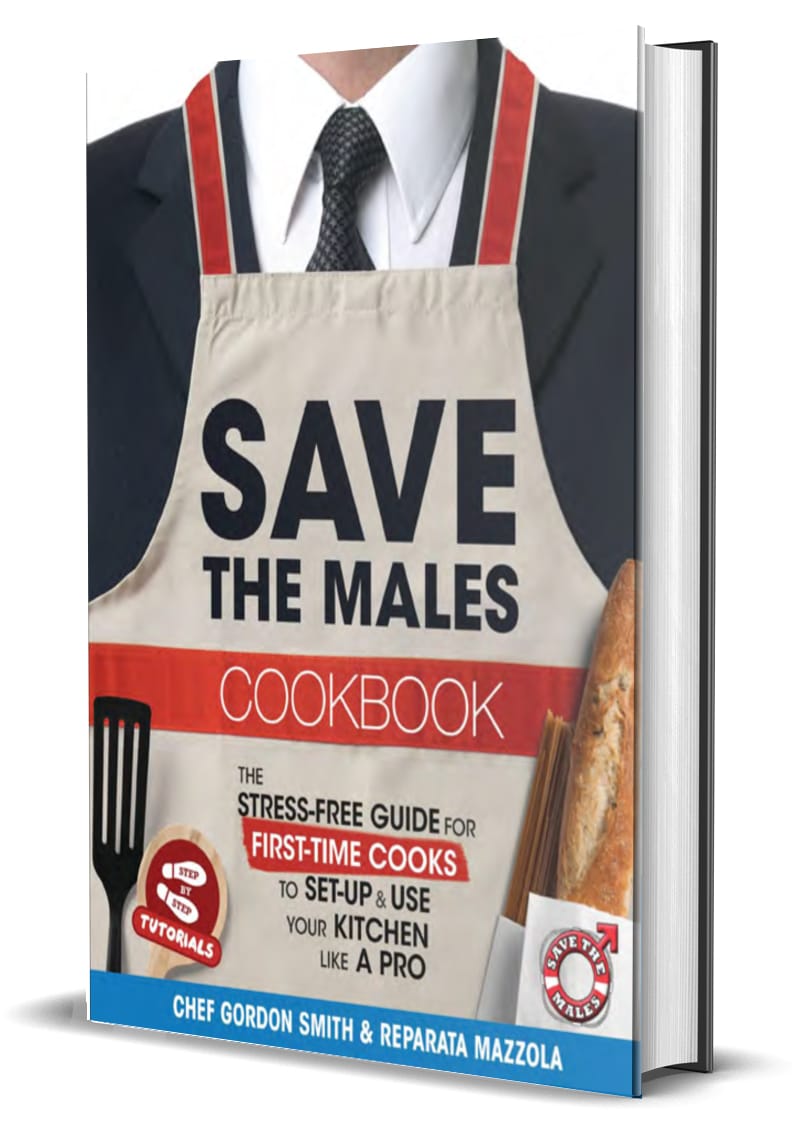 ISBN: 9780997460025
Publisher: Lifestyle Entrepreneurs Press
Format: Paperback
Publication Date: 4/27/2016
Page Count: 224
Category: Cooking | Methods | Quick & Easy
Language: English
Save the Males is the definitive guide for first-time cooks to set-up and use your kitchen like a pro!
Chef Gordon knows the kitchen is one place in this hectic world where you can have success without stress! He shows how cooking can improve your looks, your health and even your sex life.
Learn to easily make the switch from prepared foods to foods you prepare. With chapters such as "Your Equipment Does Matter," "Cook for a Day, Eat for A Week," and "Recipes for Romance" you will be both entertained and educated on your journey to cooking mastery!
If you know anyone living on fast food and take-out, get this book and get them cooking!
This easy guide includes step-by-step tutorials.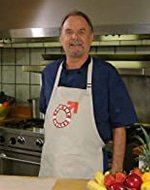 Chef Gordon Smith has over 25 years combined experience both as a chef and company owner. He was instrumental in opening Deepak Chopra's Center for Wellbeing in La Jolla. During the Los Angeles Olympics he was a member of the American Natural Food Team which won two Silver Medals at the Culinary Olympics in Germany. Chef Gordon was twice awarded Best Chef of North County for his own restaurant, Basil Street Café in Encinitas where he also owned a full service catering business. He served a four year term as Governor of Slow Food Southern California and was selected as a delegate to the Slow Food Terra Madre, an international food conference of 150 countries. Chef Gordon serves on the advisory board of Home Town Farms which specializes in vertical growing.
If you're looking for a book that answers all the questions about cooking, diet, food choices, food and sex, what to teach the kids, and a whole lot more, you've found it in Gordon's amazing anthology. Everything is laid out to make it easy for the reader. Also, he scotches some myths about different food types, particularly potatoes, chocolate and the various carbs. An enjoyable read, Gordon mixes humor with common-sense, and you end up simply dying to get into the kitchen!
This is a compassionate book for the male new to the kitchen and it has practical tips anyone can use. It helps people eat healthier in a convenient and tasty way.
Gordon knows what he's talking about and it's a great help for someone like me who isn't a cook.
The book written by Gordon Smith and Reparata Mazzola is fun and filled with amazing recipes that are easy to follow.
Get one for yourself and one for a friend!
So Good!