RESPONSIVE AGILE COACHING
by Niall McShane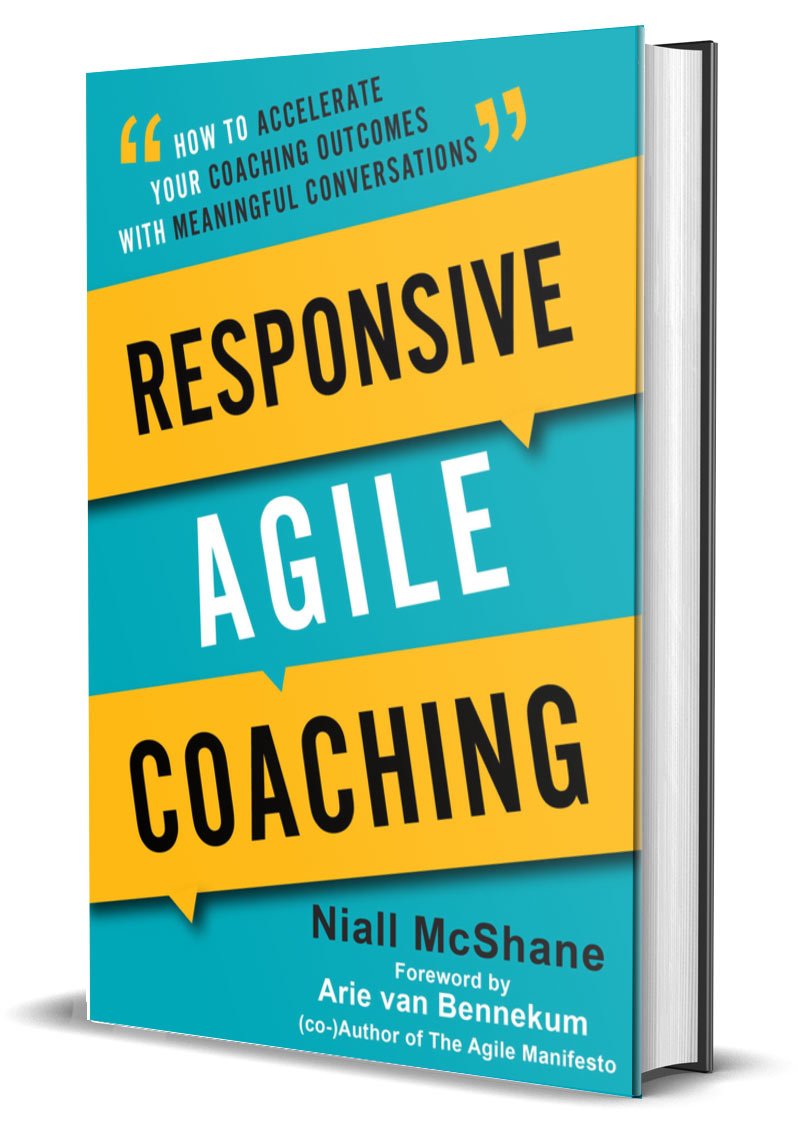 Paperback: 200 pages
ISBN: 9781950367382
Publisher: Lifestyle Entrepreneurs Press
Format: Paperback
Publication Date: 09/01/2020
Category: Human Resources & Personnel Management
Language: English
Managing Disruption & Improving Outcomes by Having Conversations that Really Matter With Foreword by Arie van Bennekum, Author of The Agile Manifesto
In Responsive Agile Coaching Niall McShane draws on over a decade of agile coaching experience to document a clear and well-researched model that lifts the lid on how agile coaching actually works. The book starts by defining what the role of agile coach has become in recent times before putting forward a field-tested and theoretically sound model for conducting agile coaching conversations.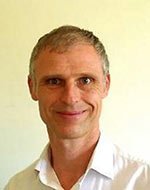 Niall McShane is a coach at heart and throughout his career has applied coaching in many situations; sports, life, leadership and most recently agile and ways to work. There are two consistent themes in all of the coaching Niall has delivered over the years; performance (getting the outcome) and growth (learning to be better). These two elements are central to his work and life as a coach, consultant and person.
Read More
Few words about Arie van Bennekum
Arie van Bennekum Co-Author of Agile Manifesto
Arie van Bennekum is one of the authors of the Agile Manifesto and Thought Leader. He is a pragmatic who embeds his pragmatism in structure, discipline and common sense. This eventually led to becoming one of the authors of the Agile Manifesto and an expert in the area of Agile Project Management, team facilitation, agile techniques and user involvement. Believing in his team, facilitating them to reach their best combined with end user involvement, have his focus when he speaks, presents, demonstrates and lectures about agility.
Today, as Wemanity's Thought Leader, Arie focuses his energy on leading agile transformations for large international corporates and on researching better ways of integrating agile. Arie also is Chair of the Agile Consortium International, lecturer at universities and keynote speaker at conferences.
VIDEO: Why I wrote a book on Agile Coaching?
New reviews will be posted here.