POWERFUL WORDS: DISCOVER YOUR SECRET LANGUAGE FOR PERSONAL SUCCESS AND MAXIMIZING IMPACT THROUGH EMOTIONAL CONNECTIONS
by Clark Gaither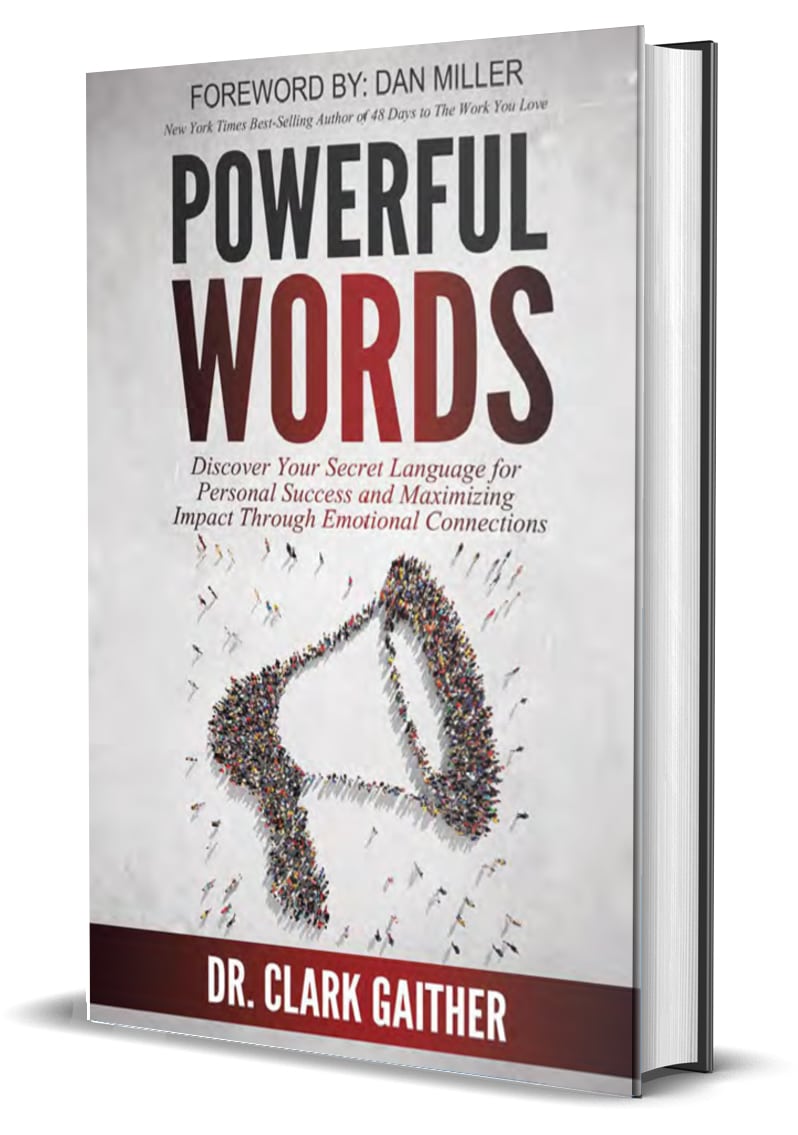 ISBN: 9780996340212
Publisher: Lifestyle Entrepreneurs Press
Format: Paperback
Publication Date: 05/07/2015
Page Count: 366
Category: Personal Growth – Happiness
Category: Personal Growth – Success
Language: English
Are you ready to give your words the power to change lives? Imagine your communication moving people on a deep, emotional level, and catalyzing them to take action. Imagine delivering your closing line in a talk and bringing the crowd to their feet for a standing ovation. That is the promise of Powerful Words To help you discover your secret language for personal success and maximizing impact through emotional connections. So dive in and begin your journey to more powerful communication with Powerful Words Within the pages of this book, I will show you how.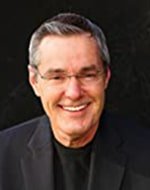 I have enjoyed the practice of medicine so very much. Private practice has been an education far beyond what I was taught in medical school. It has been a privilege. Public speaking has been a large part of my career. I have presented hundreds of lectures throughout the southeastern United States to physicians and the public on hypertension, cholesterol disorders, smoking cessation, alcoholism/recovery, physician burnout, and other health related topics. Also, I offer personal coaching services to physicians and other professionals who are suffering from the effects of job related burnout. Consultancy services are readily available to physician employers who wish to detect, prevent, or eliminate job-employee mismatches which can lead to job related burnout. I'm an avid runner/hiker and also enjoy scuba diving, woodworking and amateur astronomy. I love to explore new places and have new experiences so I'm simply nuts about travel!
Dr. Clark Gaither on Lifestyle Entrepreneurs Press
Spoken words can have a powerful affect on the psyche, both positive and negative. In Powerful Words, by Dr. Clark Gaither, he harnesses those words and really shows the reader how words can have an impact on life. In this book, he unfolds his thoughts through his journey of life and you just have to continue reading because you want to know what lies ahead. This book will make you laugh and cry but the message is strong. It will encourage you to evaluate yourself with easy lessons to follow. We all have crosses to bear, hurdles to overcome, and this book is very inspirational to anyone who needs encouragement. The book flows well and makes you really think how life can be shaped by words spoken by others.
Powerful Words" by Dr. Gaither stands out as an insighful read to remind us all that it's the words in our lives that have shaped us and continue to influence us. I loved the fact it was a little like therapy…helped me do some work on identifying core values and the powerful words in my own life that continue to hold such influence over me. I loved reading about Dr. Gaither's own experiences and life events along the way and they've brought to mind my own life experiences. Doing the work in this book will help you take down your fears, your procrastination, your feelings of inadequateness and show you how to start embracing the tools to self transformation.
Powerful words, we experience them throughout our lifetime, have the ability to bring us down or lift us up. Dr. Gaither shares his own struggles and triumphs with such words. He gives insight and tools for overcoming the pain and disappointment we've all experienced as a result of the negative words. He shows us it's possible to move beyond the negative and live a happy and fulfilling life. I recommend this book for anyone willing to do the work it requires to become your best possible self. You won't be disappointed!