MY ADDICTION & RECOVERY
by Ed Kressy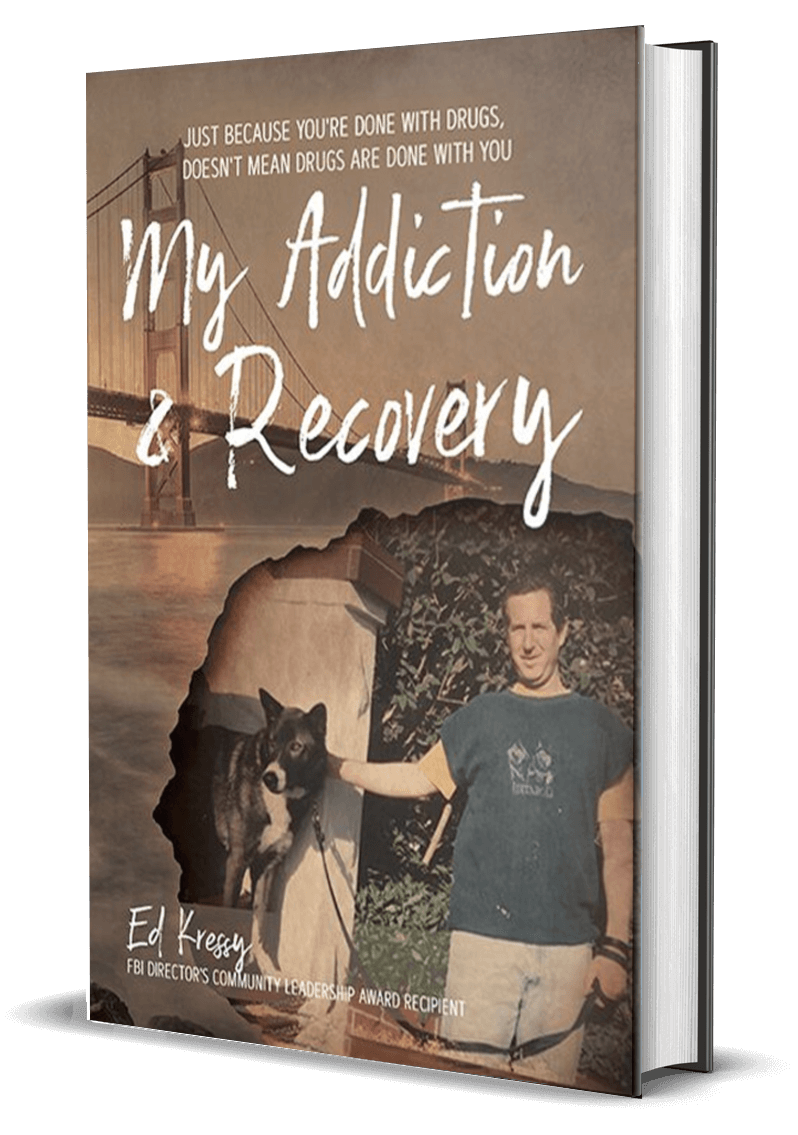 ISBN: 9781950367160
Publisher: Lifestyle Entrepreneurs Press
Format: Paperback
Publication Date: 04/14/2020
Page Count: 292
Category: Personal Memoirs
Category: Substance Abuse & Addictions – Drugs
Language: English
My Addiction & Recovery inspires readers with an amazing story of transformation and rebuilding one's life.
A timely reminder that people can overcome addiction, mental health challenges, and criminal histories to make solid contributions to society. Through one recovered addict's firsthand account of how incredible people motivated him to do the hard work of making positive changes, readers will glimpse hope for the lives of others and for their own lives as well.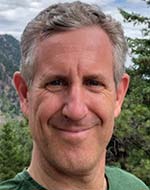 Ed Kressy carries a message of hope for people overcoming addiction, criminal histories, and mental health challenges. Since 2015, he's been part of Defy Ventures, volunteering in Pelican Bay State Prison, the only supermax state prison in California, as a member of the Pelican Bay Volunteer Alliance (PBVA). Both Defy Ventures and the PBVA are nonprofits that train currently and formerly incarcerated persons in transformational skills related to entrepreneurism, employment, and personal development. Ed continues to support both organizations by volunteering inside prisons, attending monthly business coaching and community-building events, and advocating for the organizations.
Ed believes it's always worth it to give someone―including yourself―a second chance. Even from the depths of addiction, psychosis, and criminal activity, it is possible to transform into a person who makes positive contributions to society. His work has been published in The Washington Post, Vox, and the San Francisco Chronicle. Ed Kressy lives in San Francisco, CA.
Ed Kressy Discusses Adversity and Self-Growth
This book is written so eloquently it's a fun read. Except that it's about addiction. And the horror of the reality of it.
So, not so fun. The author does an outstanding job of bringing into sharp relief the life of an addict.
Parts of it are really funny – for example the time when he's stealing the Tiffany clock.
So, it's an expose and an education: this is what it's like for people who are afflicted with addiction.
As an SF native, I see people who are homeless or in despair. I often wonder about their backstories. What circumstances led to where they are now? This book is one of those backstories. You see the author's beginnings, their step by step descent into despair and madness followed by their rebirth. Ed is one of the fortunate ones to have made the full journey and then had the courage to share their story and impact others. It's a great story with many dimensions and made me more curious about my fellow San Franciscans.
Reading this book is like taking a walk with a friend. It makes no demands of you and continually offers gifts of Insight. It is much more than a guide for "recovery" as we are all in recovery in one way or another. Ed speaks to the seeker in each of us.