MANIFEST THAT MIRACLE
by Lana Schlafer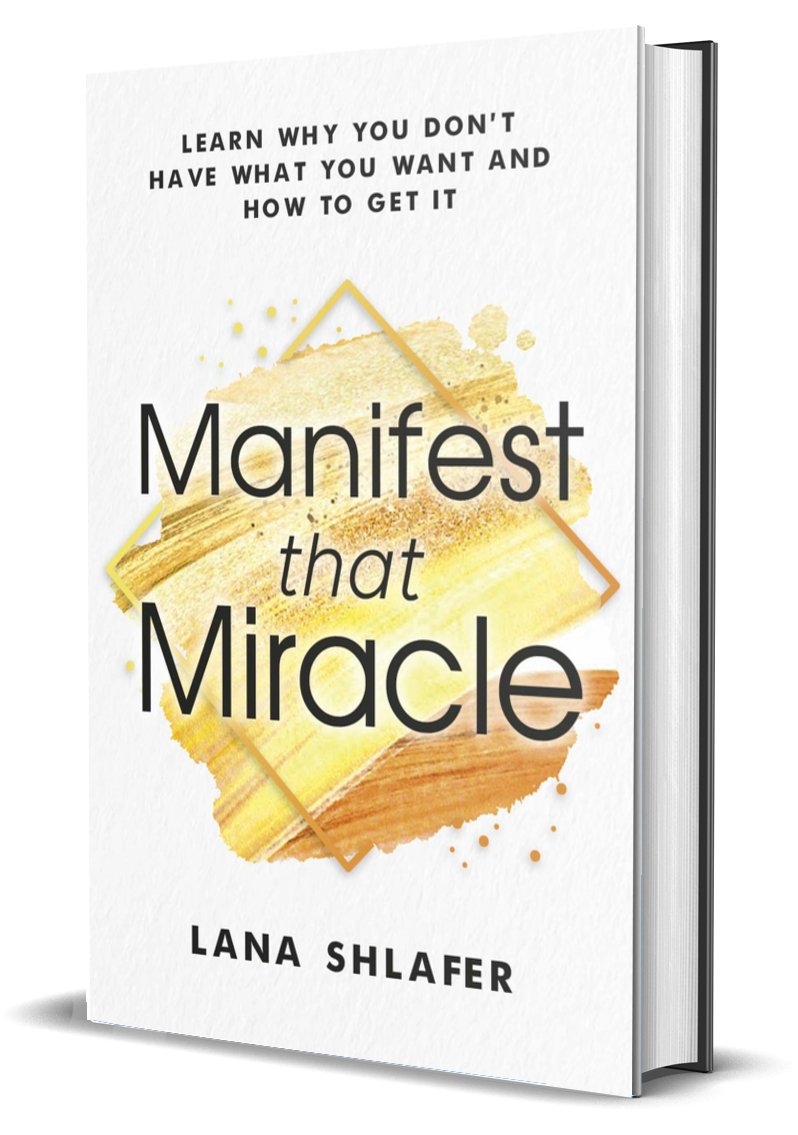 ISBN: 9781953153005
Publisher: Lifestyle Entrepreneurs Press
Format: Paperback
Publication Date: 12/8/2020
Page Count: 206
Category: Self-Help | Personal Growth | Success
Language: English
Are You Ready to Turn Your Pain into Gain and Live Life Full Out?
What if your struggles are the exact seeds needed to harvest your greatest success? In Manifest that Miracle you will learn what it takes to create a truly 'pinch-me' life that feels purposeful, abundant and satisfying.
Let this book guide you to suspend your doubt – and expand your vision – to see a way for you to truly have it all: incredible relationships, amazing health, epic wealth, and a deep sense of fulfillment. Law of Attraction expert Lana Shlafer has helped thousands of people manifest miracles. More than just basic coaching advice or personal anecdotes, in Manifest That Miracle, Lana will show you the practical tools to manifest the unbelievable, every day.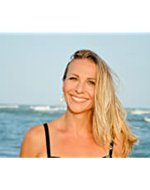 Lana Shlafer is a mindset coach, law of attraction expert, and best-selling author. She studied at UC Berkeley and the Institute of Transpersonal Psychology. She is also a trained success coach and yoga teacher (RYT 500).
Lana has empowered thousands of clients and students to experience what seems out of reach, including buying their dream home, healing from a chronic illness, and meeting their ideal partner. Over 20,000 people have joined her Manifesting Challenges and have experienced extraordinary breakthroughs and manifestations.
She resides in San Juan, Puerto Rico with her three kids and husband.
The Author Incubator – Lana Shlafer
You may say I manifested this book at just the right moment in my life. It came to me at such a pivotal time. I had been struggling with my feelings toward my family that was filling me up with anger and resentment. With everything going on in the world today (COVID-19) these struggles had put me in a dark place…
This book is written as if Lana is speaking directly to you. It is so straight forward and easy to understand that you can apply the tools to your life immediately and manifest those miracles you desire. My favorite parts are: the core desired feelings, gridding, written, spoken and masterminding visioning exercises. Through the teachings in this book I was able to come to the realization that I am not a pawn in someone else's game – I Am The Game!!!!…
Wow wow WOW! After having been a program participant and client of Lana's for years, I can absolutely attest to the level of value this book delivers! She does NOT hold back on sharing the techniques and guidance that are offered in her programs. What I love is that with so many types of exercises to choose from that she has included, there is something here for everyone…