LIVE HEALTHY WITH
HASHIMOTO'S DISEASE
by Vikki Hibberd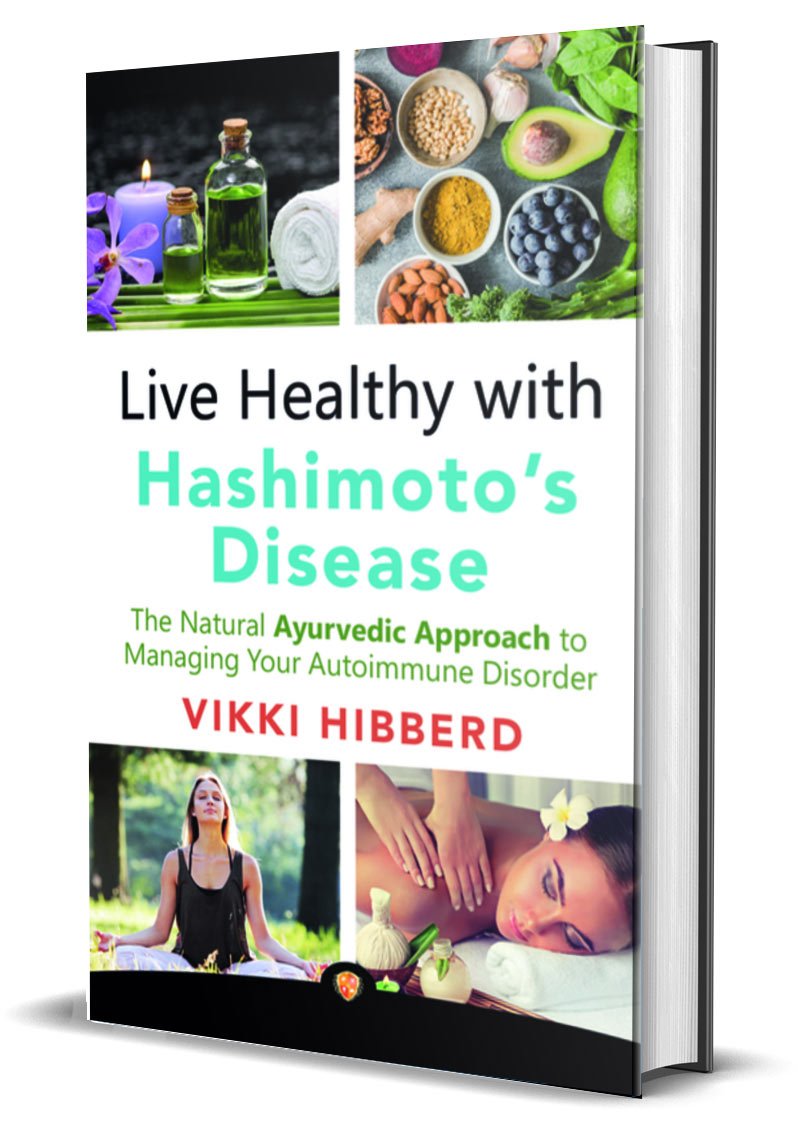 Paperback: xx pages
ISBN: 9781950367269
Publisher: Lifestyle Entrepreneurs Press
Format: Paperback
Publication Date: 10/06/2020
Page Count: 124
Category: Diseases – Immune & Autoimmune
Language: English
Dimensions: 0.26″(h) x 5.00″(w) x 7.99″(d)
Do You Dream of Treating Your Hashimoto's Disease Naturally?
Are you sick and tired of using synthetic hormones and medications to treat your autoimmune disorder? If you have Hashimoto's and all the traditional methods have left you frustrated and still experiencing symptoms, then Live Healthy with Hashimoto's Disease is for you!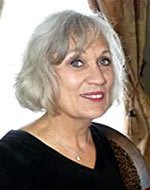 Vikki Hibberd began her personal health journey in 1967, taking yoga lessons from the book, The Complete Illustrated Book of Yoga. At that particular time, yoga was frowned upon and there were very few classes for teacher training. In 1976, an Ashram in Sumneytown, Pennsylvania had formal yoga classes taught by Yogi Amrit Desai at the Kripalu Yoga Center. She spent the next two summers in six-week training sessions to become a yoga teacher of Kripalu Yoga, becoming one of the first graduating classes in the United States
Read More
Vikki hasn't published more books.
Live Healthy with Hashimoto's Disease was an inspiring and informative book to read. The book is instructive in not only understanding Hashimoto's Disease but also the importance of a balanced healthy lifestyle.
Read More
The best person to write a book on living healthy with Hashimoto's disease is someone who has lived with it and figured it out. Vikki Hibberd researched the answers thoroughly and her book encourages others dealing with Hashimoto's Disease to find their healthy balance in life.