THE LITTLE BOOK OF LIGHT CODES
by Laara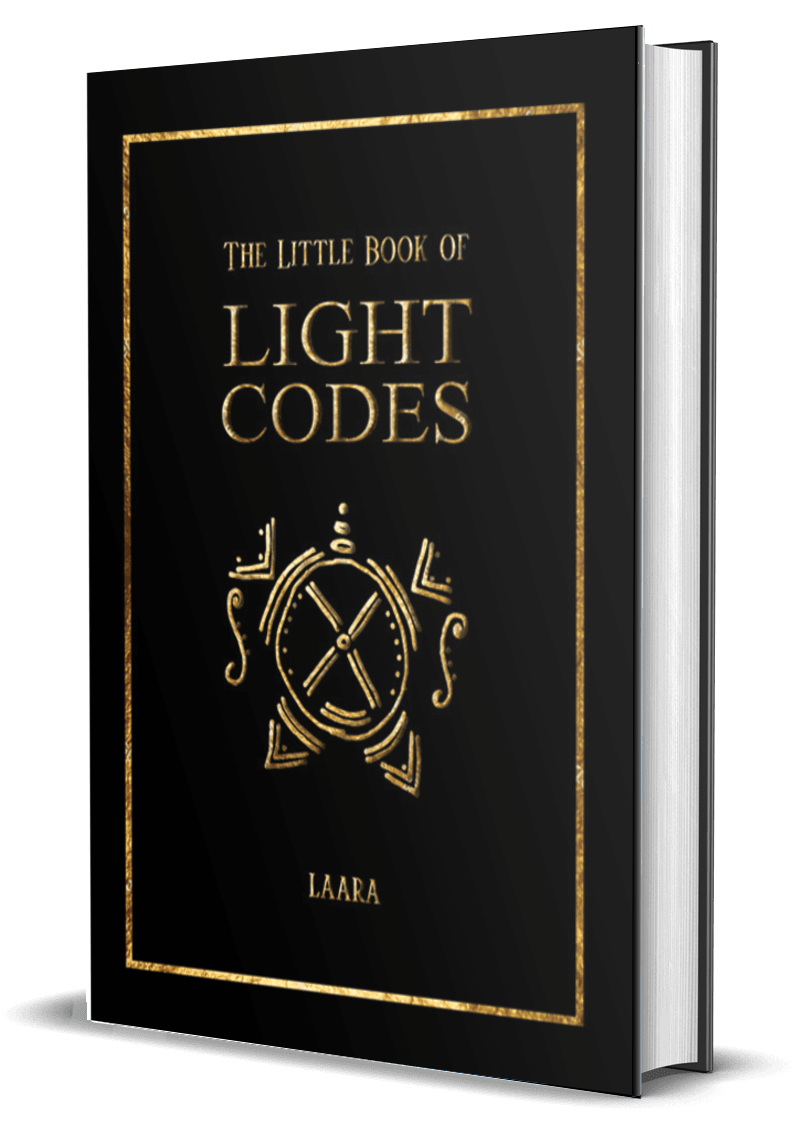 Paperback: 252 pages
Publisher: Star of Light Publications (September 24, 2019)
Language: English
ISBN-10: 1948787954
ISBN-13: 978-1948787956
Product Dimensions: 5 x 0.5 x 8 inches
Shipping Weight: 9.1 ounces
The symbols in The Little Book of Light Codes offer access to gentle and powerful energies which can inspire healings on all levels of the mental, emotional, physical, and spiritual planes.
These channeled symbols are designed to repair DNA, and to offer personal upgrades and activations to the reader as is appropriate for them. The reader is invited to work their way through the book, and open to all the potential healings and wisdoms provided by the Light Codes. Simple exercises and meditations are included, to assist you in utilizing the symbols most effectively while you step further into your Love and Light.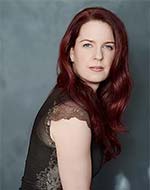 Laara is a healing practitioner, channel, intuitive and HeartMath® Certified Trainer. Before focusing on energy and healing, for twenty years she competed up to an international level in the equestrian sport of show jumping. Now, she practices a variety of healing modalities, and continues to learn from acclaimed healer and teacher, Rosalyn Bruyere, and other cherished mentors. Laara enjoys practicing yoga, riding her horses, and living an ever-evolving, healthy and balanced lifestyle. Laara lives in Victoria, B.C. Canada.
Introduction to Little Book of Light Codes
This "Little Book of Light Codes" is a BIG GEM ? I've had the book for about a month now and look forward to further incorporating its weekly inspirational lessons into my life. The wisdom in this book is clear, elevating and grounding. I enjoy gazing at the symbols—they each have a personality and energy of their own! I just want to give this book a big hug!!!!
This book is absolutely amazing! What an inspiration! The text, symbols and meditations make for a powerful healing manual of self-discovery. Additionally, it is a beautifully made book and the writing is wonderful. Highly recommend!
Like it… Don't know if it's true but great vibes!