LIMITLESS WOMEN: EMPOWERING THE NEXT GENERATION OF LEGACY LEADERS TO GIVE BIG AND LIVE BIG
by Laura Gisborne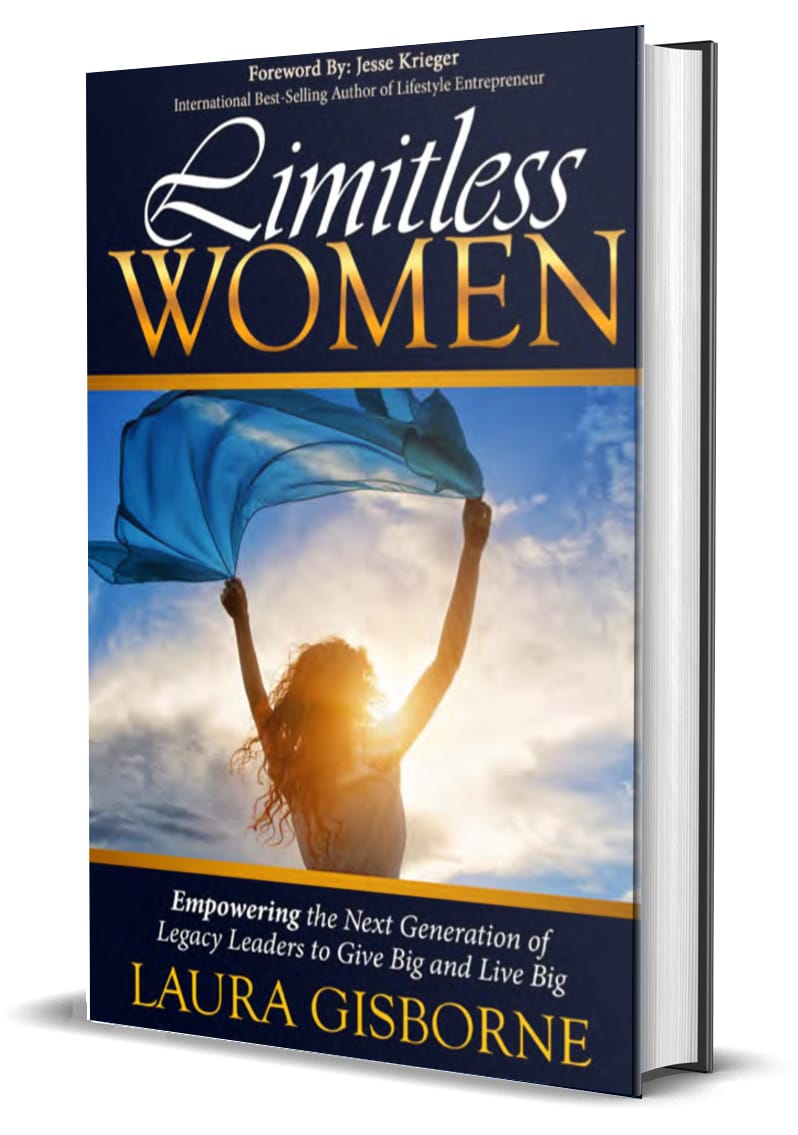 ISBN: 9780996340281
Publisher: Lifestyle Entrepreneurs Press
Format: Paperback
Publication Date: 3/1/2016
Page Count: 156
Category: Self-Help | Personal Growth | Success
Language: English
Are you ready to give your words the power to change lives?
Imagine your communication moving people on a deep, emotional level, and catalyzing them to take action. Imagine delivering your closing line in a talk and bringing the crowd to their feet for a standing ovation.
That is the promise of Powerful Words
To help you discover your secret language for personal success and maximizing impact through emotional connections. So dive in and begin your journey to more powerful communication with Powerful Words!
Within the pages of this book, I will show you how.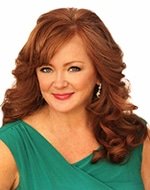 The founder of Powered With Passion, Laura's systematic business approach empowers entrepreneurs with the necessary tools to actualize their dreams with ease and grace. Laura's expertise is helping entrepreneurs discover exactly what their core values and strengths are to create the congruence of personal values with their professional expression. Laura Gisborne is a highly successful business woman and very devoted mother. She has served her children and multiple communities as a coach for local sports teams, as a Guardian Ad Litem for foster children with CASA International, and as a Board Member of Family Outreach, The Sedona Charter School, and Habitat for Humanity.
Woman on a Mission – Laura Gisborne
I enjoyed reading this book for its inspiration and encouragement to face my fear.
The only thing i disliked were the phone conversations printed in the book. I feel it could have been put into the book broken down, not word for word as it seems it was done.
I would recommend the book to someone to read for encouragement.
If you've ever had the itch to play bigger in the world, knowing it's inside of you yet sometimes getting stuck in fear this books is gold. Gisborne shares inspirational stories, combined with practical actions steps to get you moving toward the work you are meant to do. Whether you are making a difference in your household, your community, your business or in the world you'll get a jolt of motivation from this quick read.
If you're tired of the same-old, same-old and feel that there just might be a better way to go about life, this is the book you've been waiting for. It will help you identify what's been stopping you and give you a doable plan for change. Let go of the old and let the magic of life flow through you.