Help Your Loved One with Cancer
by Jelena Spasovski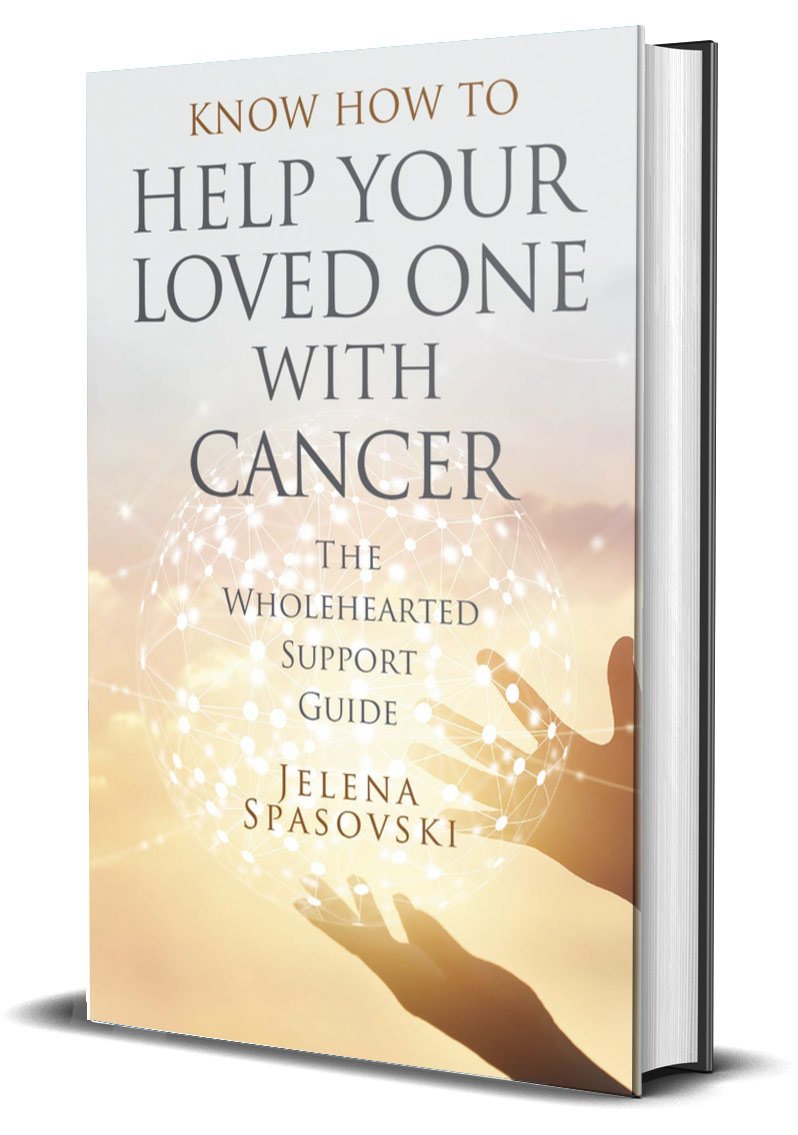 Publisher : Lifestyle Entrepreneurs Press (March 2, 2021)
Language : English
Paperback : 186 pages
ISBN-10 : 1953153208
ISBN-13 : 978-1953153203
Item Weight : 7.8 ounces
Dimensions : 5.5 x 0.4 x 8.5 inches
You want to ease the pain and anguish of cancer for the one you love. But how can you best help them? How can you survive the swamps and quicksand of cancer stress and gain the courage and knowledge to help your loved one overcome this adversity?
Going through your loved one's illness is a personal and unique journey. Author Jelena Spasovski has been on both sides, surviving breast cancer herself and nursing her mother through the same illness. In Know How to Help Your Loved One with Cancer, Jelena offers her CIJ Clarity Catalyst for Healing process, bringing forth your best and most creative self to tackle your loved one's illness with resilience, inspiration, and love.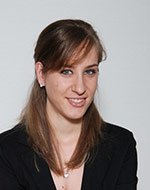 Jelena Spasovski studied literature and linguistics in college, and has had a lifelong interest in spirituality, meditation, reading, and coaching. She teaches a life coaching course from Stanford University called CIJ Clarity Catalyst for Healing.
Jelena had some physical and emotional challenges throughout her life that prompted a deep curiosity about the nature of healing and life itself. She was diagnosed with stage three breast cancer at the age of forty-one, and is now very happily in remission. She is fascinated by the subconscious mind, transformational coaching, energy work, and mindfulness.
Jelena is committed to transforming painful life experiences into vibrant health and gratitude, and teaching others how to achieve that.
She is a certified Theta Healing Practitioner and looks back on all the uninvited challenges in her life as an occasion to learn, and thus serve her clients better.
Jelena Spasovski – Know How to Help Your Loved One with Cancer
This book is a true gift during a dark time. Jelena vulnerably shares her life journey, full of ups and down, light and dark…full of the beauty of life itself. She gracefully guides readers through a process of gathering tools to help oneself and others. This book offers realistic, tangible, and accessible tools and activities to guide us through the course of hardship and challenge. I would recommend this book not only to people looking to better support loved ones through cancer, but also to ANYONE looking to transform their thoughts, beliefs, and perspectives about what is possible. This book opens up new possibilities. Thank You, Jelena, for sharing this goldmine of support!
Some self-help books tend to elevate the author and condescend to the reader. Not this one. Spasovki's tale befriends you, uplifts you, and brings you along as she sifts through her own shortcomings, fears, and triumphs. "Know How to Help Your Loved One with Cancer" is a must-read for those who are cancer patients or for those who loved someone who is. However, by the fact that Spasovki's words are pure and true, this book holds a message that would be valuable to anyone who wants permission to have joy and love herself. Beautiful read!