IS THIS SICKNESS OR AN ENERGY BLOCK?
by Amy Keast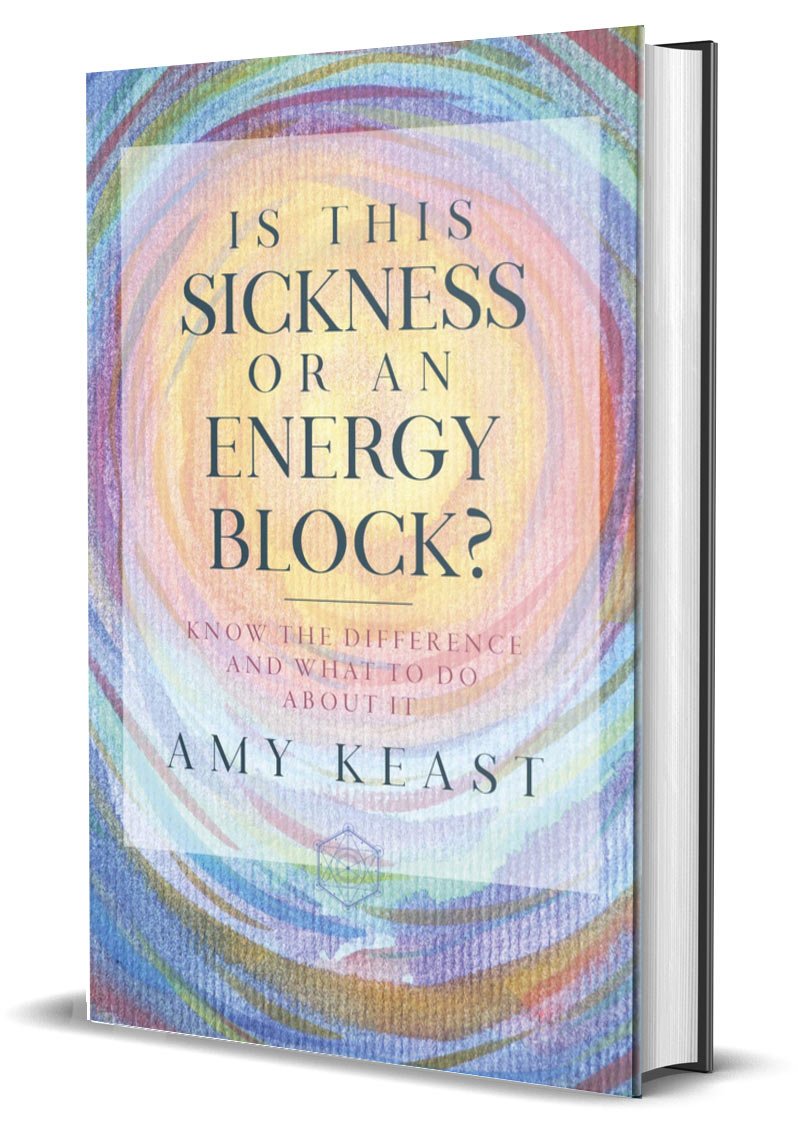 ISBN: 9781950367450
Publisher: Lifestyle Entrepreneurs Press
Format: Paperback
Publication Date: 1/5/2021
Page Count: 80
Category: Body, Mind & Spirit | Healing | Energy (Qigong, Reiki, Polarity)
Language: English
Discover the difference between an illness and an energy block.
Have you felt sick for a while without being able to feel better no matter what you do? Maybe you've been prescribed pills and other "solutions," but none of them seem to work. Have you stopped to consider that maybe this isn't sickness – maybe you're dealing with stuck energy manifesting physically? But, what is stuck energy, and how can you finally feel healthy again?
Amy Keast has spent over thirty years in the medical field and over ten years developing a healing modality. She is gifted intuitively and uses those gifts to identify different kinds of energy. Her unique perspective on sickness and disease shines a light on these spiritual questions. In Is This Sickness or an Energy Block?: Know the Difference and What to Do about It, you'll learn: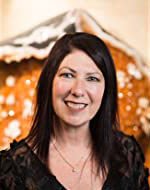 Amy Keast is a pharmacist turned intuitive, energy healer: a soul healer. Having had a near death experience when she was eight years old, Amy lost sense of who she really was. Amy's spiritual gifts and true-self reemerged and in the process, she created her own healing modality. As a pharmacist, Amy has a unique perspective about how our society has been dealing with sickness/disease. She's flipped the dynamic from looking outside ourselves to looking within in order to heal. Amy uses her intuition to identify stuck energy in a person's energetic field and channels spirit energy to clear it. In addition to offering private and group energy sessions, Amy is a public speaker and teacher sharing her unique perspective on healing. Amy has 2 grown daughters, is married and lives in Harlan, Iowa with her husband, Steve and their long haired dachshund, Paul.
Global Network of Healers – Amy Keast
Working in the fitness industry for over 20 years now, I have seen my share of physical ailments. I have found myself in many situations where I want so much to help my clients, but am fully aware through my own powerful intuition that although I may be able to help them with their physical issues, in both releasing and retraining muscles, if the underlying source of tension and pain comes from an emotional, mental, or energetic block, it will only return again…
Was lucky enough to be an early reader of this book pre-release & If you have come across this book, there is a reason for it. The question will be, are you ready to find out what that reason is and be freed of whatever is causing your energy block? The healing will likely not be overnight, it will require work, and beyond work, it may also require you to set aside long-standing beliefs and coping mechanisms. This can be scary but in "Is This Sickness or an Energy Block?…
"Is this Sickness or an Energy Block?" Amy Keast, Energy Healer
Advanced Reader Praise for E-Book
I curled up on the sofa and dove into Amy's book. It flowed so well, I couldn't put it down. I will read it again.
Though she takes you step by step through her healing journey, I can't imagine the challenges she encounters to uncover her truth…