I DARE YOU: CONQUER FEAR AND FREE YOURSELF FROM EMOTIONAL ABUSE
by Carol Ann Marshall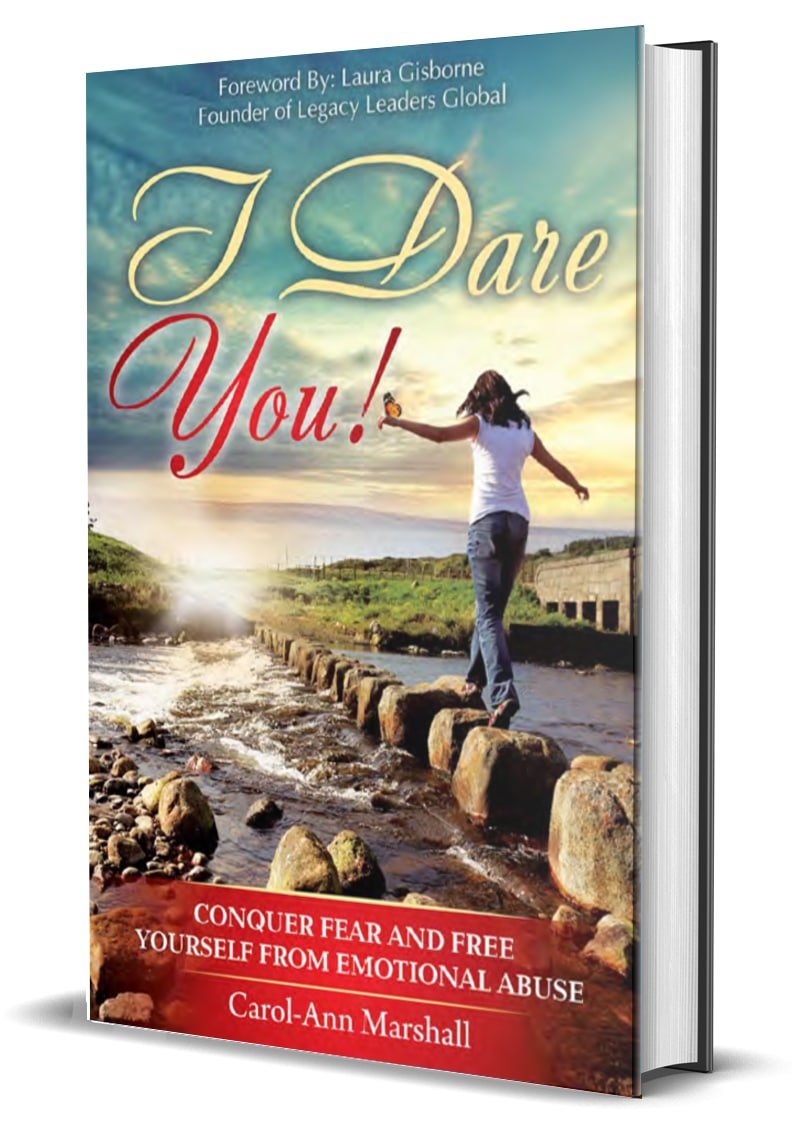 ISBN: 9781946697509
Publisher: Lifestyle Entrepreneurs Press
Format: Paperback
Publication Date: 10/24/2017
Page Count: 206
Category: Family & Relationships | Abuse | Domestic Partner Abuse
Language: English
When we mention the word "abuse," we automatically think of sexual and physical abuse because that is the most obvious form. We often don't consider that emotional abuse can be just as harmful to a woman's sense of well-being. I describe emotional abuse as "the mental control of another by the systematic undermining of that person's self-confidence, self-esteem and sense of self" and that abuse is often expressed or characterized by the use of words, gestures and body language.
You are far more resilient than you think you are. Start believing in yourself. See yourself as strong as a lioness ready to bring down and devour anything that endangers her pride. See yourself as big and powerful as a matriarchal elephant ready to stomp on anything that is threatening to harm her and her herd.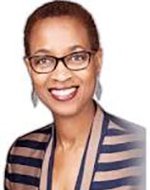 Carol-Ann Marshall has determined that the current popular definition of abuse needs to be broadened to include emotional abuse. Having personally experienced the devastating effects of emotionally abusive relationships, she is using her experiences to encourage other women to examine their own lives and choose a new direction. She lives in Toronto, Canada.
Laura is an Internationally recognized speaker and serves as a business consultant for business leaders and entrepreneurs in a wide range of industries. The innovative business model of her company, Legacy Leaders Global, exemplifies that companies can be both profitable and purposeful. Through her initiatives, thousands of women and children are receiving regular contributions in multiple countries across 5 continents.
Why Carol-Ann Marshall Chose Lifestyle Entrepreneurs Press