HOPELESS TO HOPEFUL: A MOM'S GUIDE TO RAISING CHILDREN WITH SPECIAL NEEDS AND STAYING INSPIRING
by Catherine Todd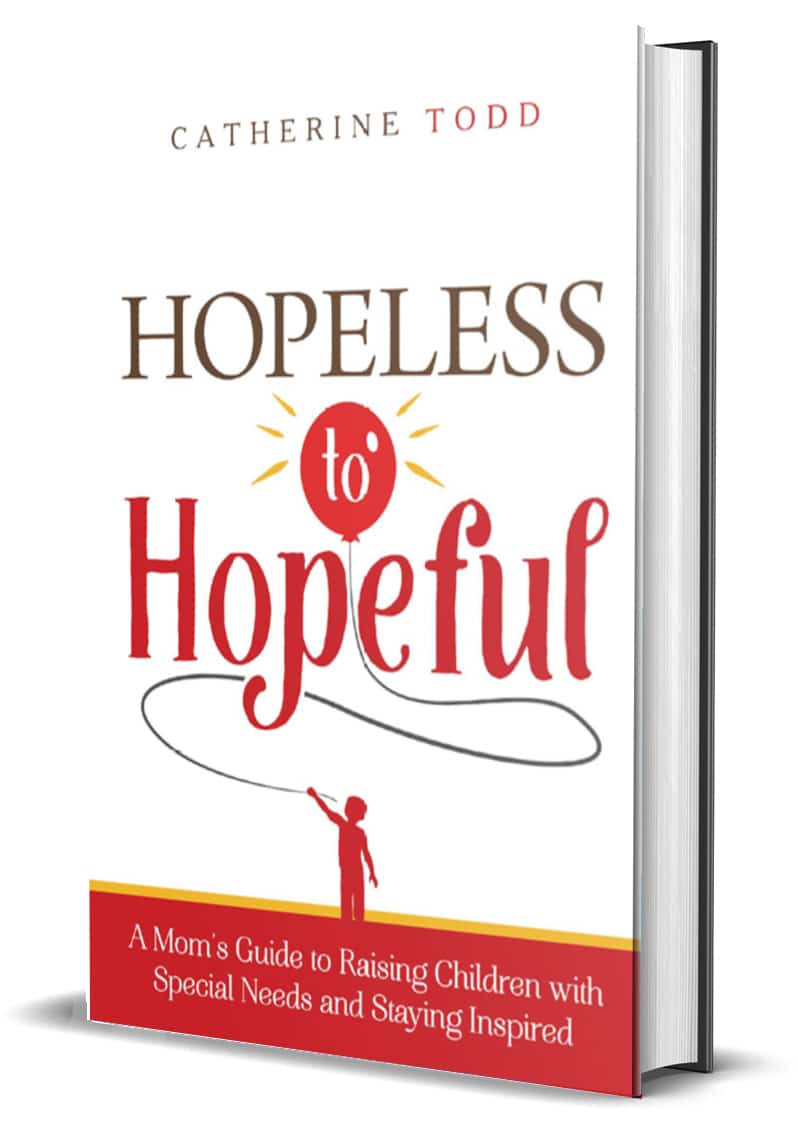 ISBN: 9781946697714
Publisher: Lifestyle Entrepreneurs Press
Format: Paperback
Publication Date: 2/13/2018
Page Count: 124
Category: Family & Relationships | Children with Special Needs
Language: English
Hopeless to Hopeful: A Mom's Guide to Raising Children with Special Needs and Staying Inspired is a blueprint for any mom raising a special needs child looking to live a balanced life. Cathrine Todd shares the story of two of her children who struggle with autism, ADHD, and anxiety and the journey their diagnosis. Moms parenting special needs children are faced with the struggle of finding support for themselves and their child. Maneuvering the IEP meetings, teacher communication, and finding support for both mother and child is often a lonely and isolating process.
Hopeless to Hopeful reads like a personal story laced with practical strategies that work, from building a tribe of support for you and your child, to letting go of the guilt that comes with a child's diagnosis. Moms will learn the importance of modeling an inspired and balanced life for their children, that their children can create the same life for themselves. Children model behavior that they are shown by their parents, and in Hopeless to Hopeful you will learn how to model a life of hope and inspiration for your children and family.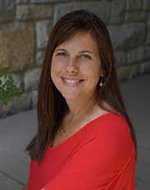 Catherine Todd is ecstatic to share her story including practical tips, and inspiration for moms raising children with special needs. She holds an M.A. in Education, as well as certification as a Life Purpose coach. Her own heart-wrenching struggle faced in raising children with special needs inspired her to help moms and their children to live a life of endless possibilities. Residing in Columbus, Ohio, she actively works with students on IEPs to achieve their educational goals, and provides private coaching to a select number of women on a yearly basis. Catherine also hosts the podcast Hopeless to Hopeful
This book was so heartwarming and inspiring and offers wonderful, sound advice for families who have children with disabilities. Highly recommended!!
Very well written.
Excellent tips for raising children with special needs.
Very touching storytelling