Heal Your Kids, Heal Your Heart
by Natalie Pereman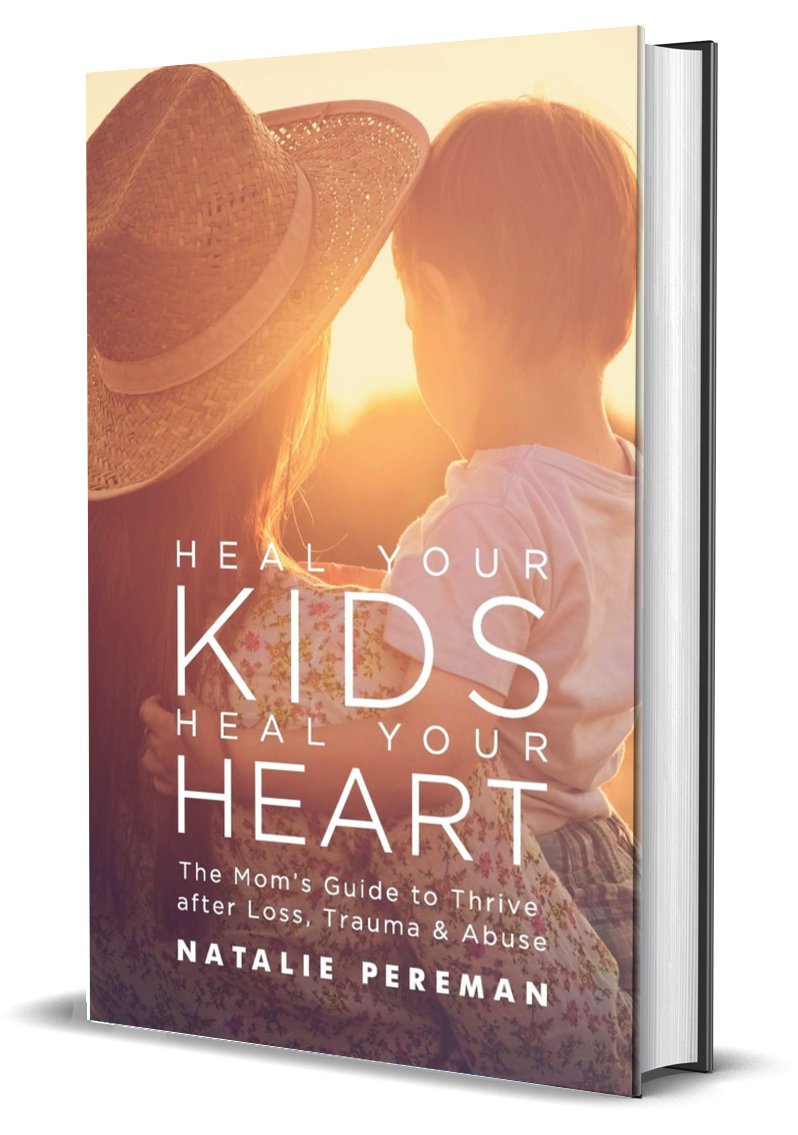 Publisher : Lifestyle Entrepreneurs Press (February 9, 2021)
Language : English
Paperback : 120 pages
ISBN-10 : 1950367622
ISBN-13 : 978-1950367627
Item Weight : 4.6 ounces
Dimensions : 5 x 0.26 x 7.99 inches
Your kids can recover from the damaging effects of domestic violence.
Have you left the abusive relationship but find yourself still feeling like your kids will never be the same again? Is counseling not giving you the healing results you hoped for? Childhood trauma and PTSD are debilitating, not only for the child but also for the parents who watch their kids struggle and feel helpless. Do you remember when your kids were happy, they slept well, they loved school, they had great friends, had no migraines or tummy aches, and were outgoing? Don't worry, you have not failed as a mom! Your kids can get there again with this easy-to-follow-and-implement guide.
Written from one mom to another,Heal Your Kids, Heal Your Heart, Natalie Pereman offers effective tools to heal your children and your family. Learn a proven step-by-step program that worked for her kids and can work for yours, too.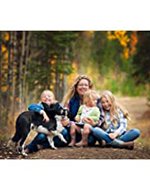 After becoming a widow at thirty-four with two young children, then four years later leaving an abusive relationship, Natalie Pereman found there was not much healing support for women and children besides counselling. After feeling totally helpless and alone, she went on her own mission to find answers to heal her family's trauma. Now committed to sharing her story and what has worked for her, Natalie is passionate about spreading her message of inspiration, hope, and healing to others.
She has an entrepreneurial spirit, having started several businesses in the past after simply noticing a need in the marketplace. At nineteen years old, Natalie hatched a regional visitor magazine called 99 North Magazine, winning Business Person of the Year in her town in 2000. Later, she started On the Farm Country Market, a garden centre, farm market, and small business incubator with micro-sized retail spaces and a community gathering place. This project became a hub for the community. Now she has turned her focus to a cause that she is passionate about: healing trauma and abuse.
Natalie and her family are homesteaders on their farm in Northern British Columbia, Canada, living their best lives with their herd of horses, alpacas, dogs, and Princess the cat.
Natalie Pereman – Heal Your Kids, Heal Your Heart
No reviews at the moment.