GET BACK TO LIVING
by Allison L Brown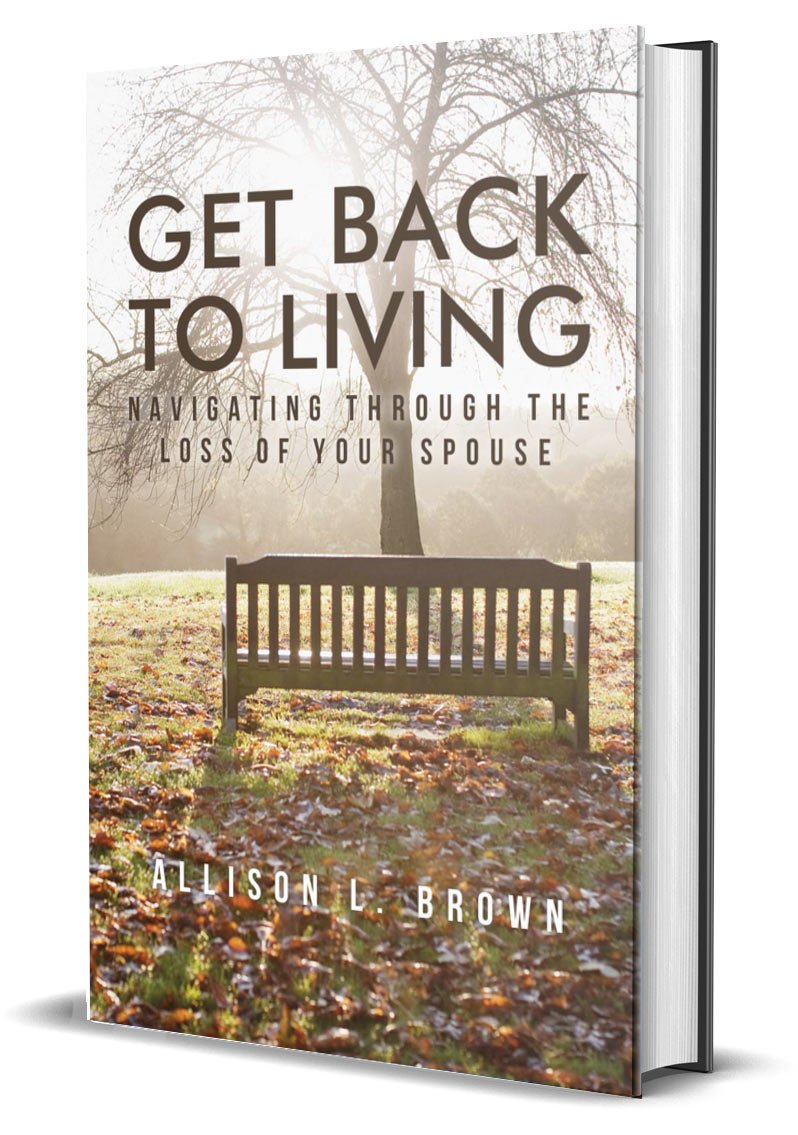 ISBN: 9781950367467
Publisher: Lifestyle Entrepreneurs Press
Format: Paperback
Publication Date: 1/5/2021
Page Count: 140
Category: Self-Help | Death, Grief, Bereavement
Language: English
Do you feel as if you're stuck in a cycle of loss?
The love of your life has died, and just like that your whole world is upside down. You know you are doing the best you can to make it all work, but you just can't get out from under the overwhelming weight of losing them. It often feels as if all that is left is this ache where your heart used to be, like the hits just keep coming and your life keeps coming up short. Sometimes it is all just too much.
The good news is, all is not lost! Hang in there! Author Allison L. Brown has been there, losing everything after the death of her husband and slowly piecing her life back together. Now she shares everything she learned, showing you how you can move through the loss and live your life again with just a few simple shifts.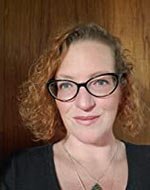 Allison L. Brown is a life transformation strategist who believes that through inspiring others to empower themselves anyone can embrace and create a life they are truly passionate about living. After the loss of her husband in a work-related accident and then six months later nearly losing her own life due to medications prescribed to her for the flu, she came to realize that something had to change, and she was her own best option to facilitate that change. Allison became a certified Reiki master and coach. She has also studied soul realignment and EFT/TFT tapping. She combines these modalities with mindset mastery to create a wholistic clearing for her clients. Allison is a Jersey girl, even though she did spend many years in Texas.
The Author Incubator – Allison L. Brown