FROM BORDERLINE TO BASELINE
Julie Ann Ford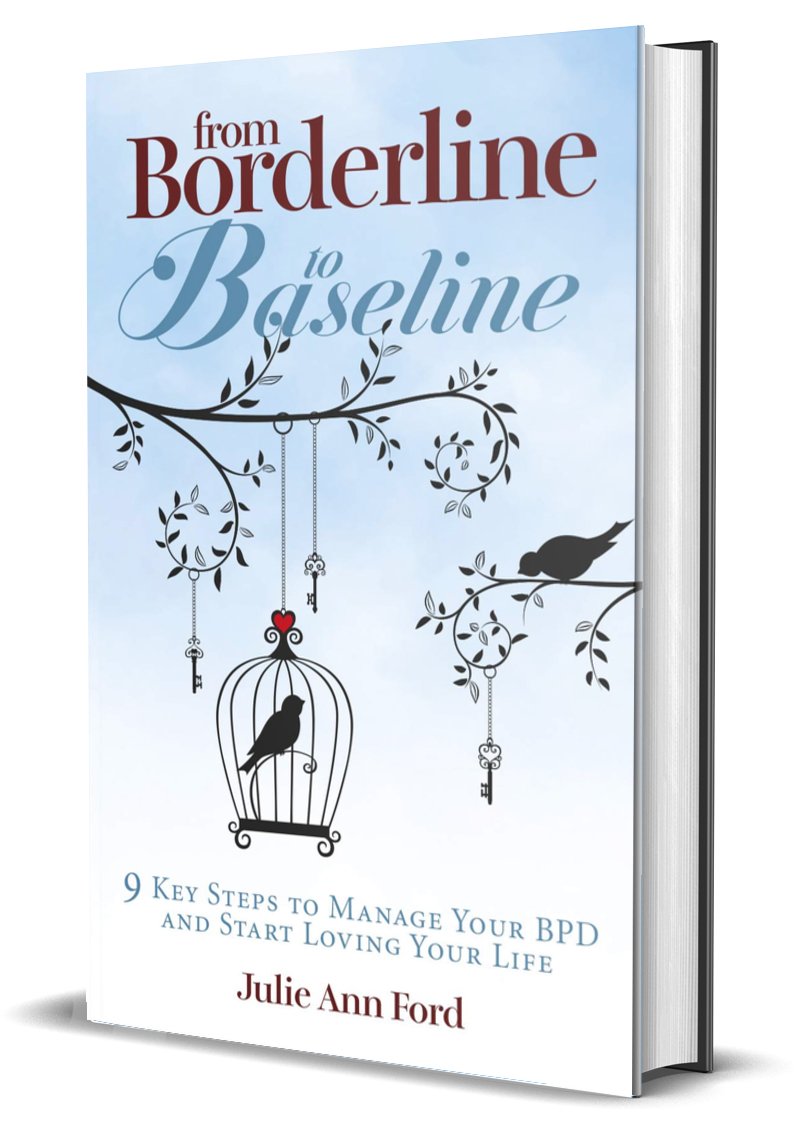 ISBN: 9781950367481
Publisher: Lifestyle Entrepreneurs Press
Format: Paperback
Publication Date: 1/5/2021
Page Count: 222
Category: Self-Help | Mood Disorders | General
Language: English
Are you ready to finally try something to manage your BPD that actually works?
Are you sick and tired of BPD thoughts and behaviours controlling you and everyone in your life? Do your volatile and unpredictable emotions and reactions completely dictate your life and schedule? Would you like to finally gain the knowledge and skills you need to live on a more even keel baseline? You don't have to give up; you can do it!
Julie Ford will share with you her proven FORDitude Daily Action Program, which she developed after conquering the devastating effects of borderline personality disorder since her diagnosis in 2010. She will teach you how to: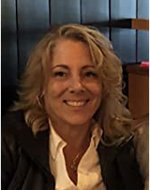 Julie Ford began her banking career in the financial services, in one of the Big Five Canadian Chartered Banks. She quickly progressed into her role as a Human Resources Professional as a Staffing Consultant in Halifax, Nova Scotia. Although Julie called Nova Scotia home for many years, she finished her banking career on British Colombia's West Coast on Vancouver Island, as Head Teller of a branch in a Credit Union. Today, she provides care and support for her aging parents, and especially for her mom's progressive dementia. Julie is a very active volunteer with various organizations where she lives, close to her daughter, in the Comox Valley, British Colombia.
The Author Incubator – Julie Ann Ford
i loved the book and the author brought such incredible awareness and perspective to me about the illness. I don't have BPD but I live someone who does and will definitely get them this book!! Thank you!!