FORMULA X
by Jurriaan Kamer | Rini Van Solingen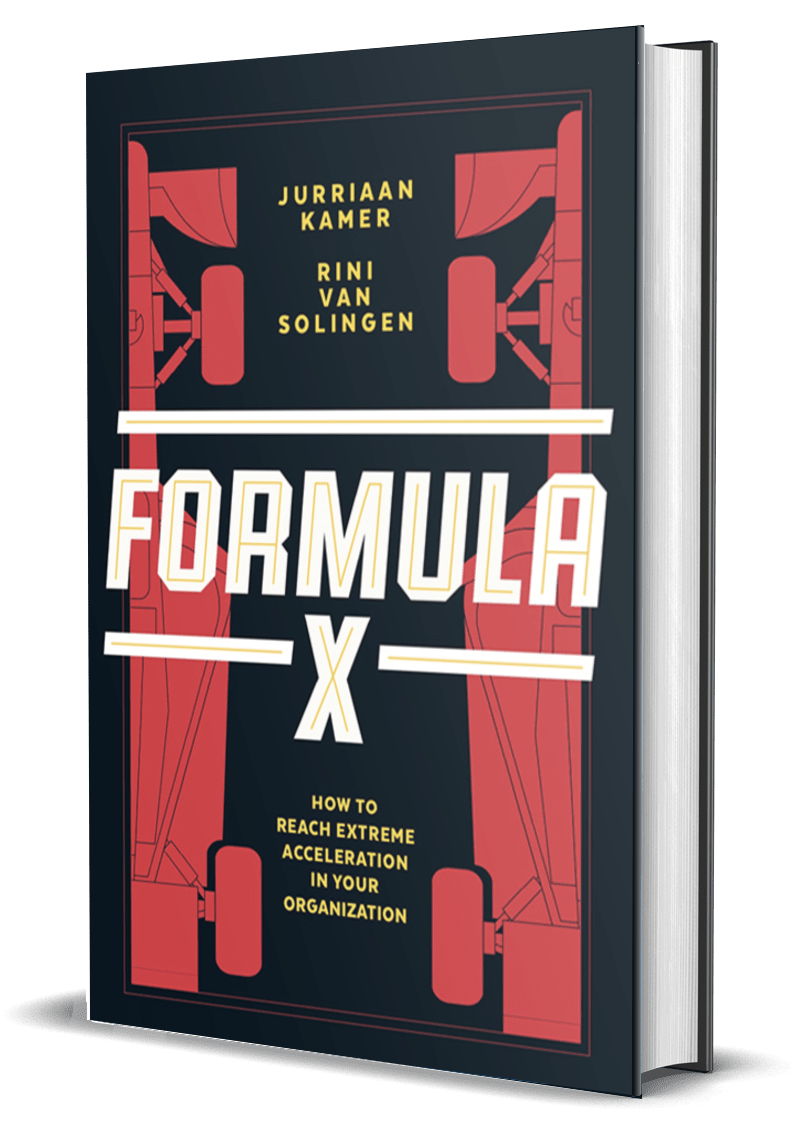 ISBN: 9781950367221
Publisher: Lifestyle Entrepreneurs Press
Format: Hardcover
Publication Date: 01/28/2020
Page Count: 202
Category: Organizational Development
Category: Organizational Behavior
Language: English
Formula X is a business fable about speed, leadership and organizational change.
Many organizations struggle to adapt to our fundamentally faster world. For companies and professionals, it often feels like they have to make an ultimate choice: quality or speed. But speed does not have to result in bad work–and Formula 1 motor racing proves this.
Within the two weeks between races, they perform the enormous job of analyzing all data, designing and producing new components, shipping, assembling and testing. How do they do that? And what can we learn from F1 in applying these lessons to our workplaces?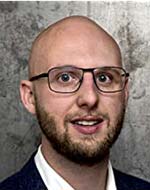 Jurriaan Kamer
is a speaker, organization designer, and transformation coach at The Ready. He specializes in making organizations more human, more adaptive, and faster. He is a big fan of Formula 1 racing and everything related to the future of work. Jurriaan lives in Utrecht, Netherlands
Rini van Solingen is a tenured professor at the Delft University of Technology in The Netherlands and CTO of Prowareness We-On. He is also the author of The Power of Scrum, Scrum for Managers, and How to lead self-managing teams. Rini lives in Delft, Netherlands
Keynotes by – Jurriaan Kamer
Formula X reads like an exciting adventure, full of insights for organizations that want to be in the market faster and act more decisively. The key message is that self-managing, multidisciplinary teams, focusing on clear goals and on continuous innovation and value creation, will become winners for the customer. Leaders can take-away a law of nature by understanding how weight and inertia will slow you down, and that diversity, rhythm, and rituals help to make teams stronger and perform better. A good formula for learning organizations in dynamic markets!
Faced with the need for acceleration in organizations, this book is very accessible for everyone and contains useful and smart tools. Let's get started!
A faster organization is a struggle for many companies. An amazing book, that makes clear that you learn easiest from companies outside of your market, instead of your competitors. The way this book explains how to increase the speed and ultimately the success of an organization is unique and stimulating for anyone who wants to lead a faster team or organization.