FOR GIVING LOVE: AWAKENING YOUR ESSENTIAL NATURE THROUGH LOVE AND FORGIVENESS
by Leonard Laskow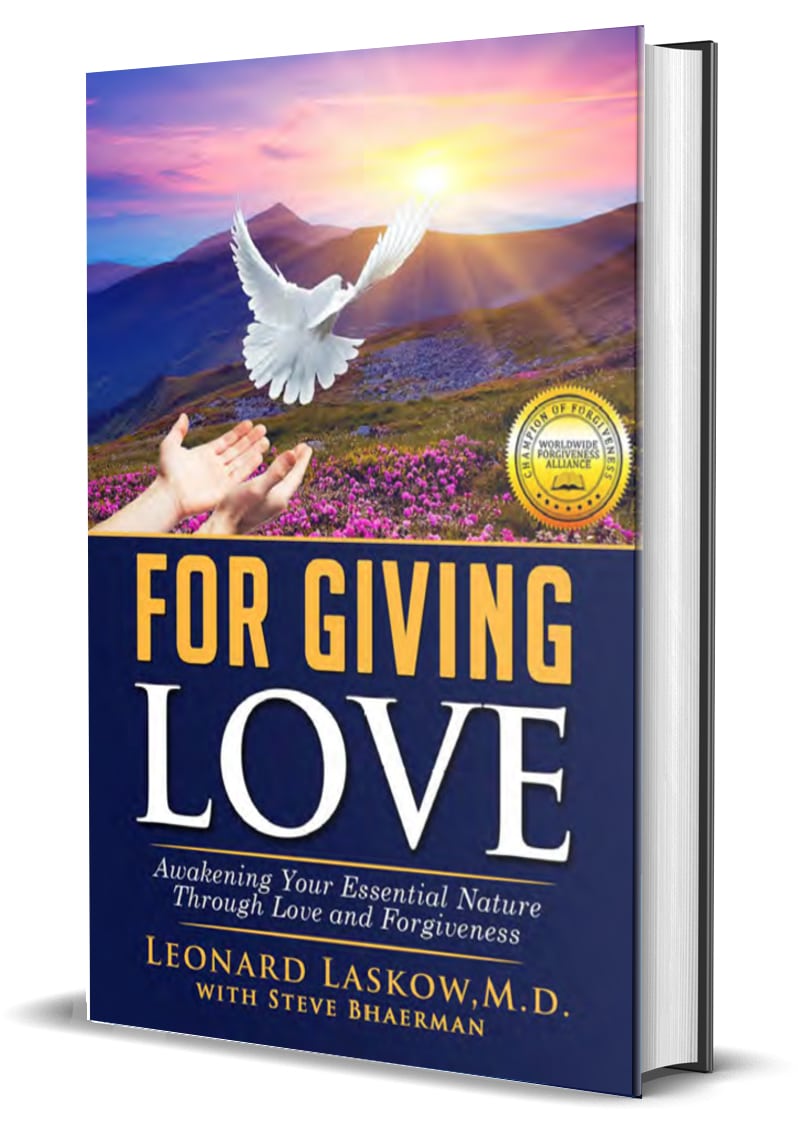 ISBN: 9780997460001
Publisher: Star of Light Publications
Format: Paperback
Publication Date: 4/26/2016
Page Count: 172
Category: Self-Help | Personal Growth | Happiness
Language: English
For Giving Love gives you the tools for giving yourself the unconditioned love and happiness you've always wanted.
This book addresses specifically how YOU can bring the very tangible power of love and forgiveness into your world. You will learn why forgiveness works, not just in metaphysical terms, but also biologically.You will come to recognize the patterns and beliefs that create resistance to forgiveness, and you will see clearly how easy it is to overcome this resistance once you understand what a powerful force forgiveness is.
You will learn how to practice "presence" so that who you really are can compassionately transcend who you "think" you are. And, you will learn a simple, easy-to-use process to help you forgive and free yourself from past limitations and stories to finally be who you really are.
You will also have the opportunity to unconditionally love and accept yourself – and in so doing, become a light unto the world.
Thank you in advance for joining me on this transformational journey, and may the power of Love light your way.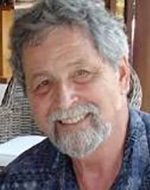 Leonard Laskow is a Stanford trained physician, who has studied the healing power of love for the past 33 years. He coined the term Holoenergetic Healing, by which he means healing with the energy of the whole. Dr. Laskow found that it takes energy to maintain the appearance of separation and that as we bring ourselves into wholeness, the energy of separation is liberated. This energy can then be consciously directed to facilitate our body's healing response. Dr. Laskow now teaches this process to healing professionals and lay people and is a consultant in Behavioral and Energy Medicine.
Desire and Love by Leonard Laskow
Oh my goodness, I loved this book! It made complete sense and helped define other areas in my life I have been struggling with, especially the part where the author talks about why we should forgive and how and why, he also helps teach us to listen to our body and mind and not force things onto us until we're ready. I have a habit of wanting to do things before I'm ready and them paying the price for it. This book teaches you to just wait until your ready without forcing yourself to do it.
Excellent book and probably the best book I've read defining what unconditional love is and the author is an MD that has done experiments in the lab with the power of unconditional love. Amazing read.