FIND YOUR BELOVED
by Rosine Kushnick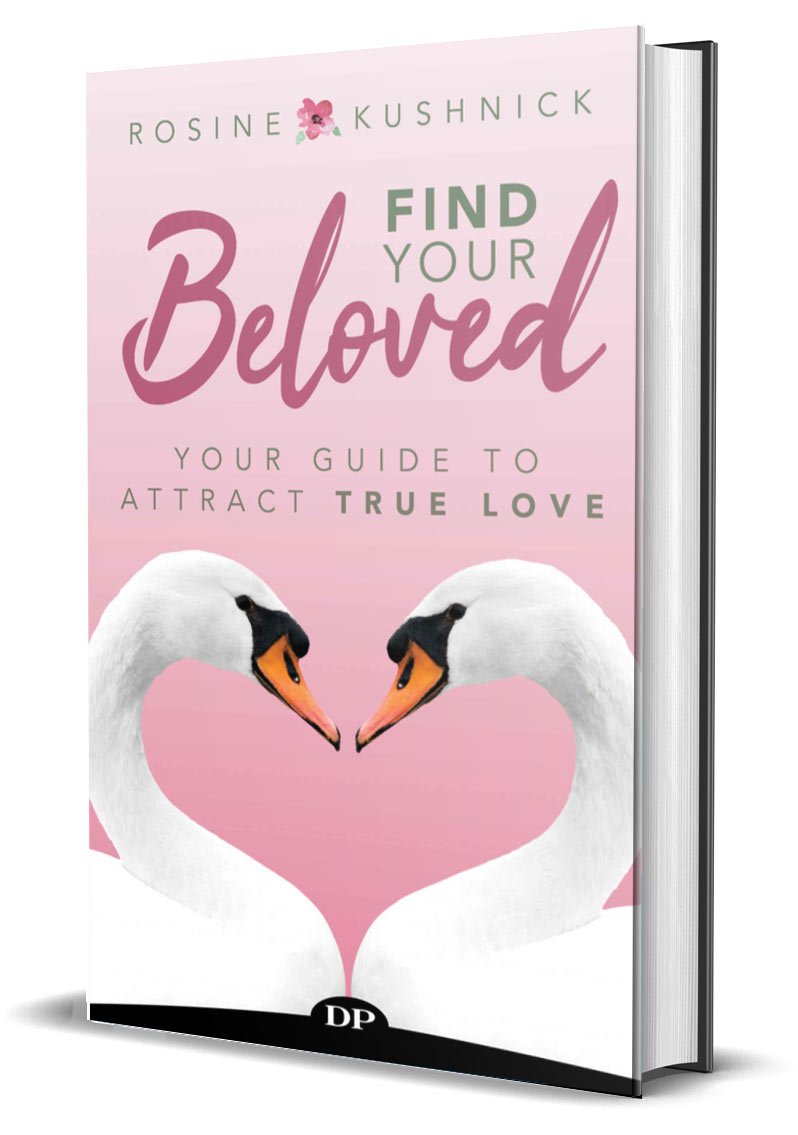 Paperback: 154
Publisher: Lifestyle Entrepreneurs Press
Language: English
ISBN-10: 1950367282
ISBN-13: 9781950367283
Publication Date: 10/06/2020
Category: Marriage & Long Term Relationships
Do you deserve to find true love?
Are you tired of waiting, hoping, and wondering whether or not your beloved will ever show up? Do you talk yourself into preferring loneliness so you don't have to deal with predictable heartaches? Or did your last relationship leave such a bitter or painful aftertaste that you have yet to figure out how to heal? It is not too late to find your beloved and open the doors to a whole new chapter of your life.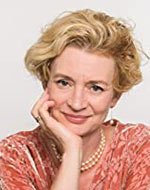 Rosine Kushnick grew up on a small farm in Switzerland. She moved to New York City to attend New York University, and received a master's of fine art from State University of New York. She lives on a small farm in the Catskill Mountains of upstate New York, in close relationship with nature and all things.
All her life, she has been drawn to understanding the mystery of life, which has led her to practice meditation and to study various healing methods and approaches.
Video Interview with Rosiene
You're about to be treated to an in-depth understanding of how Mother, Amazon, Lover, and Wise Woman, the feminine aspects of the Archetypal blueprints contained within each of us are right there waiting to inform us and to be integrated as guiding sources and an opportunity to weave them into ever expanding lives of more joy, fulfillment, ease, relationship and romance.
Read More
The process and wisdom that Rosine shares so generously in her book Find Your Beloved has completely changed my life. As a result, I relate and connect with other people, in particular with men, in a totally different fashion. It has opened my mind and heart so I can build strong and meaningful relationships that are based on unconditional love, mutual respect and on truly seeing someone for who they are. I just love it and recommend anyone looking for their beloved to pick up a copy.
Find Your Beloved is a well-written, easy-to-read book about a groundbreaking approach to healing and creating relationships. If you are looking for a deep connection with someone, I highly recommend reading it. It is a book written from a place of deep love and it takes you on a journey to find yours.