EVOLVE: A NEAR DEATH EXPERIENCE
FROM CHAOS TO CLARITY
by Cindy Massey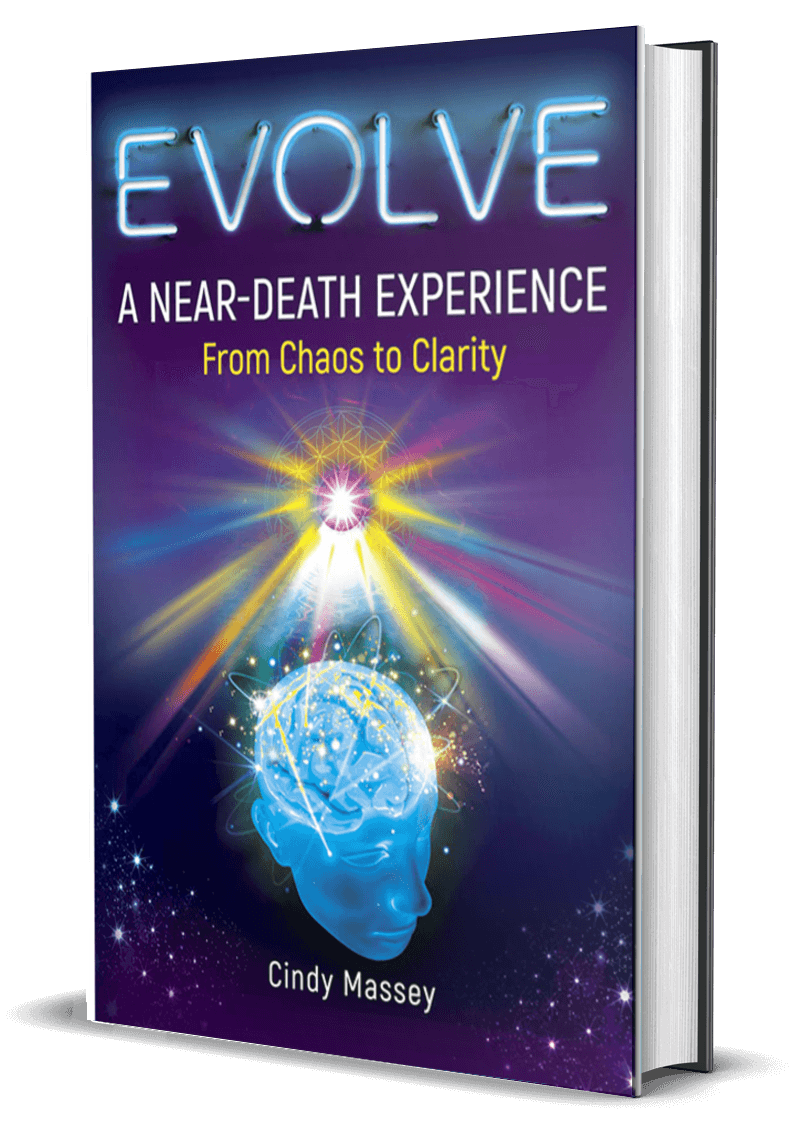 ISBN: 9781948787864
Publisher: Lifestyle Entrepreneurs Press
Format: Paperback
Publication Date: 04/09/2019
Page Count: 164
Category: Parapsychology – Out-of-Body Experience
Category: Parapsychology – Near-Death Experience
Language: English
When she was just a child, Cindy Massey had an out-of-body experience that changed her life and set her on a spiritual path.
One night, three-year-old Cindy drifted up and out of her crib, and suddenly, she was looking down at her own sleeping body. Simultaneously, she saw an awesome, nine-foot spiral of energy connecting her 'ethereal body' to her child's body. "How could something so tall fit inside something so small?" she wondered. She remembers now that she wasn't afraid, but, even as a child, she simply knew that the energy spiral was her true self, and the physical body she was marveling at was the vessel that carried that awesome energy signature. This incredible moment marked the beginning of Cindy's lifelong adventure into the world of spirit. This book is Cindy's story.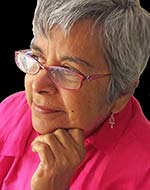 Cindy Massey was born in San Francisco, California. Her spiritual quest began when she was three years old when she had her first Near Death Experience, spiritual audio messages and visiting parallel universes. She has crossed into other dimensions over a lifetime not only to understand her purpose in life; but to assist others to overcome their daily challenges and release fear. Since her initial encounter the light being she saw have not only provided comfort but also insights into what is really important not only for her but also the entire planet. Her book was written as the result of a 'call' to share her information with others so individual human consciousness can elevate and the earth can heal.
Evolve: A Near-Death Experiency by Lifestyle Entrepreneurs Press
When I first encountered Cindy Massey's book, I didn't know what to expect. The title was both intriguing and fascinating. If you want a fascinating read of one woman's (personal) first hand revelation of her near death experience and the evolutionary journey she goes through, then I would recommend Cindy's book.
In addition to the wonderous story, the author makes the point that the Near-Death Experiences that people are telling about all over the world have the potential to change our world in significant ways – if the rest of us will listen. I'd put this book in the "must read" category.
So interesting, it helped me to validate my own experiences. Thank you Cindy for your honesty