BEING CALLED TO CHANGE: LET GO OF ALL
THAT NO LONGER SERVES YOU AND GROW
INTO YOUR FULL POTENTIAL
by Dale Halaway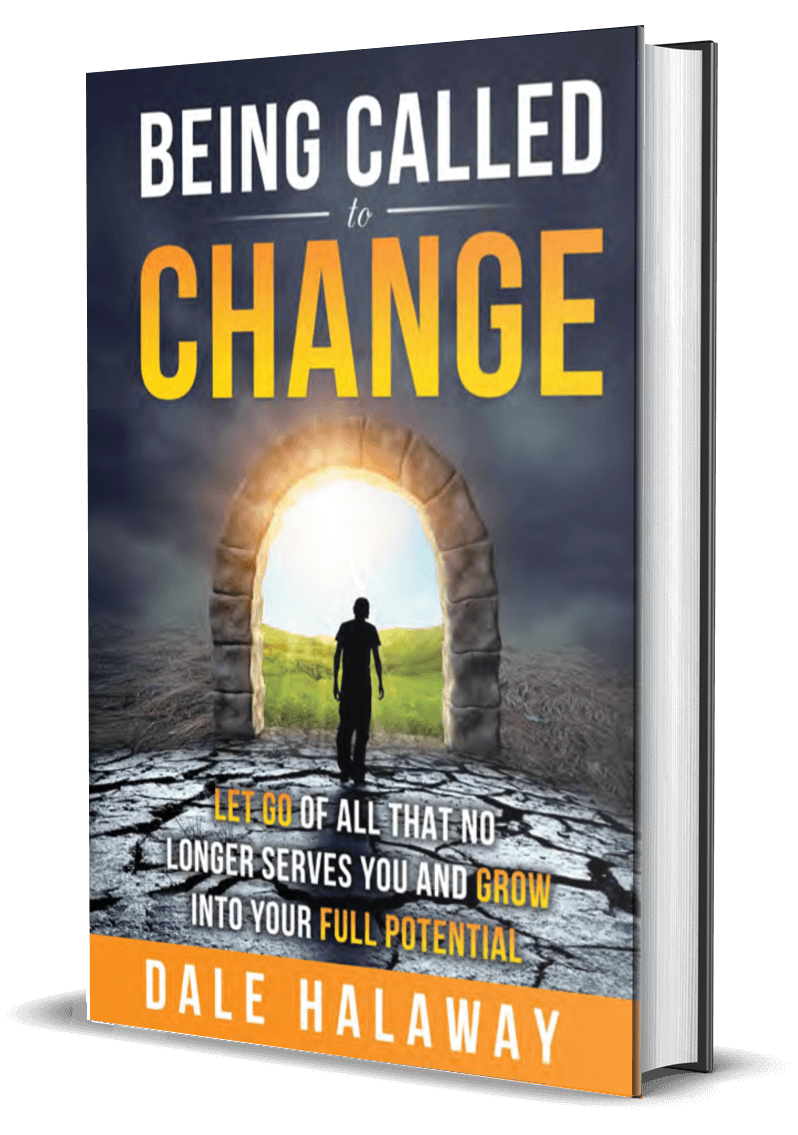 ISBN: 9781946697417
Publisher: Lifestyle Entrepreneurs Press
Format: Paperback
Publication Date: 02/27/2018
Page Count: 268
Category: Personal Growth – General
Category: Inspiration & Personal Growth
Language: English
This book will help you understand the nature of change, how to recognize when it's knocking on your door, and how to embrace change in your life.
To help you embrace change effectively, with minimal stress, Being Called to Change lays the groundwork for making massive changes-changes that stick
Dale's teachings show you how to relax more, how to calm down more, and how to let go of the idea that you need to be in control of everything going on in your life. Being Called to Change empowers you to make lasting changes from a place of grounded clarity and understanding.
Being Called to Change will help you to unlock the power within you and to make positive, beneficial changes in your life, business, and relationships-all while reducing the stress you experience in your day-to-day life. Are you being called to change? Time to answer the call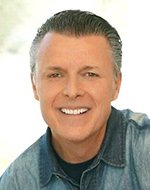 DALE IS DEDICATED first and foremost to his own path of spiritual growth and personal empowerment. He left his lucrative career in professional speaking and business consulting in 1992. Dale then embarked on a journey of self-discovery and personal transformation which led him to discover valuable insights about the unlimited human potential for greater creativity, productivity, abundance and joy. The clarity and transformative power of his teachings are destined to inspire and empower individuals in their own spiritual awakening and transformation and facilitate the conscious evolution of humanity on our precious planet.
Being Called to Change – Intro
Dale, Your speaking content was thoroughly informative and motivating. There was never a dull moment… the multiple standing ovations you received were proof of your effectiveness in motivating my people.
Thank you, Dale. Our results improved immediately. The first month after the seminar, my sales force performed at 165% of quota. The best results were long term behavior modification of many habits my account executives had picked up over the years. The individual improvements in attitude, prospecting and selling smart have been astounding.
These seminars have definitely impacted my life with money, relationships and my own transformation. Dale is a true master teacher and his teachings will change your life for the better.