ALL THE WAY TO HEAVEN: HOW TO FIND YOUR PATH IN LIFE AS A SOUL BY UNDERSTANDING THE UNIVERSAL LAWS
by Andrew Shaw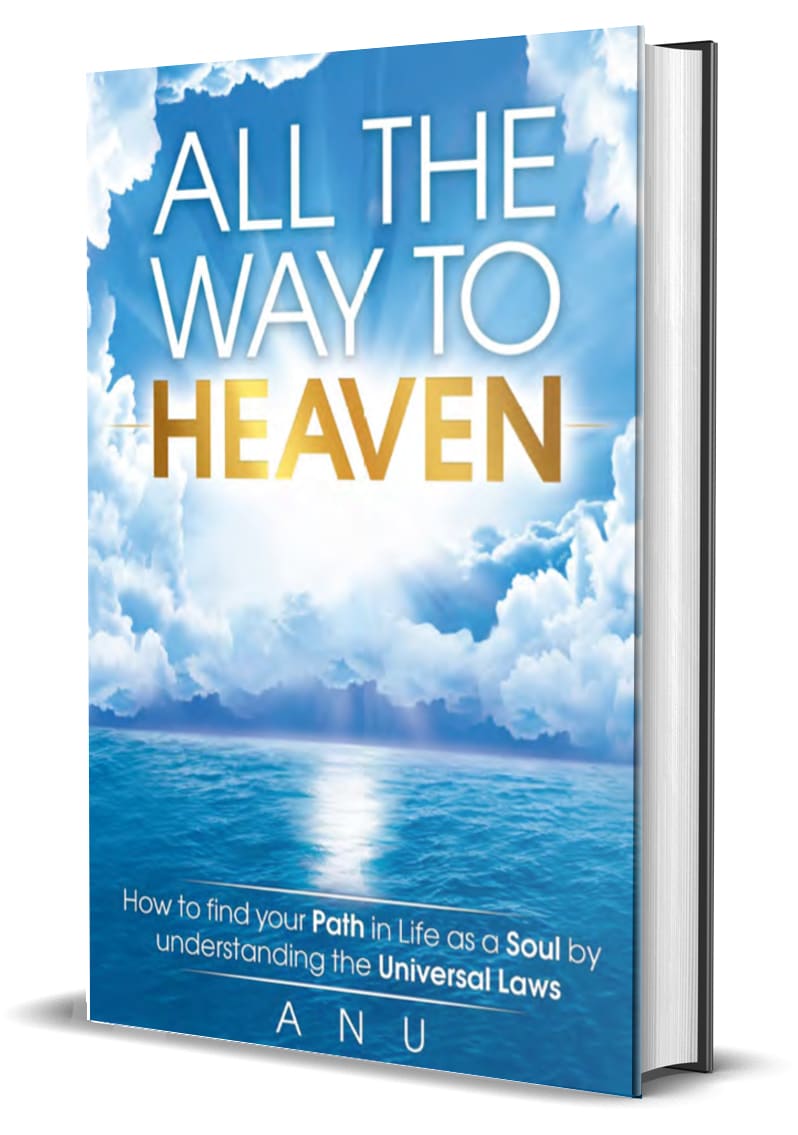 Hardcover: 250 pages Publisher: Star of Light Publications (November 28, 2017) Language: English ISBN-10: 1946697486 ISBN-13: 978-1946697486
What are the Universal Laws? How can you apply them in your life? How will change benefit you? These and other questions are answered in this enthralling book. It is a book about life, its struggles, its heartaches, but mostly about the indomitable spirit that human beings possess to see the goal to its fruition. You will meet many endearing characters from the author's life: people who have helped shape his destiny and aid in his spiritual growth. And in very simple language you will enter the world of metaphysics: the place beyond the physical, from where derives the whole of existence. (Andrew Shaw)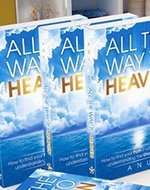 'Anu' is the spiritual name given to an Englishman who has made the world his home during his lifetime. His constant search for the Truth has been a roller-coaster ride, taking him to the Middle East, America, the Caribbean, his native England and now Omsk in Siberia, where he lives and thrives with his much-loved third wife and their fantastic young son. His story is the basis for this book about the Universal Laws.
Partly autobiographical, the author illustrates spiritual living and incorporating the spiritual laws of the universe into your life. The book is informative while also entertaining. Definitely worth a read!
As a self-proclaimed scholar of the Universal Laws and creating a better life I have read many books on applying metaphysics to fulfill goals and desires. I give All The Way To Heaven five stars for it's unique approach to the topic. The author uses different characters to demonstrate how the Universal Laws can benefit you in more ways than you probably can conceive.
If you are searching for inspiration and trying to find your own true way, this book is for you. It includes a lot of amazing stories about real people from different parts of the world. This book is spiritual and autobiography at the same time.