A GIFT OF LOVE
by Javier Regueiro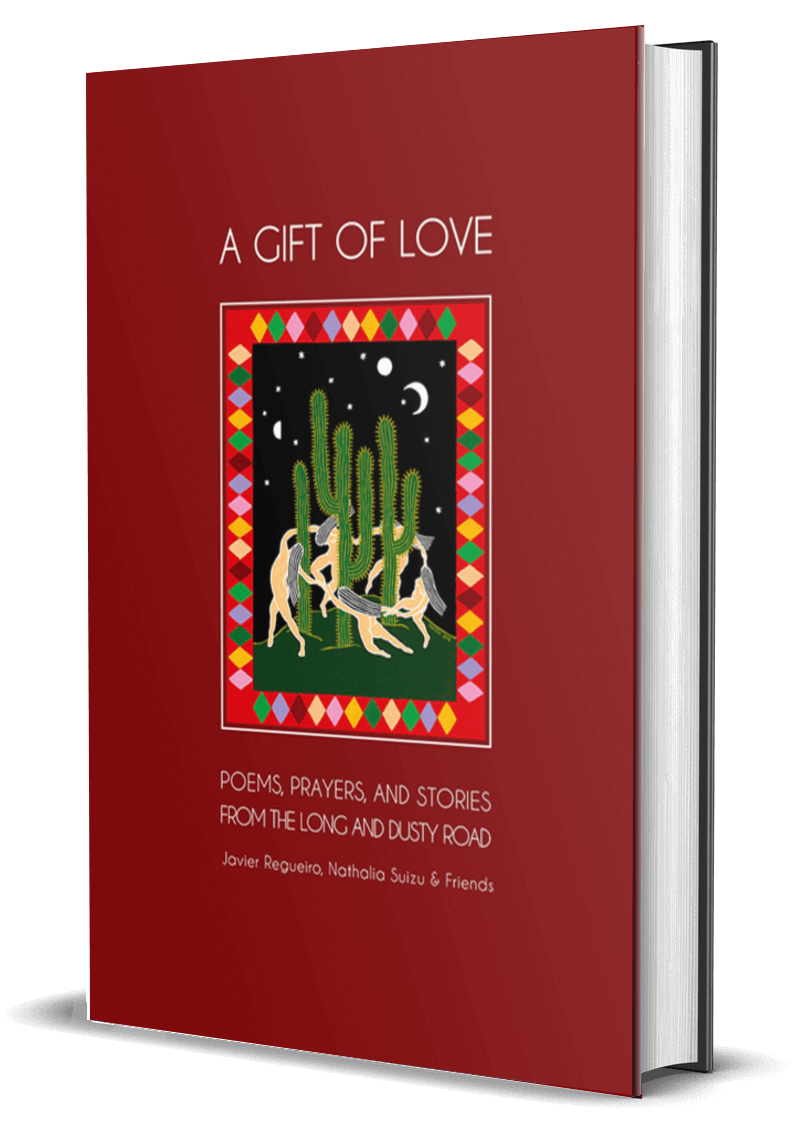 ISBN: 9781950367047
Publisher: Lifestyle Entrepreneurs Press
Format: Hardcover
Publication Date: 10/08/2019
Page Count: 57
Category: Subjects & Themes – Inspirational & Religious
Category: Healing – General
Language: English
Plant medicine maestro and author Javier Regueiro and artist Nathalia Suizu have teamed up to share poems, stories, and paintings related to their spiritual and healing journeys. This little hardcover book, whose themes are varied but loosely revolve around the theme of coming home to oneself, is a bedside table source of inspiration, food for thought, and humor.
Beautifully illustrated with 20 full-page paintings by Nathalia Suizu and complemented with sometimes irreverent but always meaningful writings by Javier Regueiro, it hopes to bring new breath to spiritual literature for modern-day seekers of all persuasions.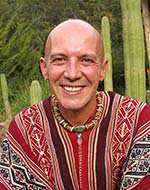 Javier Regueiro
is a certified massage therapist, rebirther, and Avatar Master. He moved to Peru in 2004 to study Amazon plant medicine and shamanism and has apprenticed in the Iquitos and Pucallpa areas. Javier Regueiro lives in Pisac, Peru, where he created the Ayaruna Center and conducts healing work with traditional Peruvian plant medicines.
NATHALIA SUIZU (aka NATSUI) is an artist and designer, based in Melbourne, Australia. Her vibrant creations are intended to bring a smile and share the beauty she experiences in the world. Artworks featured in this book and others are available as original paintings & limited edition prints at:www.nat-sui.com/shop instagram: @hello_natsui
Interview with Javier Reguiero
I love this collection of poems. Thought provoking, insightful, and beautifully crafted, A Gift of Love sits on my bedside table and is now part of my evening routine. Highly recommend.